Day 13
Ever since the park had exploded, Gen had slept with the pigs, and it was his new friends that found his body the next day.
-------------------------------------------------
Constance locked the doors to the Senatorial mansion. "We are staying here until this business is over," she declared, before dragging her victims to a near-by windowed room. "And if this isn't over soon, these bodies will start to smell."
"Any last words?"
"May Kung Pho guide me."
"I honestly have no idea what even happened."
"You can all rot in hell."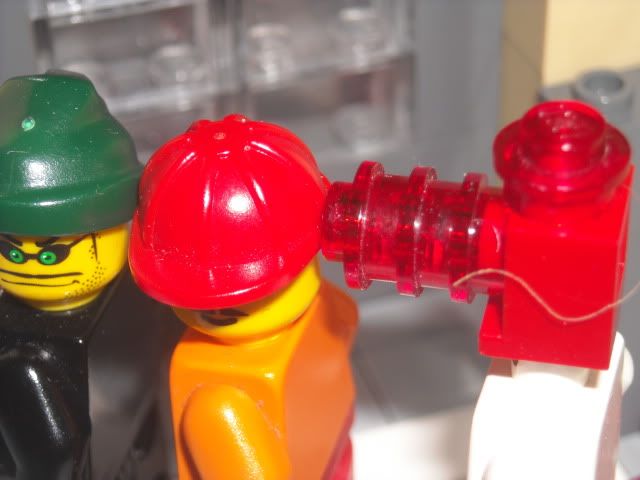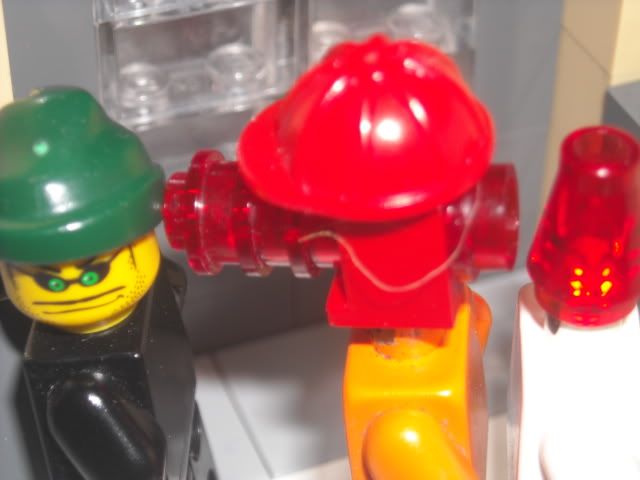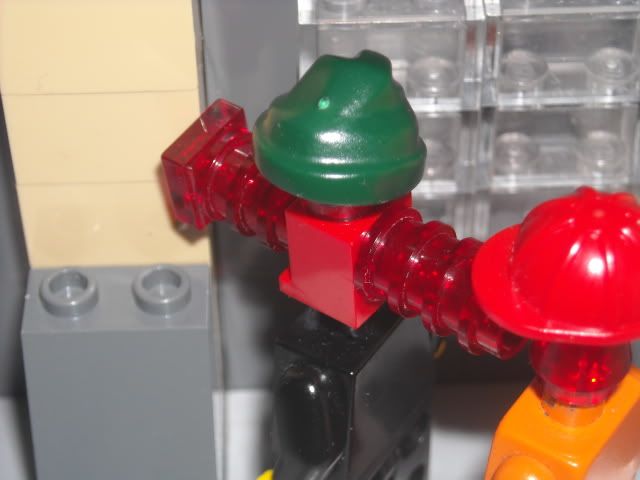 "And that is how I shoot all your convicted through the head at once."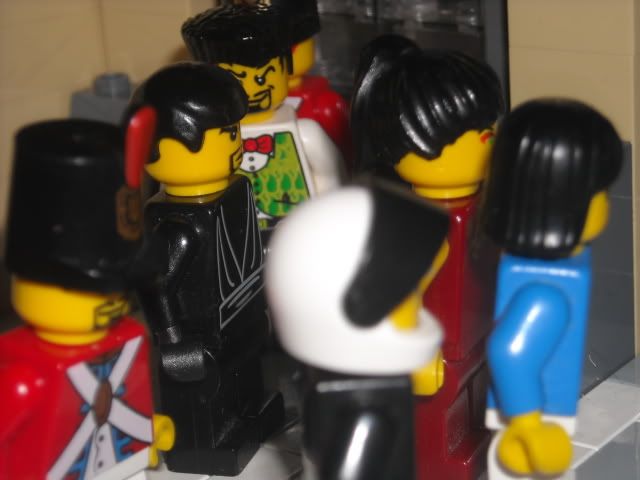 "Not all of them," said a voice in the crowd. "Where's Ron?"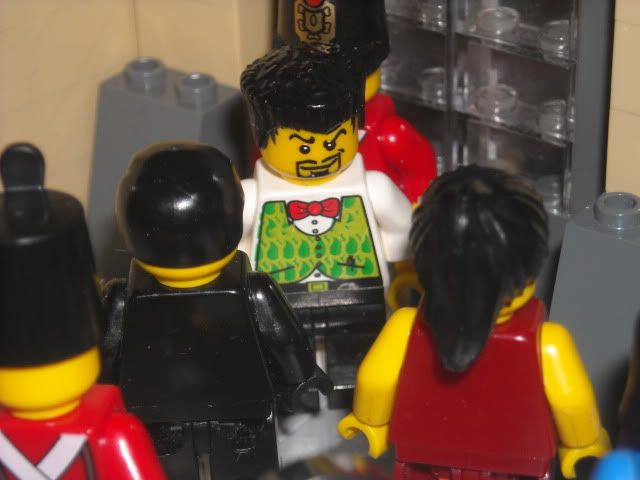 "You can't have him. As your Governor I decree that he is innocent, and I pardon him of his conviction yesterday," said Flint Wick. As if rehearsed, a large ax flew through the window and split the Governor in half.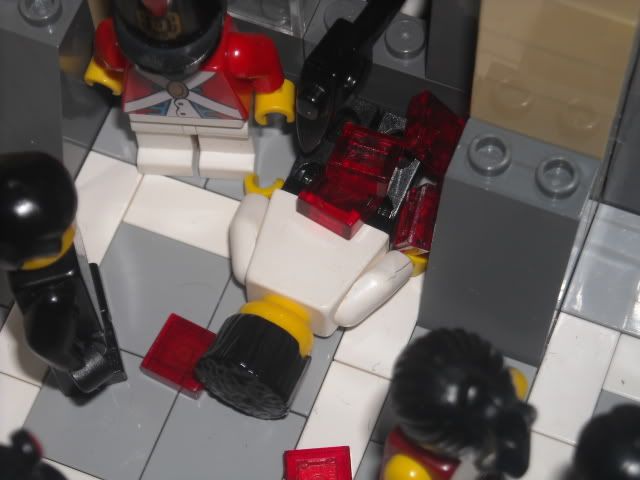 An hour later Constance gave a report. "Flint Wick, Benjamin, and Gen were all members of the
town
. Ron Cantor and Walter Kovacs were both
Noodle Family
members. It is two votes to convict today. Those who do not vote will be killed."
----------------
Here are the rules of Eurodina:
1. To win the game one group most outnumber the total sum of all the other groups. The town wins by killing all members of all mafia families.
2. Each day, the players will vote out one amongst them.
To be voted out the player must be the higest voted player above 1/3 of the town. If only one person is above 1/3, they will be the one killed.
To vote or to draw back your vote, you must use the following sentence in your post: vote: character/player or unvote: character/player. If you want to change your vote, you must first unvote before the second vote is calculated.
3. During days, there is a 24 hour period before anyone can vote. Once the majority decision is reached, you cannot unvote the player in question anymore. Days will run for
72
96 hours.
4. Certain players will get night actions to be used during the night of the game. Since there are a lot of players, you do NOT have to send in a PM if you choose to not use an action. Simply do not send it. You have 48 hours to get in your actions before they are locked out. Those 48 hours begin at the end of the day.
5. The night abilities will be done in a randomized order each night.
6. The Day-topics are meant for active players only, so do not post in them if you are already out of the game. The Discussion-topic is open to everybody. you must post once a game day if you want to continue to play. 2 days without posting without talking to me first to warn me away will get your character killed or you replaced.
7. Do not edit your posts, because it is considered unfair to other players.
8. Do not directly quote anything I've sent to you via PM. Use your own words, please.
9. All out-of-character discussion must be kept in the Discussion-topic. Likewise, all talk about game tactics and roles must be kept in the Day-topics and PMs.
10. Since this game deviates quite a lot from other Mafia-games, please ask any questions or doubts you might have directly from me, and you will be answered.
11.
Kill Shadows Day 1
No Metagaming please.
(Stolen mostly from Sandy)
Parts

Constance (NPC) - Senator (Zepher)

- Police Man Abe Hollis (Police) (ADHO15)

- Ron Adie (Waiter) (Admiral Ron)

- Thomas Bricks (Waiter) (Minxter)

- Mrs. Frankie Keen (Stay-at-home mother) (Fugazi)

- Mrs. Janice Boy (Banker) (Capt.JohnPaul)

- Mr. Ari Jay (Mortician) (Lord Arjay)