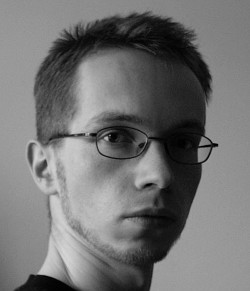 On his
Facebook page
, Sariel (Paul Kmiec) said
"...a US-based publisher wants me to write a book on Lego bricks. The question is: what subject would you find most attractive? Should it be more guide/tutorial-like or describe my own creations? Should I attempt to present a general insight into mechanics in the world of Lego bricks, like I did with my tutorial on Lego gears, or rather try to provide building instructions for some complete models? Please share your thoughts in the comments [part of his Facebook page ]."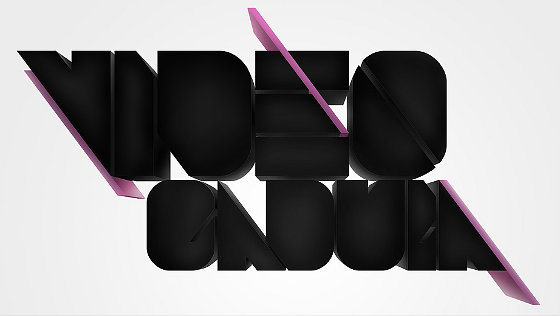 On his
website
, Sariel wrote:
"I have been asked for an interview by the VideoGaduła, a programme run by a Polish Internet TV. The interview consists of questions submitted earlier by viewers, and right now, until December 12th, you have a chance to ask your questions.

"There is a programme run by Polish Internet TV called VideoGaduła, which features prominent figures from the Polish show business & cultural circles. The guests are given a list of questions submitted by viewers prior to the programme, and answer these in a video interview. I have been asked to give such an interview, and as a part of it I'd like to gather some questions from you. I'll have these translated to Polish, I will answer these in the interview, and then publish the video along with a transcription in English. The interview is scheduled to take place on December 15th, and you have time until December 12th to post your questions in the comments. Feel free to ask whatever you like, but please note that not every question has to be answered.

"Zostałem poproszony o wywiad dla programu VideoGaduła, w którym znane i niezwykłe postaci odpowiadają na pytania widzów zebrane przed programem. Wywiad ma mieć miejsce 15 grudnia, i jako część przygotowań do niego chciałbym zebrać trochę pytań – dlatego proszę o zadawanie ich w komentarzach do tej notki, lub bezpośrednio na stronie programu. Czas zgłaszania pytań upływa w niedzielę 12 grudnia. Można zadawać dowolne pytania, ale nie gwarantuję odpowiedzi na wszystkie z nich."