Here's where I'm at with my ship build, full story when complete so please don't ask too many questions.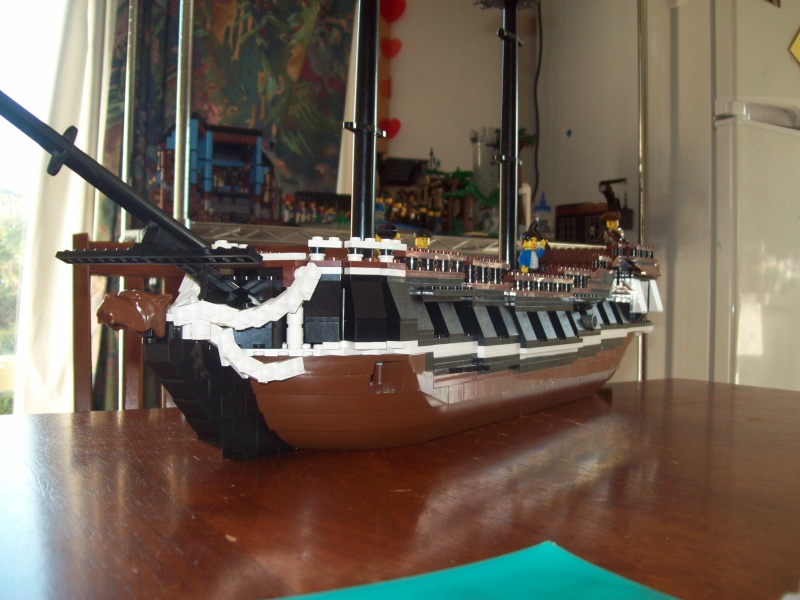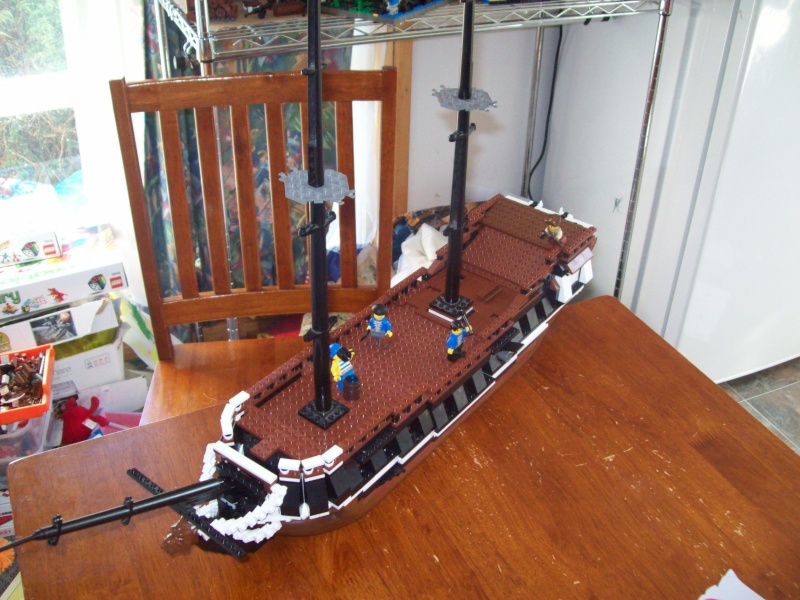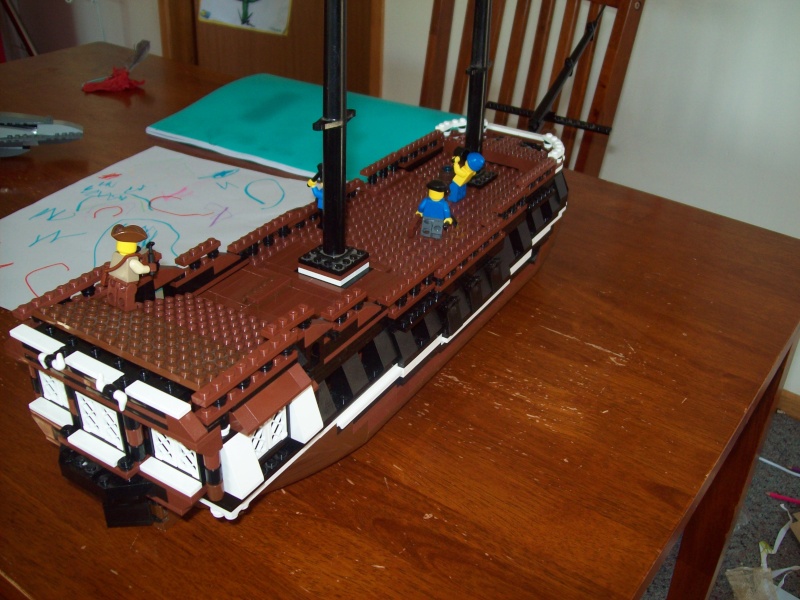 still needs tweaking here and there.
and inside.....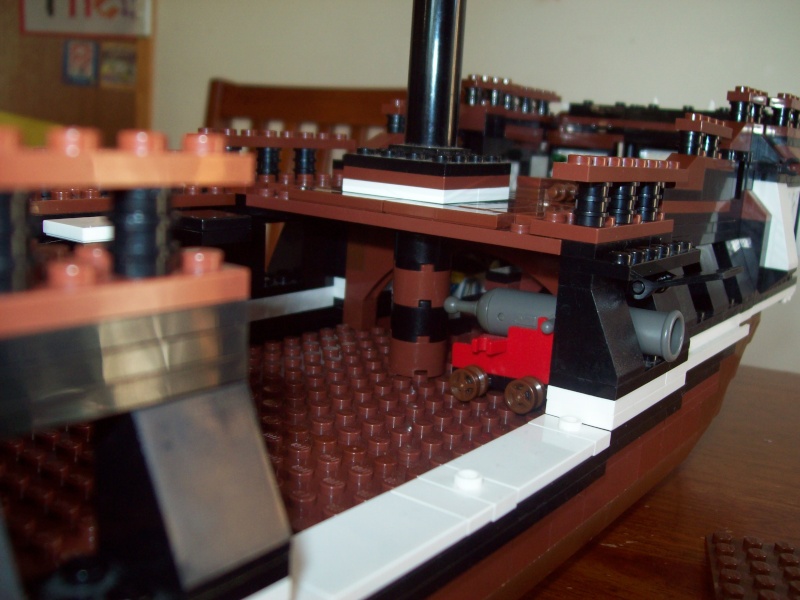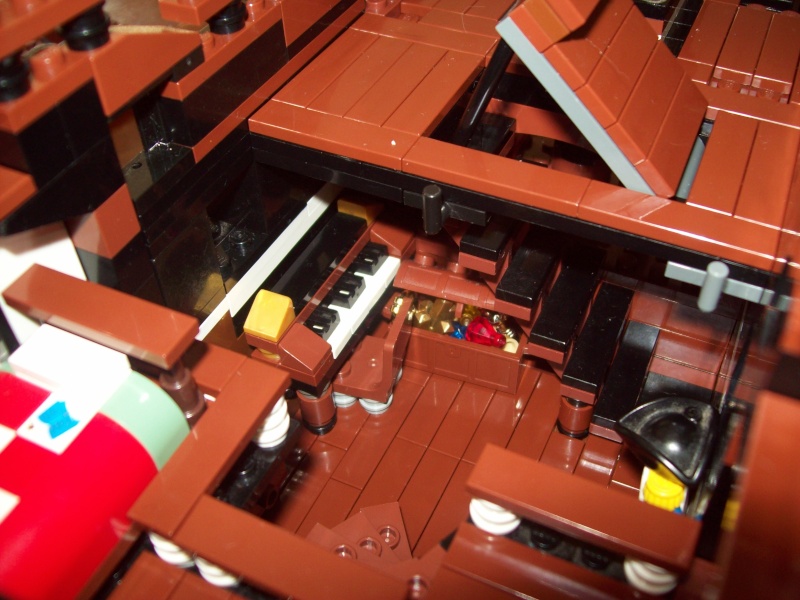 would be a lot closer to complete but one of my BL orders was missing 50 pieces so I have to wait a little longer, but coming along nicely. ( IMO )
comments welcome as always.