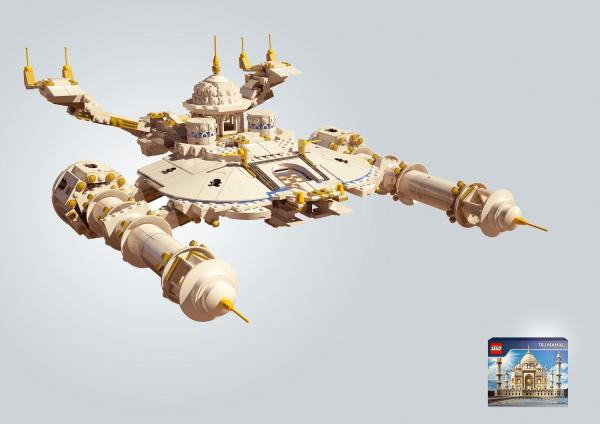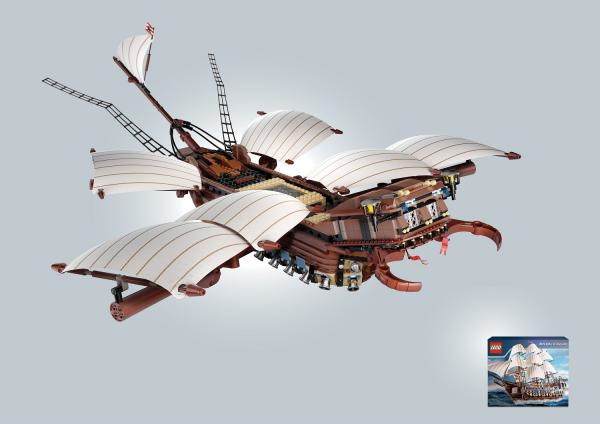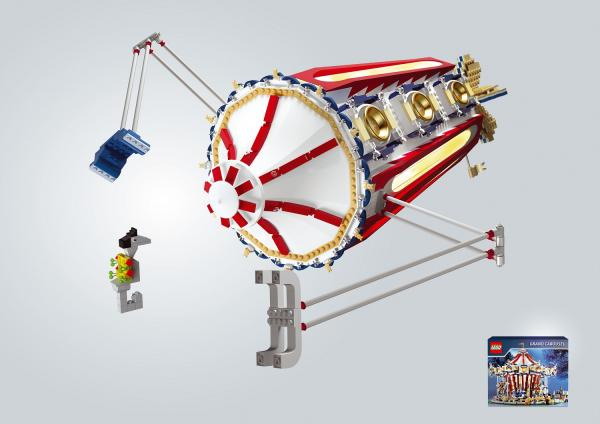 Source:
blame it on the voices
Their link to the original content was broken, so I'm assuming that they're MOCs. Well done MOCs, too. What a great advertisement these could be.
Apologies if it's been posted before.
EDIT: Aaaaaaaaaand this is what you get when it's late at night and you don't look closely enough.