Day 4
"Oh thank god, you came for me. You brought my pistol?! Good. We can go out and kill the guards and make ready our escape... what's the briefcase for? We visiting someone tonight?"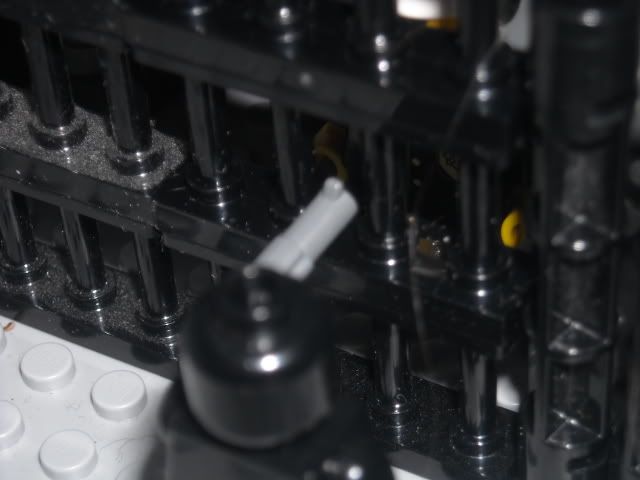 "We're not visiting anyone tonight. You failed me Carrie. Now I have to kill on my own and recruit on my own and..."
BANG
-------------------------------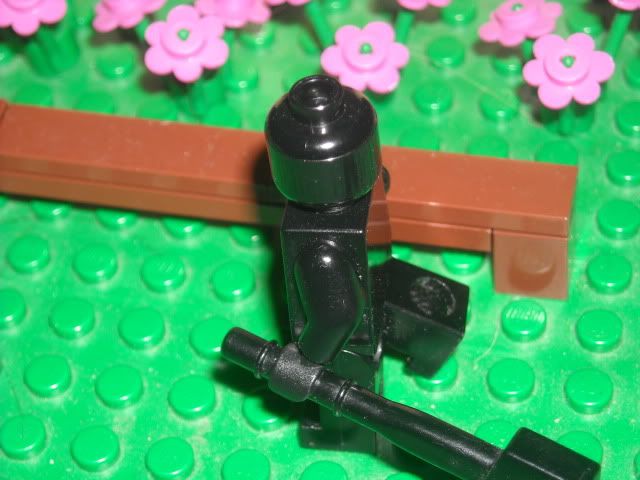 "Screwy dummy... who puts a dummy in their bed... damn it, if I wasn't in a rush..."
"Hello."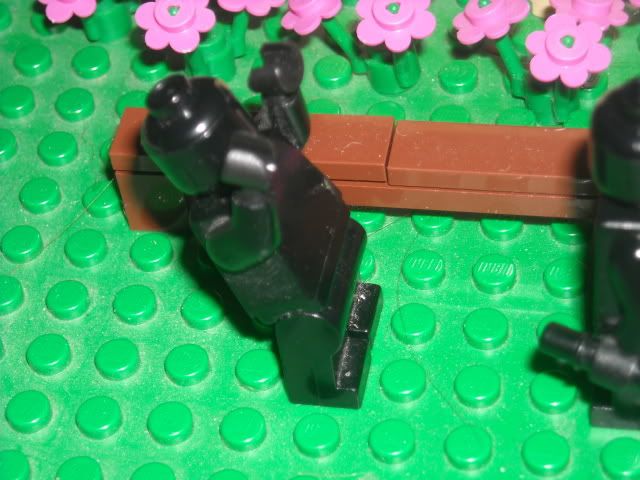 "Oh jesus!!! You've come to kill me!"
"No, no. I already tried that tonight. Stupid guy wasn't even in his bed."
"Oh... well then... what are you doing...?"
"Just making sure that nothing bad happens to you."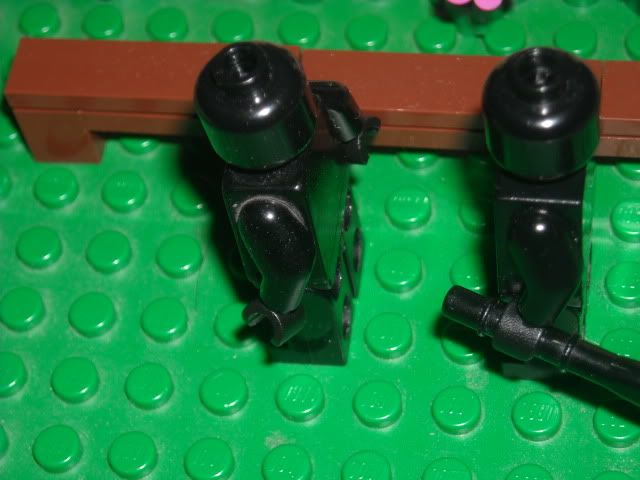 "Oh screw it. You made me lose track of who I was following."
"Oh there he is ...and he has a briefcase."
"I'd like to have a word with you."
-----------------------------------------------
The citizens awoke to find Carrie Price dead. The police investigated her and found her to be a member of the
Ronzini
family. She was the killer and investigator. 13 votes are the minimum for a conviction to go over, and 20 are needed to seal the deal.
--------------------------------------------------------
Here are the rules of Eurodina:
1. To win the game one group most outnumber the total sum of all the other groups. The town wins by killing all members of all mafia families.
2. Each day, the players will vote out one amongst them.
To be voted out the player must be the higest voted player above 1/4 of the town. If only one person is above 1/4, they will be the one killed.
To vote or to draw back your vote, you must use the following sentence in your post: vote: character/player or unvote: character/player. If you want to change your vote, you must first unvote before the second vote is calculated.
3. During days, there is a 24 hour period before anyone can vote. Once the majority decision is reached, you cannot unvote the player in question anymore. Days will run for
72
96 hours.
4. Certain players will get night actions to be used during the night of the game. Since there are a lot of players, you do NOT have to send in a PM if you choose to not use an action. Simply do not send it. You have 48 hours to get in your actions before they are locked out. Those 48 hours begin at the end of the day.
5. The night abilities will be done in a randomized order each night.
6. The Day-topics are meant for active players only, so do not post in them if you are already out of the game. The Discussion-topic is open to everybody. you must post once a game day if you want to continue to play. 2 days without posting without talking to me first to warn me away will get your character killed or you replaced.
7. Do not edit your posts, because it is considered unfair to other players.
8. Do not directly quote anything I've sent to you via PM. Use your own words, please.
9. All out-of-character discussion must be kept in the Discussion-topic. Likewise, all talk about game tactics and roles must be kept in the Day-topics and PMs.
10. Since this game deviates quite a lot from other Mafia-games, please ask any questions or doubts you might have directly from me, and you will be answered.
11.
Kill Shadows Day 1
No Metagaming please.
(Stolen mostly from Sandy)
Parts

- Chief of Police Drake Nader (Police) (Dragonator)
- Police Man Hans Keen (Police) (Hewkii)

- Police Man Abe Hollis (Police) (ADHO15)

- Police Man Erik King (Police) (KingoftheZempk)

- Detective Quinn Man (Police) (Quarryman)

- Mayor Flint Wick (Governor) (professor flitwick)
- Secretary Bert Bennett (Secretary to the Governor) (badboytje88)
- Ivan Cons (Bodyguard) (Inconspicuous)
- Ben Becker (Street Vendor) (Becker)

- Mr. Alex Burr (Lawyer) (Burman)

- Mr. Mike Collins (Lawyer) (Millacol88)
- Mr. Frank White (Restaurant Owner) (Whitefang)
- Chef Kevin Juan (Chef) (The Crazy One)

- Ron Adie (Waiter) (Admiral Ron)

- Thomas Bricks (Waiter) (Minxter)

- Mrs. Frankie Keen (Stay-at-home mother) (Fugazi)

- Susan Keen (Student) (Surius Black)

- Mr. Craig Boy (Firefighter) (Cralegoboy)

- Mrs. Janice Boy (Banker) (Capt.JohnPaul)

- Prof. Shaun Dows (Teacher) (Shadows)

- Dr. Horace Leg (Doctor) (Legonator)

- Erwin Long (Bar Worker) (Eskallon)

- Gen (Bum) (Genaro)
- Sean (Bum) (Sok117)

- Mr. Brian Quest (Pet Store Owner) (BrickMe)

- Mrs. Sandy Quest (Business Woman) (Sandy)

- Dick "Defiant" Dillard (Biker Gang Leader) (Def)
- Ian Deed (Biker) (iamded)
- Harold Hiker (Biker)(HouseofH)

- Bob The Biker (Biker) (Bob The Construction Man)

- Red (Biker) (General Redwater)
- Kung Pho Master Jim Butcher (Kung Pho Master) (JimButcher)

- Walter Kovacs (Student of Kung Pho) (Walter Kovacs)

- Mr. Ron Canter (Roncanator)

- Benjamin Gershwin (Construction Worker) (Bendy Badger)

- Mr. Ari Jay (Mortician) (Lord Arjay)

- Mr. Percy Nutter (Peanuts)

- Mrs. Alice Nutter (Artist) (Alice)

- James Nutter (Student) (JCC10049)

- Stash The Stylist (Fashion Designer) (Stash)