I was recently inspired when I saw someone pay homage to their favourite Pop Princess,
the one and only Kylie
. I thought it would be nice to make a Minifig scene of
my
favourite celebrity, Swedish musician
Timo Räisänen
.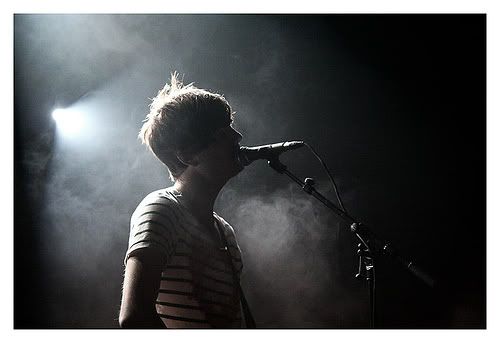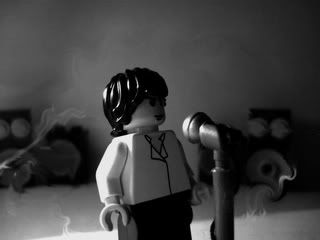 Would anyone else like to share their own representations of their favourite famous people in Lego?
Edited by Rufus, 09 June 2011 - 05:50 PM.
Indexed