Hello, this time I try cube-dude; I changed the size of bodies. I hope that you will like that is one can be gore.

The zombie come back from the world of the deaths. One can emaciated.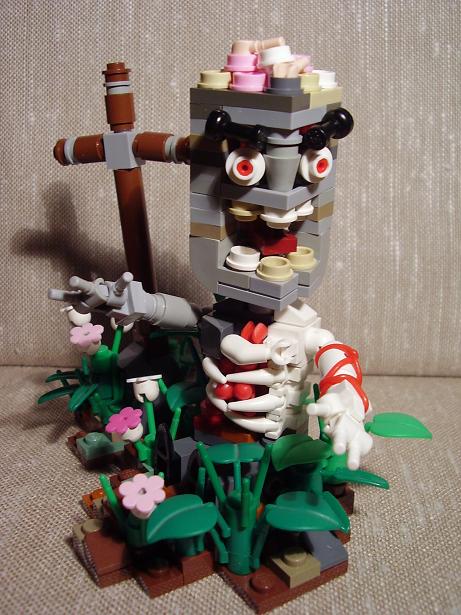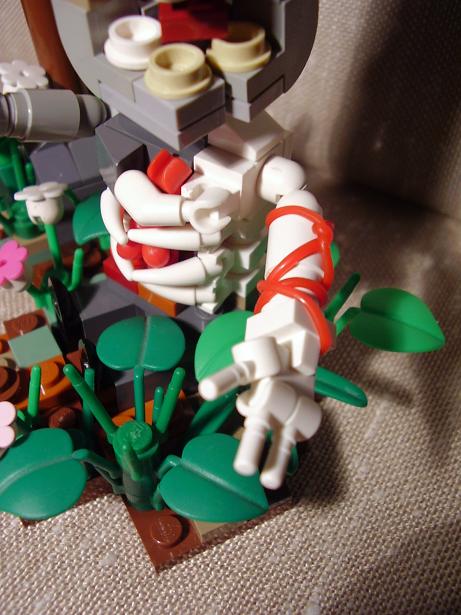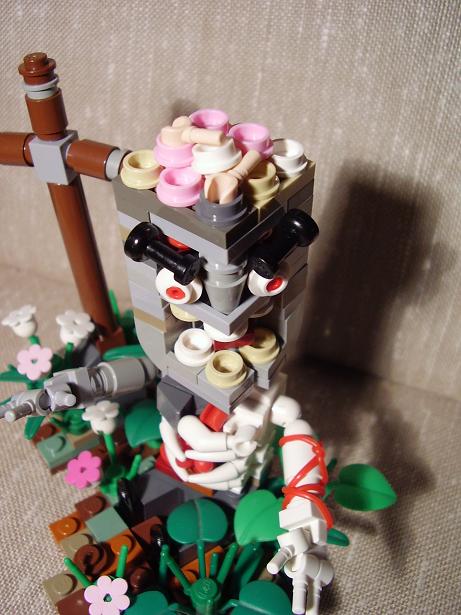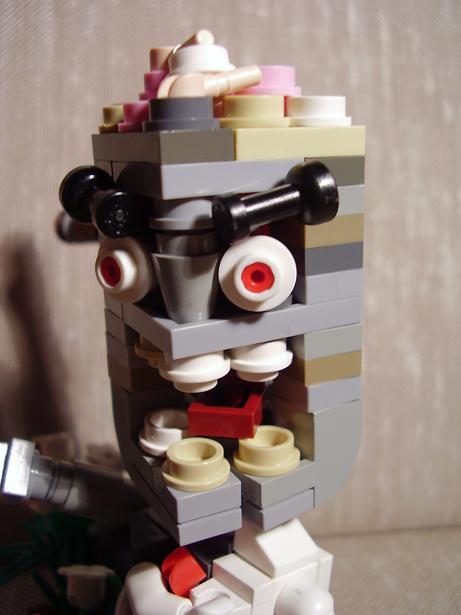 And the vaudoo (voodoo... ) priest.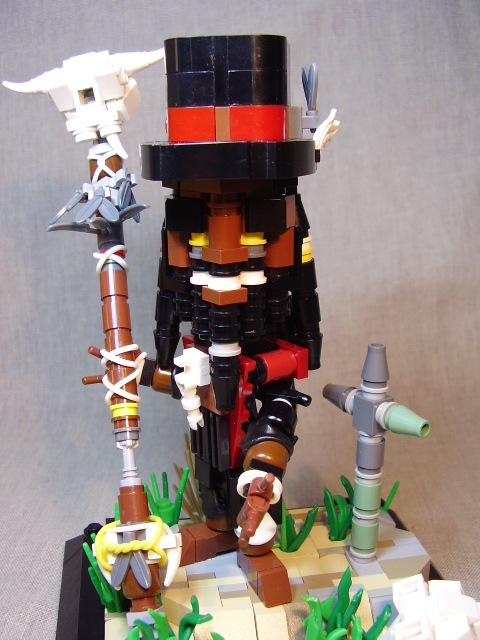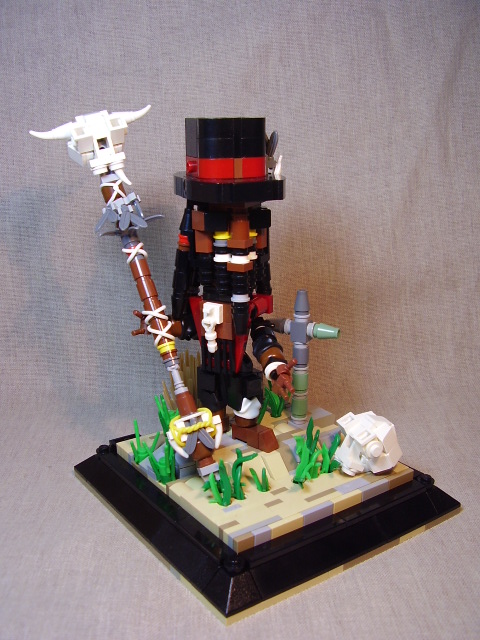 I am going to gather both creations soon, by making one decorations of cemetery with some creepy details.
Critics and comments are welcome; more photos on my FlickR and french lego forum.

http://www.legopirat...php?f=33&t=6675
Capt'n Zombie!
Edited by Rufus, 09 June 2011 - 06:48 PM.
Indexed