Some of the new Collectible Figure parts have given me some ideas for some classic moments from my favorite TV show, NBC's US version of The Office...
First off...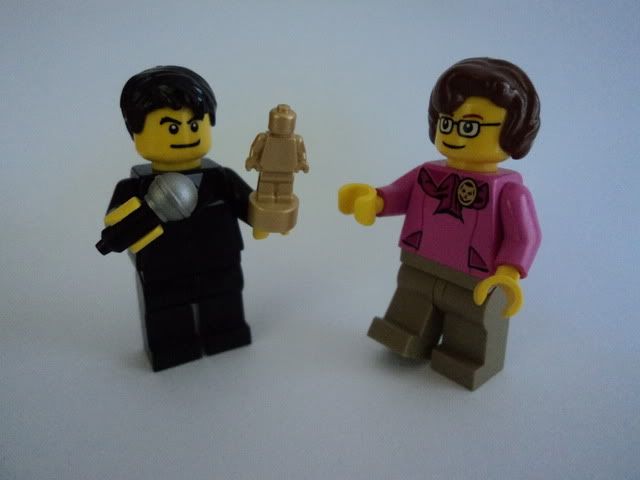 Quote
"And the Dundie for 'Busiest Beaver' goes to Phyllis Lapin!"

"Micheal, this says 'BUSHiest Beaver'..."


I hope to add some more pictures to this thread, so stay tuned...
-Derek
(P.S.- Up next: Date Mike???

)
Edited by Rufus, 09 June 2011 - 06:23 PM.
Indexed