Hi all,
I've started on my first MOC since coming out my dark ages 1.5 years ago. It's gonna be an
old style American service station in miniland scale.
So far I've got one pump attendant and a gas pump.
Loads more has to be build of course, but I would like to know if I'm on the right path, so
comments and critiques are very welcome.
-Marky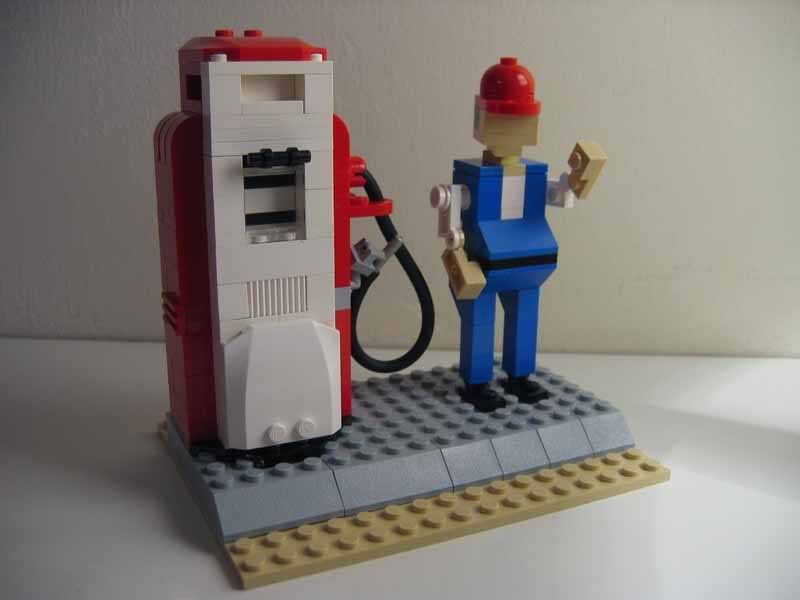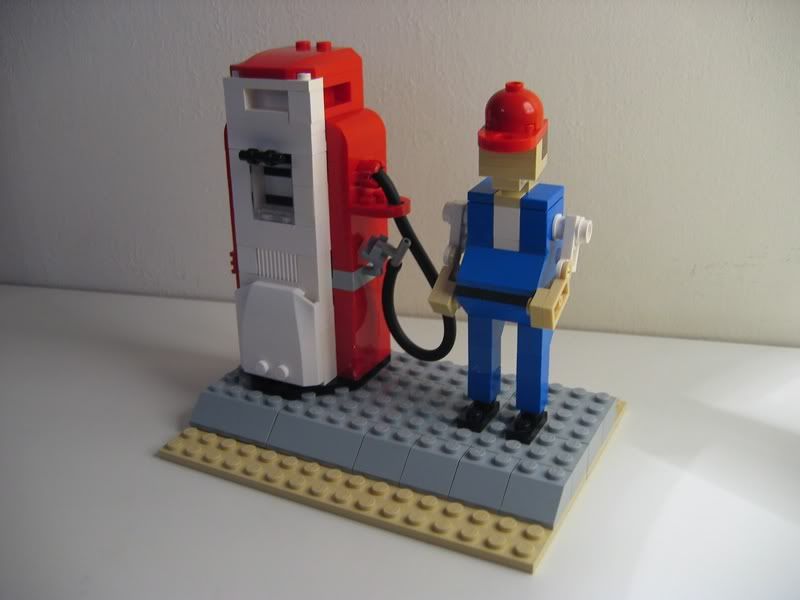 Edited by Rufus, 24 June 2011 - 05:28 PM.
Indexed