Hi, I was trying to assambly model 8653-1, but in page 29 I get stuck.
The reference make me connect a 32181c02 with the cars structure and it's imposible with the shock absorber extra hard that comes in LDD.
Does 32181c02 (Technic Shock Absorber 10L Damped) exists in LDD?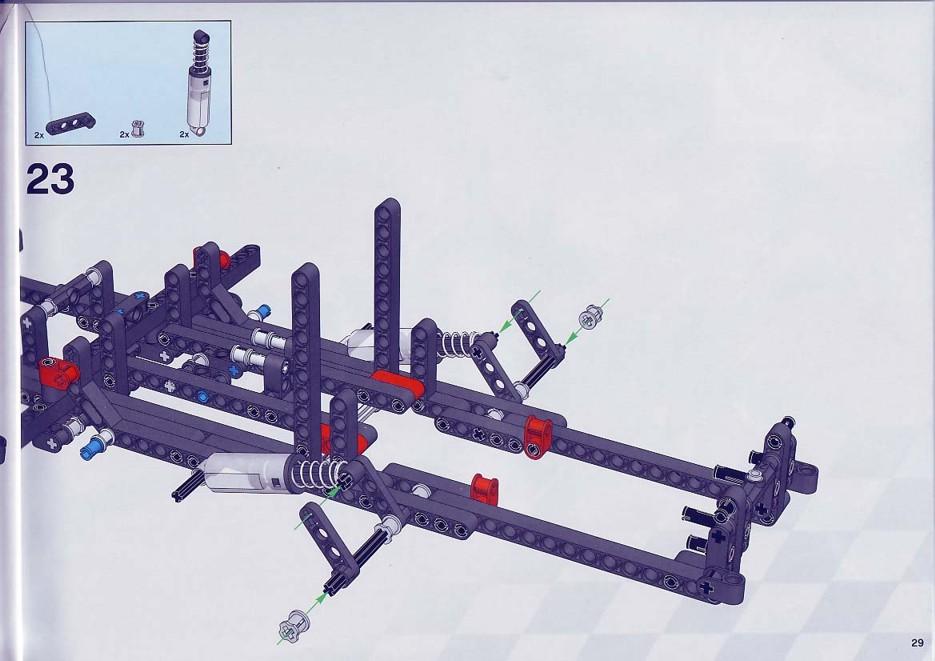 Thanks.
Edited by ashir, 28 July 2010 - 11:47 AM.