Harrrgh! Here's My Redcoat entry - had a ton of fun making it. Remember - Keep it dirty ya scallywags ;)
P.S. Due to my outdoors job I only have a chance to use the internet on Friday nights and Saturdays so if I don't respond I'm not necessarily lost at sea...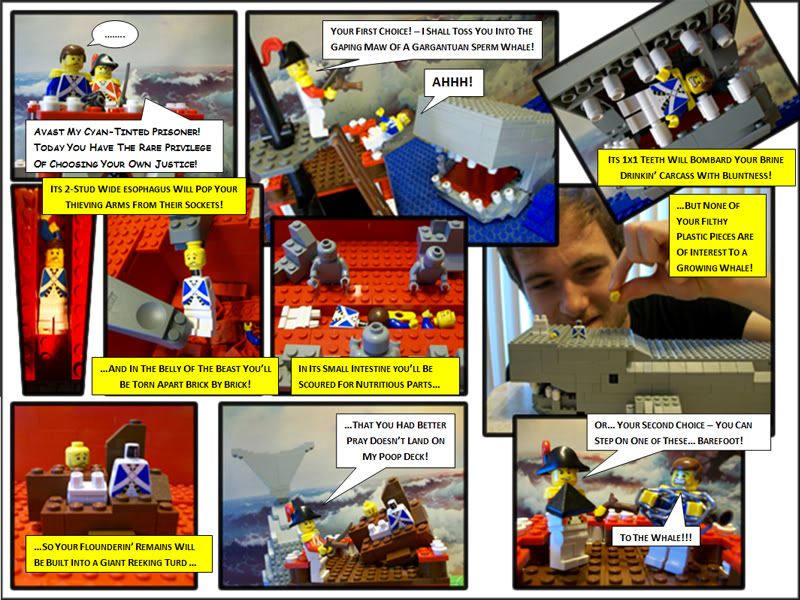 Edited by mcfarlandman, 11 July 2010 - 10:56 AM.