CABGOII Phase II: Staff Category Contest Entry:
Design a canon ship or vehicle that has not been made into a set by TLG.
So I picked this. This being my second time building this ship I had to make sure that it was to scale and to try some harder SNOT techniques.

High-Altitude Entry Transport-221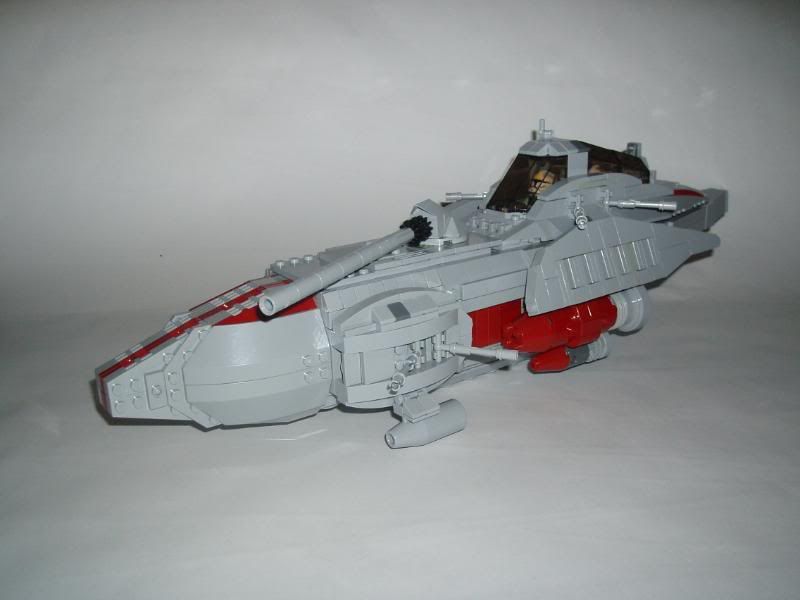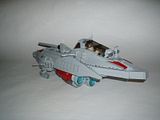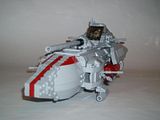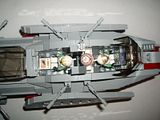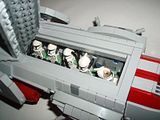 Gallery
Reference Link
Edited by KimT, 23 August 2010 - 09:09 PM.