Hi again
In the summer of 2009, I built for the 0937 community Event of that year the battlecruiser Gualdim Pais. This year, I decided to create something smaller, with more detail, and a little more funnier...
This is a small naval battle between the German Navy and the Royal Navy in 1941. Fortunately, this battle never happened...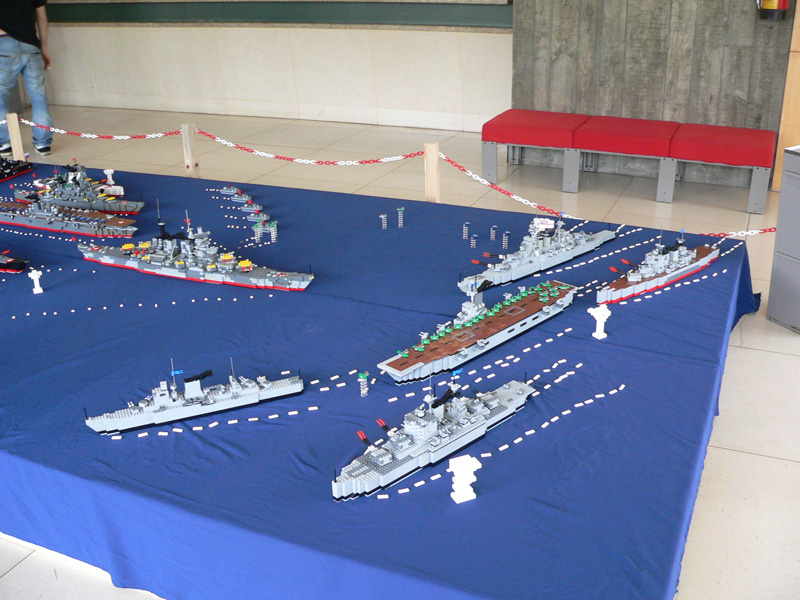 All these warships are now present at the 0937 Community Event "Arte em Peças" that it´s currently taking place in Paredes de Coura, north of Portugal.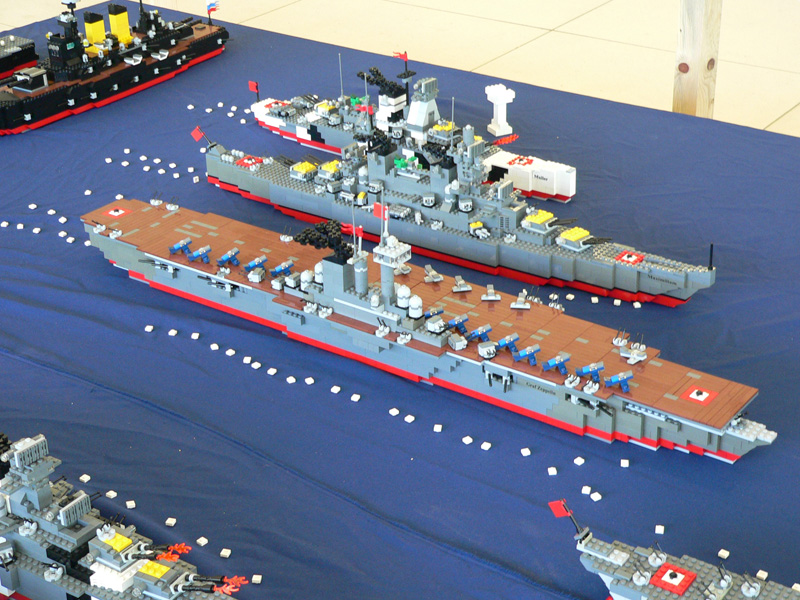 You can see some extra images of the ships here:
http://www.brickshel...ry.cgi?f=433912
http://www.brickshel...ry.cgi?f=434015
http://www.mocpages.com/moc.php/206670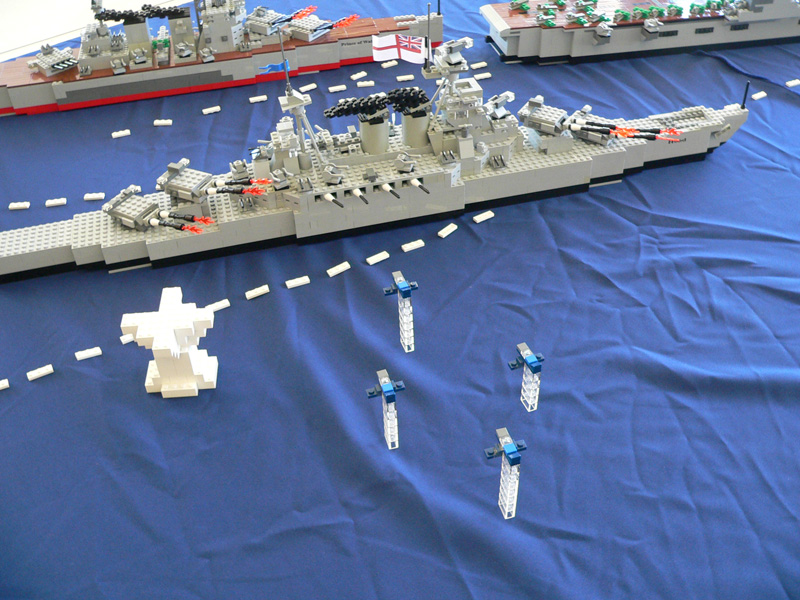 I hope you enjoy all the warships and the display that I build.
Eínon
Edited by Rufus, 25 June 2011 - 04:52 PM.
Indexed