Hi guys. I've made a screenshot of how LDD looks on my computer: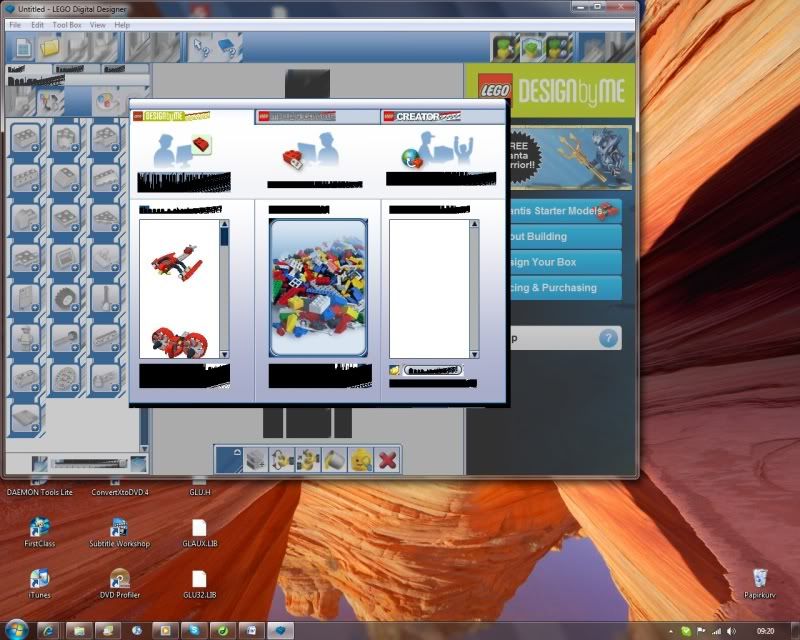 I use Windows 7, have a great graphic card and lots of memory and RAM, but it still does not work.
Do any of you guys have an idea of what to do?
Do I need to install something like a patch or a driver?
EDIT: I can't work on the program, because it keeps "reloading" everything and things are black, as if there's something wrong with the graphic settings
Edited by Lorentzen, 04 June 2010 - 08:37 AM.