NOTE: Page 15 is refusing to upload currently! I'm very sorry, I'll try again later!
Previous Issues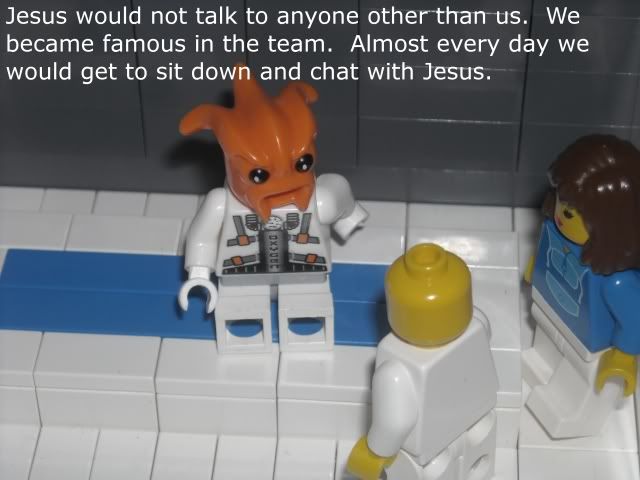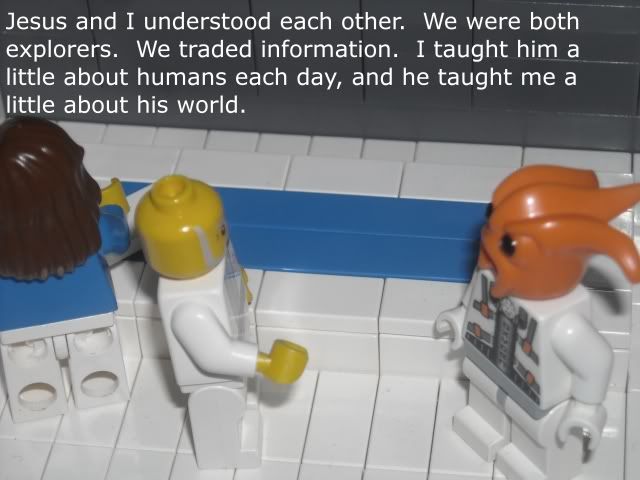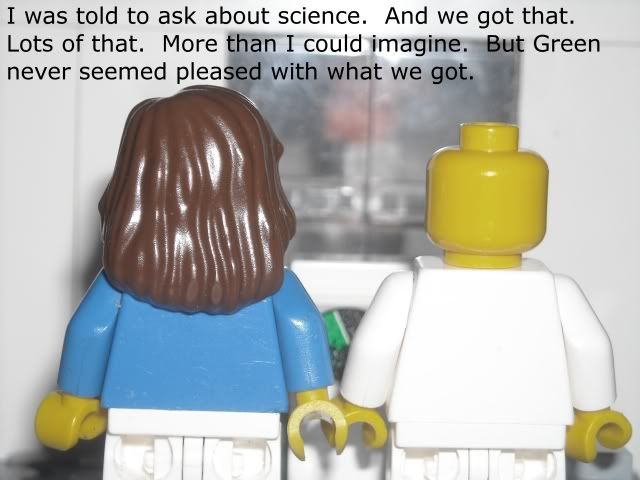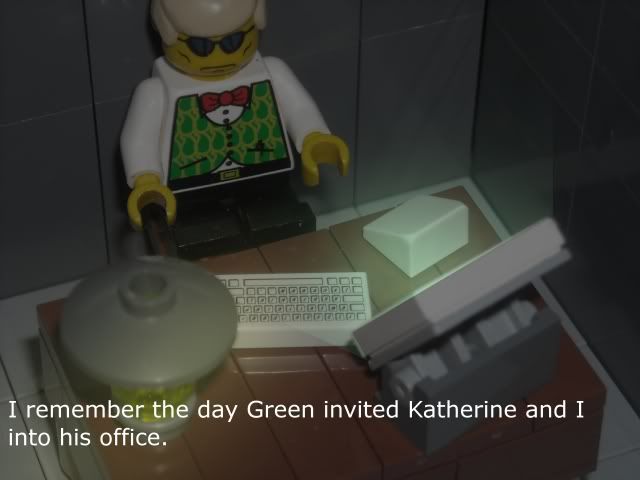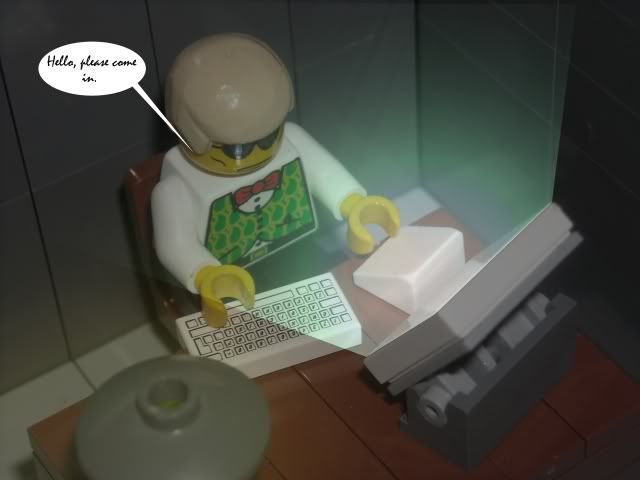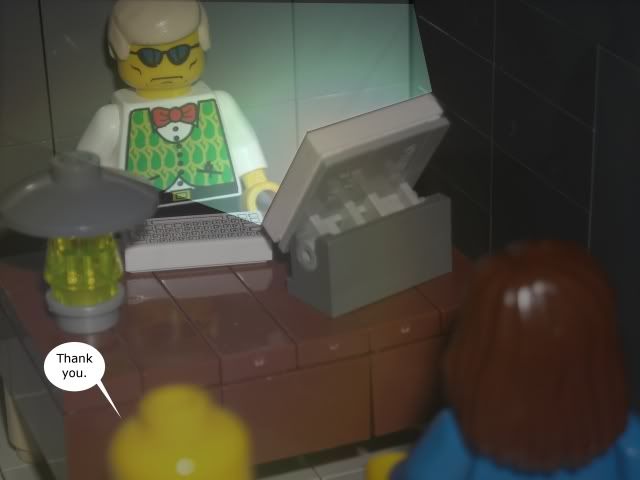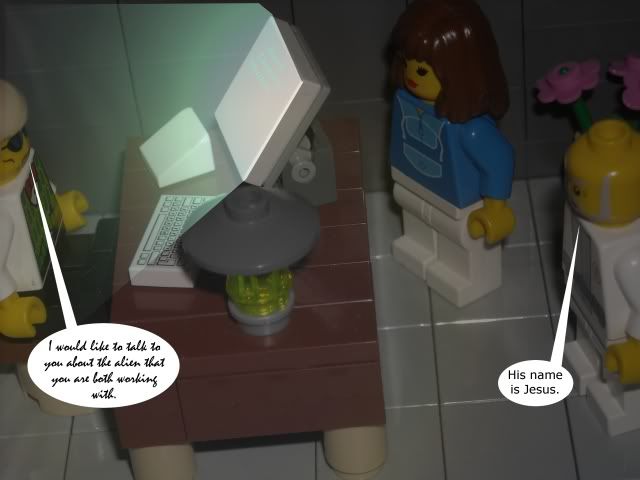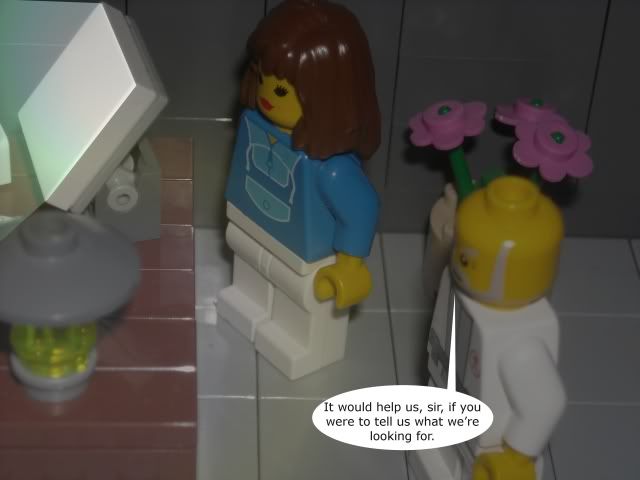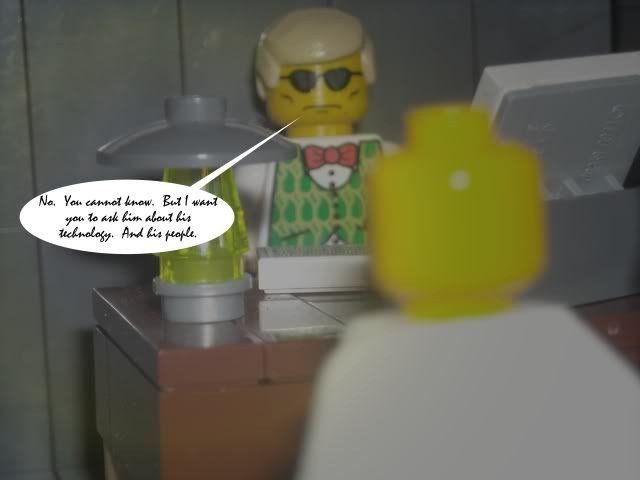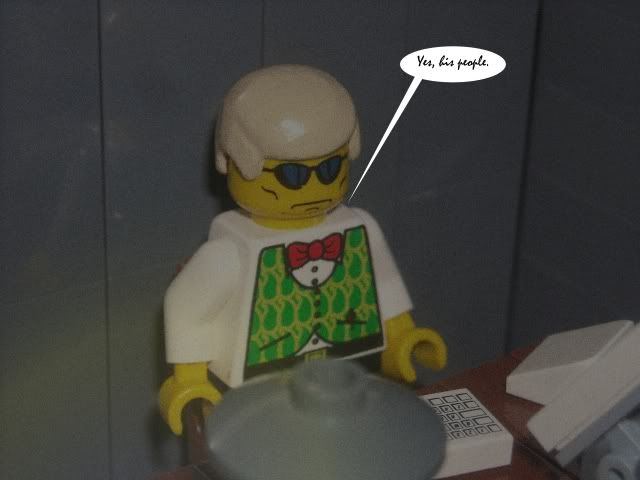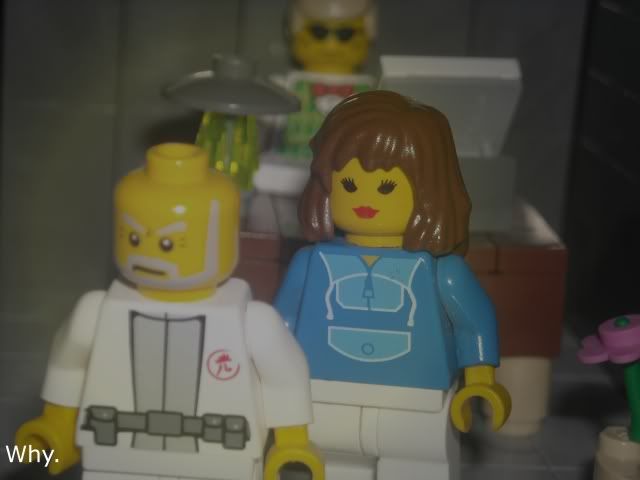 Editors Notes: This was a fun comic to do. I experimented with the power of images, and composition. I tried to make Green seem more powerful in a number of way. Whenever there was a shot of him, he was always taken from a lower angle looking up, and whenever there was a shot of the other two, the shot was from a higher angle looking down on them. On top of that, I illuminated Green must of the time, where the other two are stuck in darkness! Tell me if it worked!
-Zeph
Edited by Zepher, 28 May 2010 - 06:08 PM.