here you are my working hopper that once I made available in LDD.
after having the real bricks in hand, I have been able to make some new mod, including a working locking system!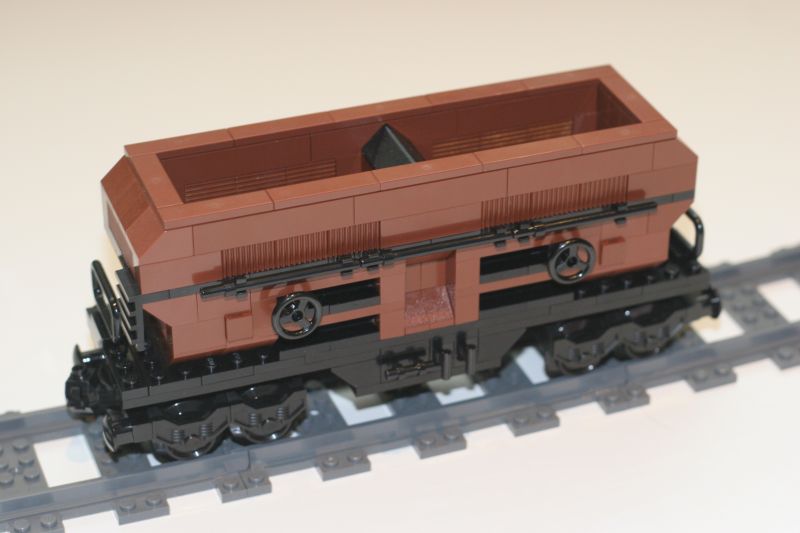 view from the top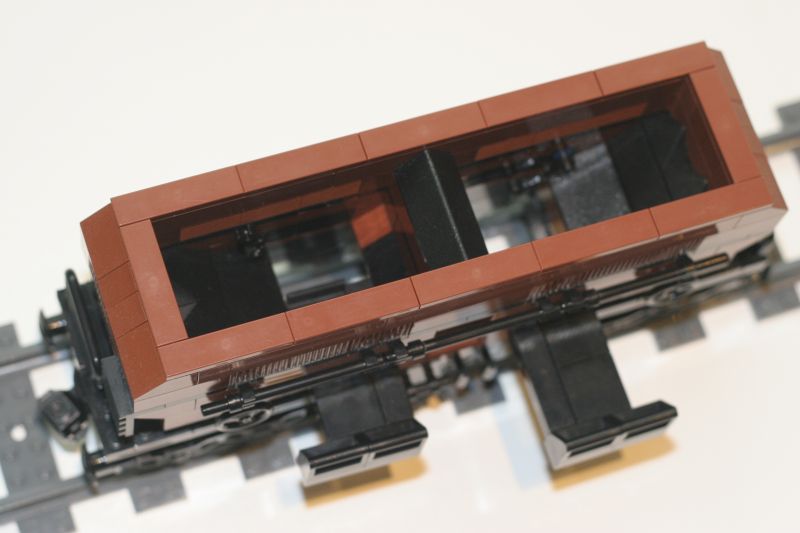 by turning this wheel... (connected to a mechanical arm through a technic brick 1x1 + half pin + half (cut) lightsaber bar)
you can unlock the moving floor...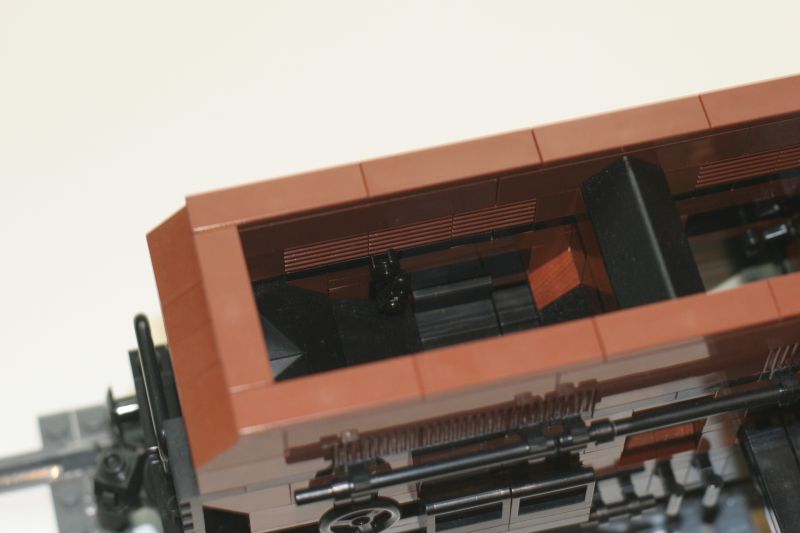 that now can be opened to unload the hopper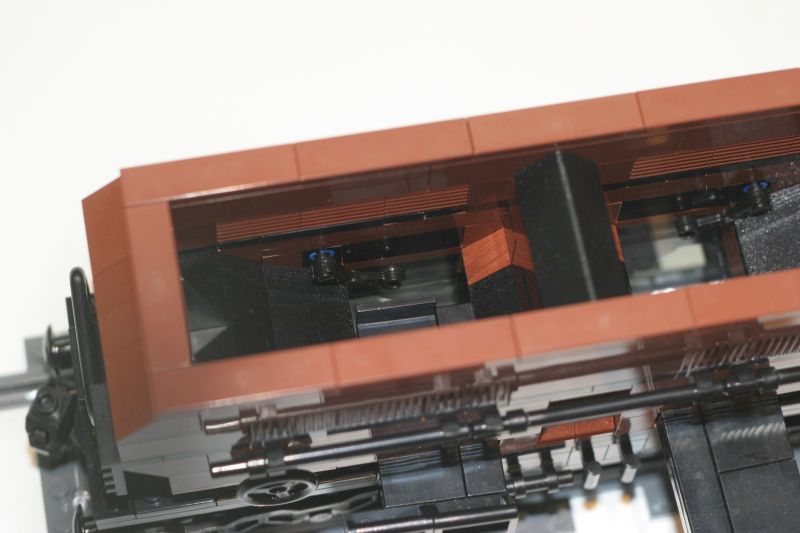 thank you for viewing and for your comments
have a nice lego day
mrblue