Me again guys,i have an updated list of what i have to trade/sell and the exact parts that i would like to get in return.Ive added quite a bit of Star wars stuff too.Ideally i'd prefer to trade within the U.K as im in a hurry to get the parts,however if you have what i want i'd be happy to ship anywhere.Ive used bricklink pics to show what i want,obviously the parts i want are available on bricklink but sadly funds are lacking till payday hence the post your now reading!Im open to offers on everything here,pm me and we'll work something out!
What i have-
STAR WARS-
2X CLONE WALKERS FROM 8014 CLONE BATTLE PACK + 1X INSTRUCTIONS (NO MINIFIGS)
TUSKEN RAIDER SET 7113 + INSTRUCTIONS (NO MINIFIGS)
SPEEDER BIKE + GUN TURRET FROM 7655 + INSTRUCTIONS (NO MINIFIGS)
SPEEDER BIKE + DOWNLOADED INSTUCTIONS (NO MINIFIGS)
2 X GENERAL GREIVOUS CHASE VEHICLES-NOT COMPLETE.
7256 JEDI STARFIGHTER MOST PARTS FOR SHIP,NO VULTURE DROID,NO MINIFIGS
2 X DARTH VADER (1 HAS FRAYED CAPE)
2 X STORMTROOPERS
1 X BLACK R2
1 X REBEL TROOPER
1 X X WING PILOT
1 X LOBOT
1 X IMPERIAL TROOPER BODY
1 X COUNT DOOKU KEYRING BODY,NO DAMAGE
1 X R2 D2 BODY + HEAD NO LEGS
2 X R2 D2 HEADS
1 X TIE FIGHTER PILOT TORSO
1 X SHOCK TROOPER CLONE HELMET
7 X PLASTIC TYPE PAULDRONS( BOUGHT FROM EBAY,OK BUT NOT GREAT)
SW PARTS-
A WING FIGHTER-MOST PARTS,SOME FADING TO LIGHTS GREY BITS
DROID TRI FIGHTER PARTS-NOT COMPLETE
NABOO SUB GLASS/WINDOWS
TIE FIGHTER GLASS/WINDOWS
ARC 170 SIDE GLASS
VARIOUS PRINTED STAR WARS PARTS
CITY-
2 X BRAND NEW DARK GREY BASE PLATES-1X CURVED
1 X CROSS ROAD
7046 FIRE BOAT-98% COMPLETE MISSING ABOUT 10 SMALL PIECES,MINIFIGS AND INSTRUCTIONS INCLUDED
2 X 7567 PASSENGER MISB ( ONE BOX HAS SLIGHT DAMAGE)
6 X VARIOUS DAILY MIRROR PROMO SETS
HARRY POTTER-
4768 DURMSTRANG SHIP'S HULL,FLAGS AND INSTRUCTIONS
PIRATES-
8396 SOLDIER + WEAPONS RACK MISB ( BOX HAS PRICE TAG MARK)
COLLECTIBLE MINIFIGS-
COWBOY (BUILT)
PICS
STAR WARS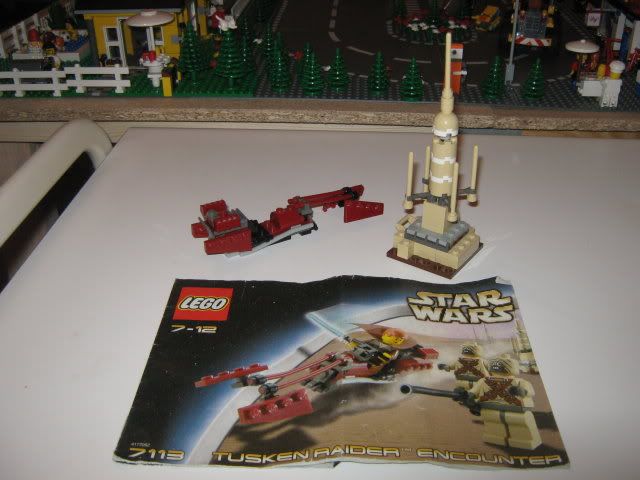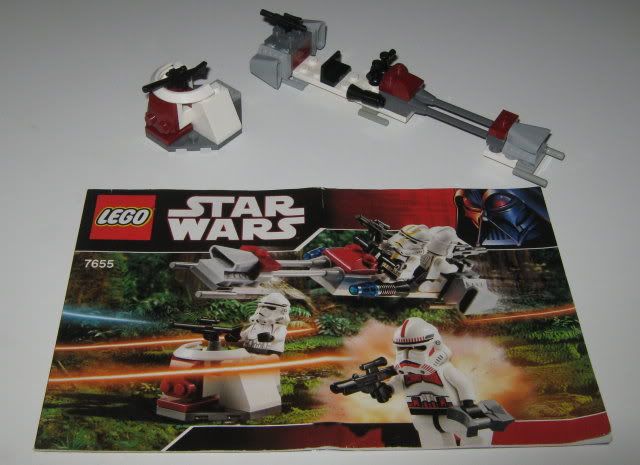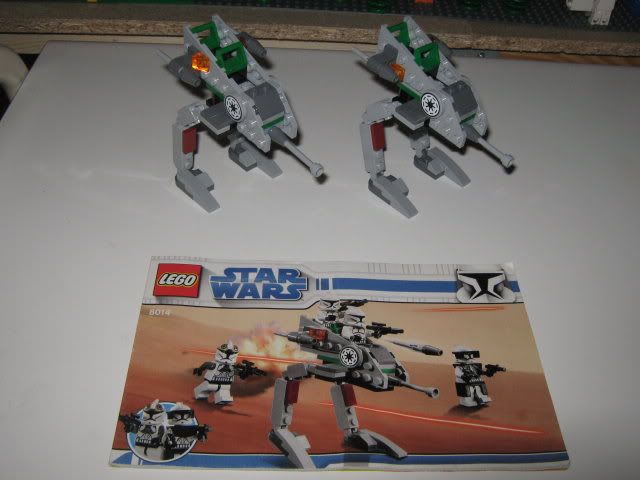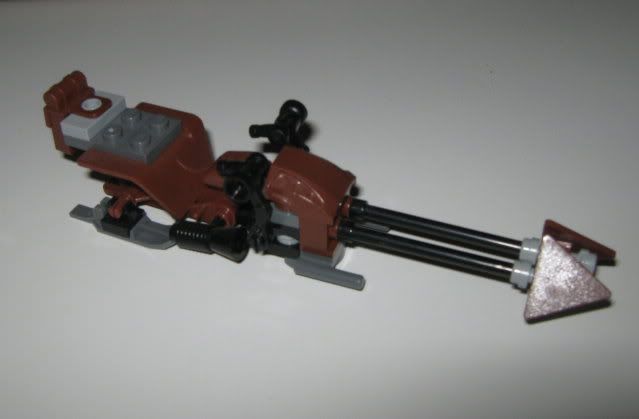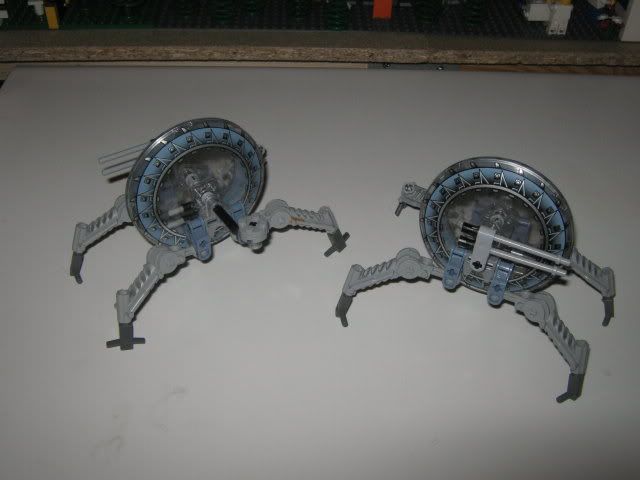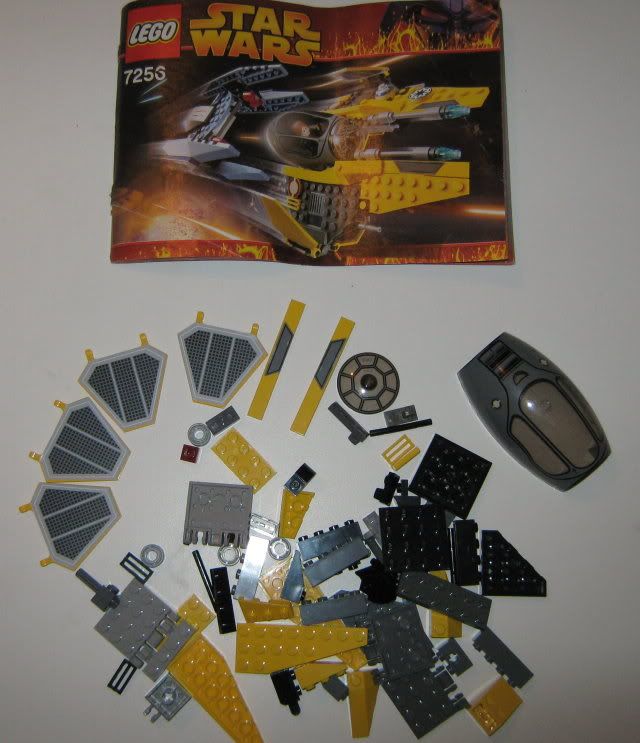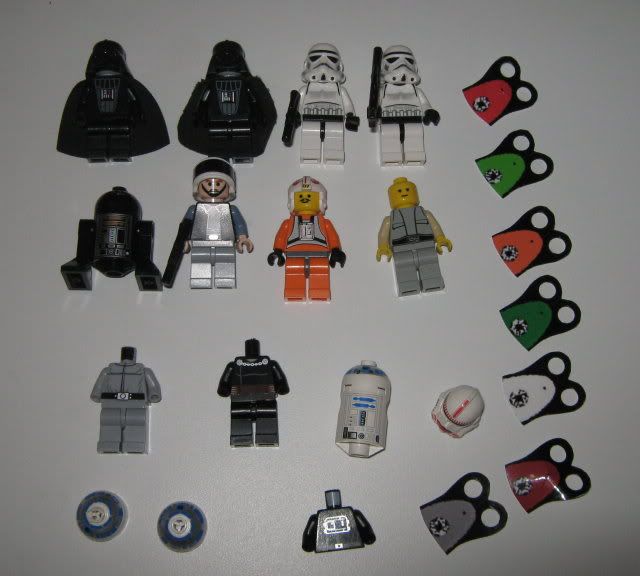 CITY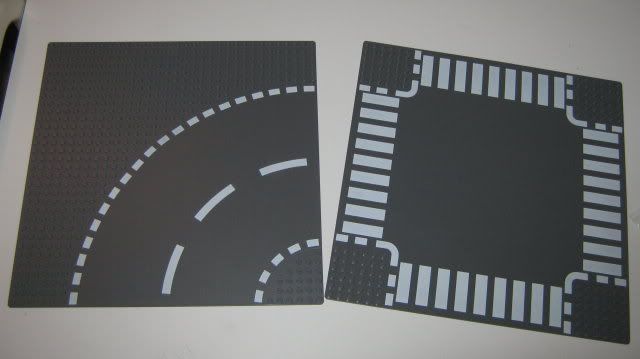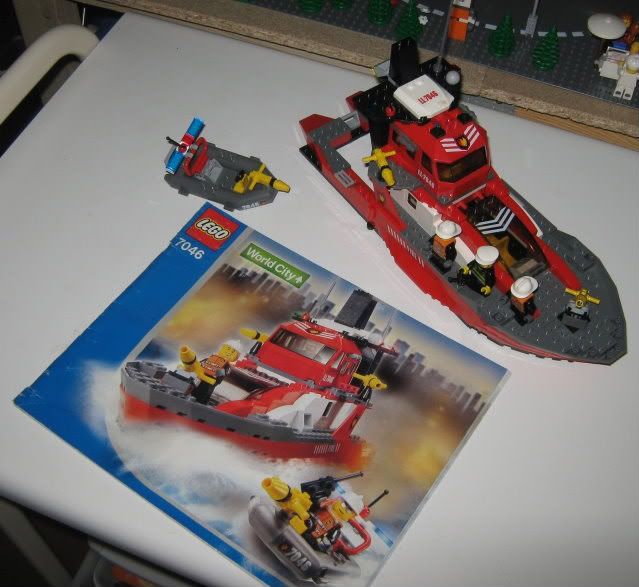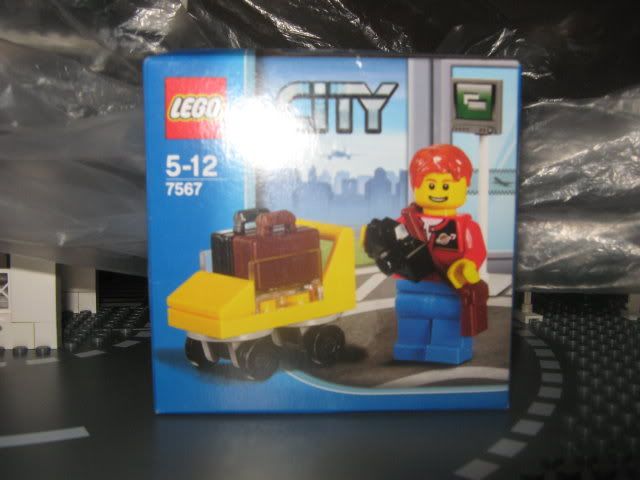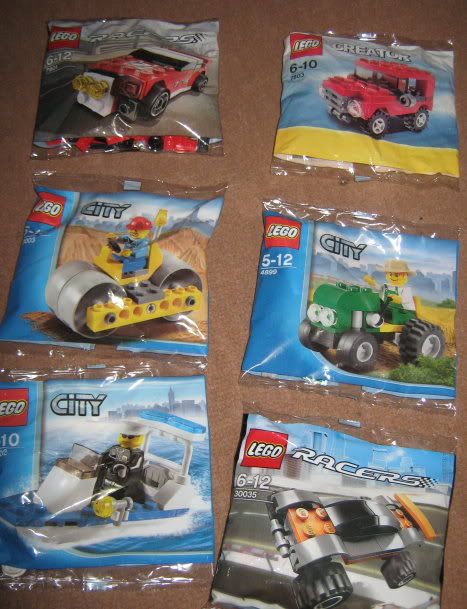 PIRATES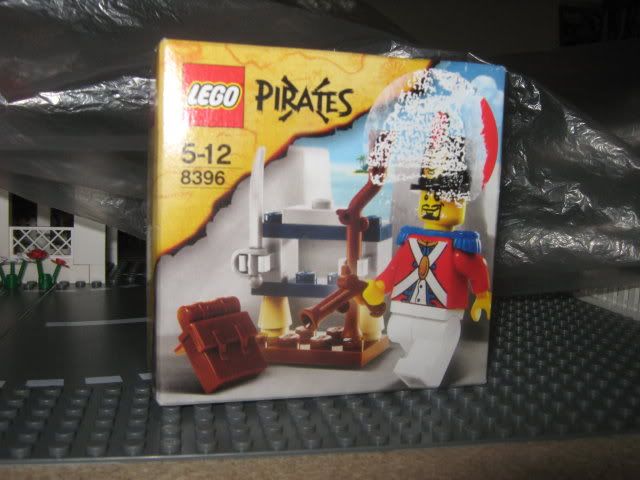 COLLECTORS MINIFIGS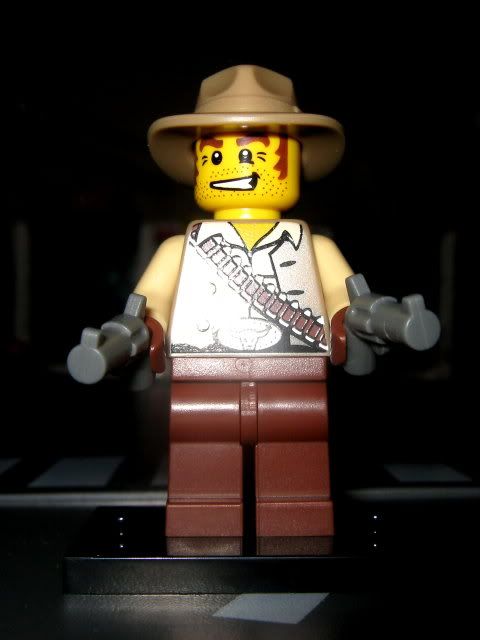 HARRY POTTER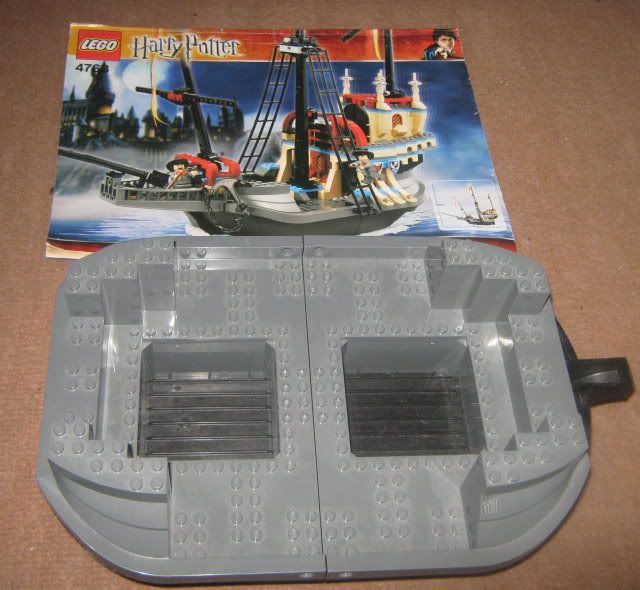 PARTS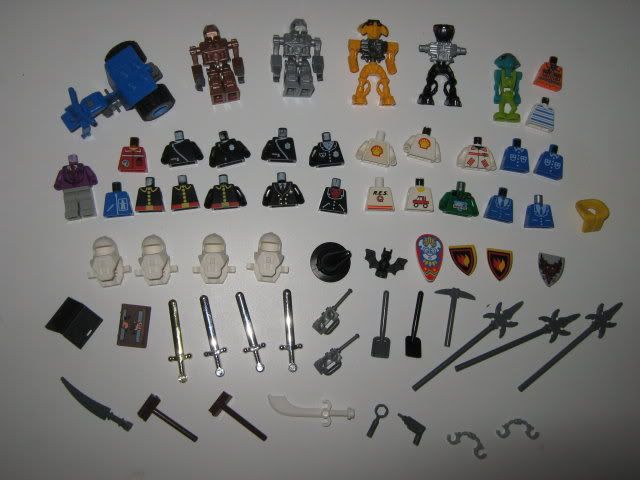 What im looking for-
BLUE-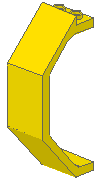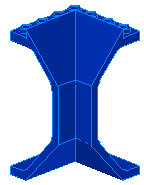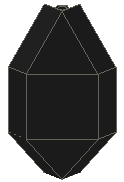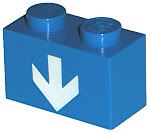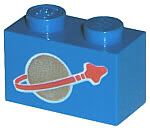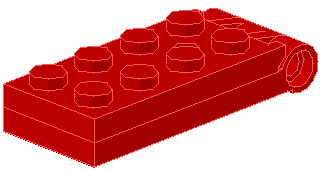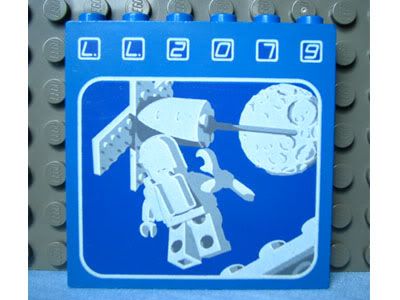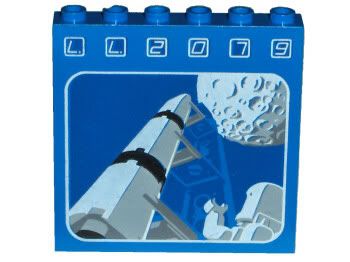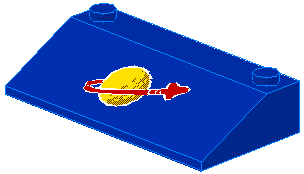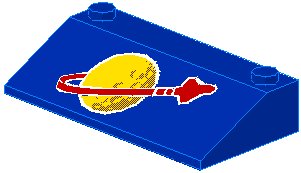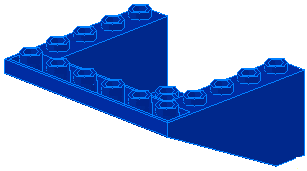 TRANS YELLOW-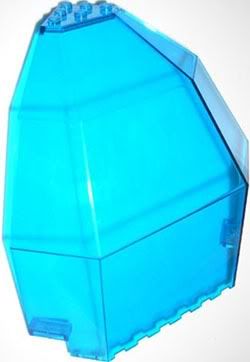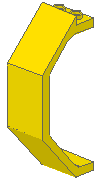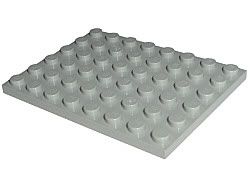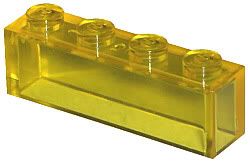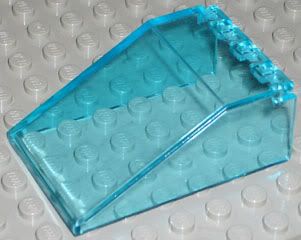 So basically any classic space stuff is wanted,minifigs too,im also looking for any blue standard 1 wide bricks,1x1 1x2 1x4 etc....Hope you can help me out guys,all the best,Shane
Edited by charlieboy, 19 May 2010 - 11:09 PM.