A new chapter of Queens' Quest, the Castle-themed comic is here. We return to our heroine from PQ, Queen Beatrix, as she embarks on the journey to attend the wedding of the orc king. The road ahead is far from easy one, though.

For this chapter, I decided to make the fonts in the speech bubbles smaller, to fit more text and also to show more of the background. I also showcased a few of the MOCs from this chapter elsewhere in the boards, so if you want to take a closer look on them, see the Royal Carriage here, and The Swan here.

But now, enjoy this action-packed and lengthy chapter of Queen Beatrix's adventures!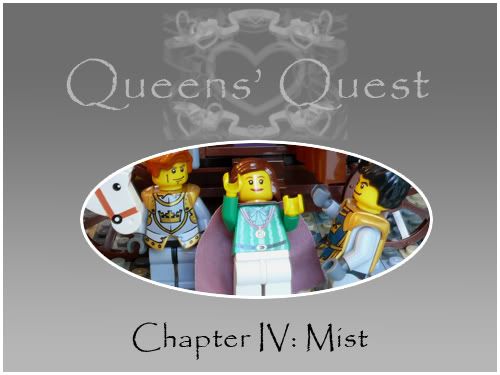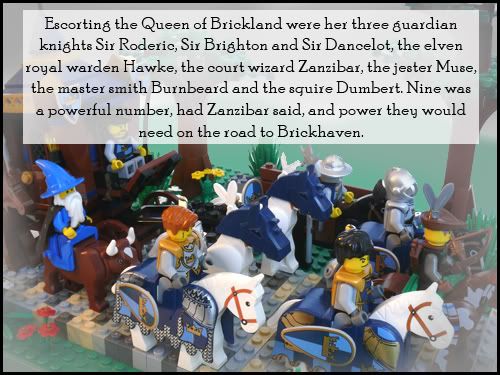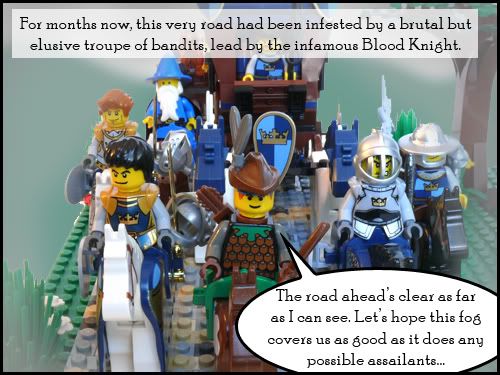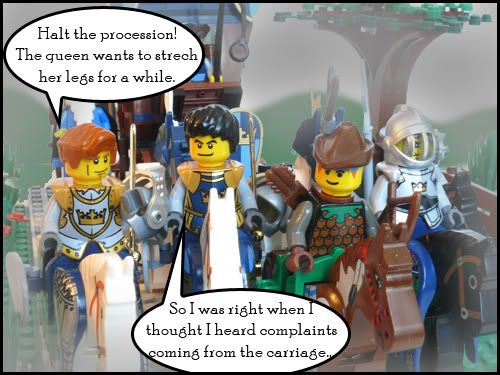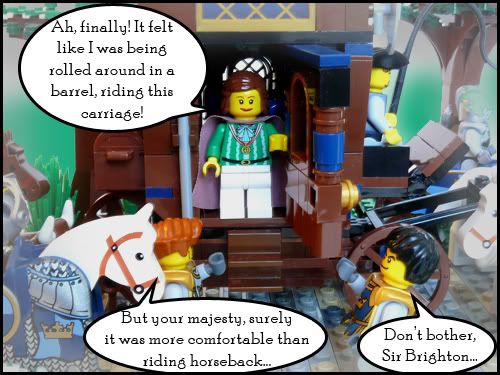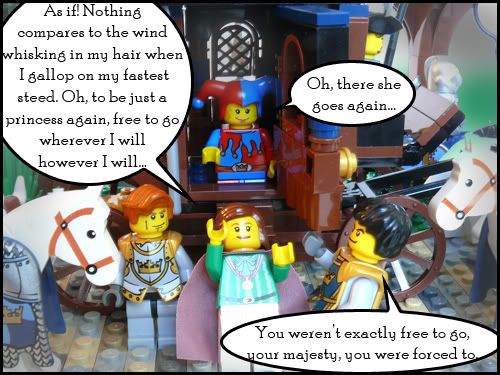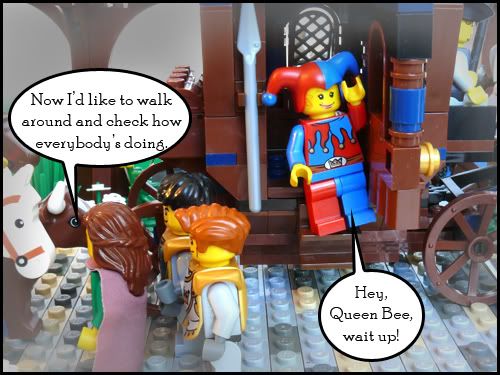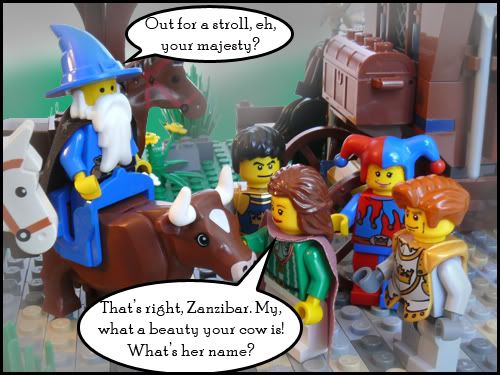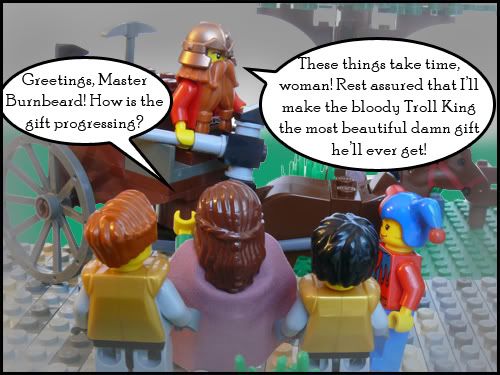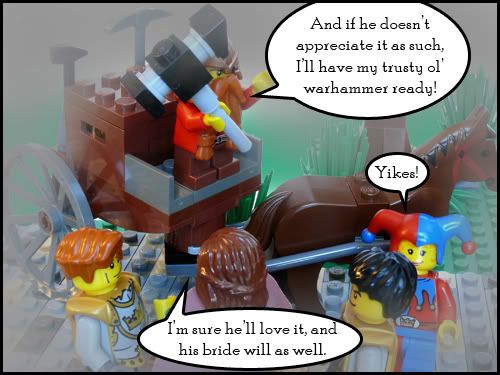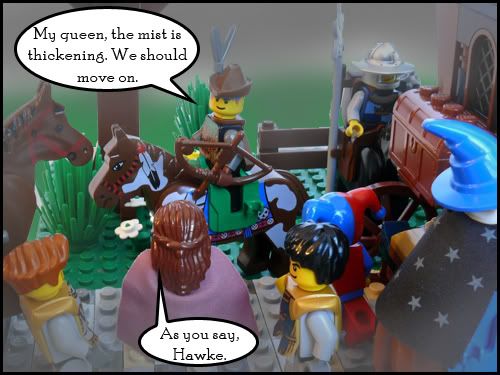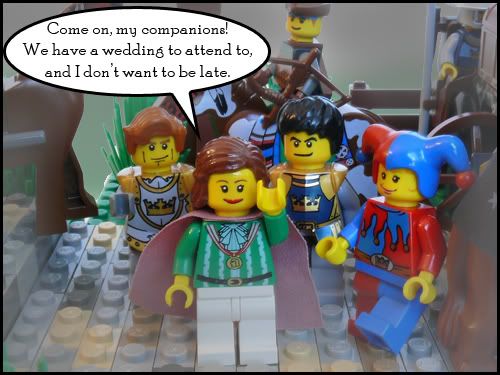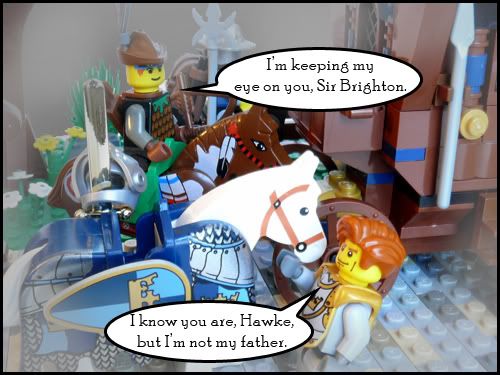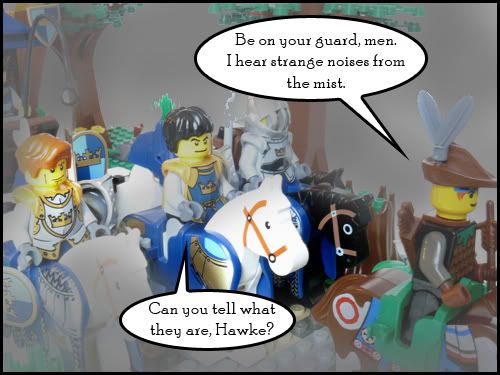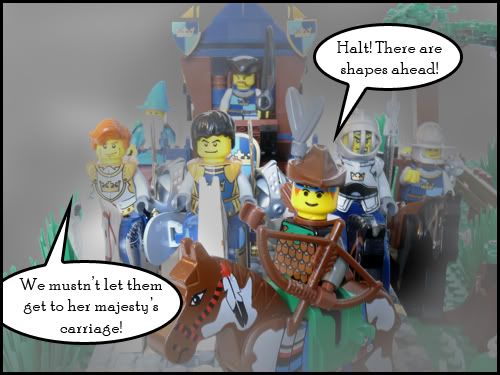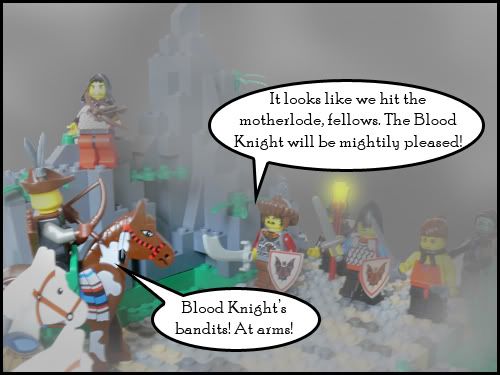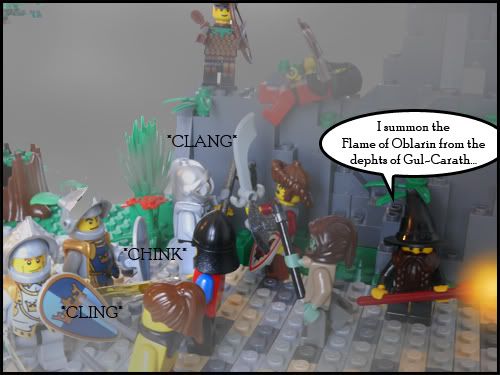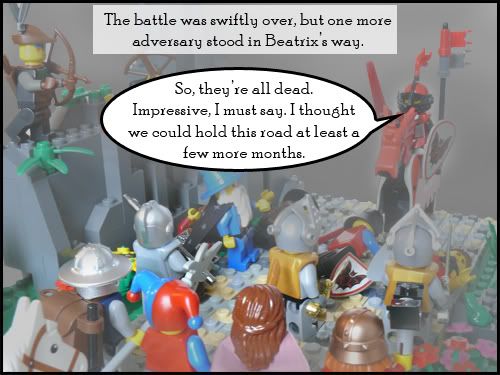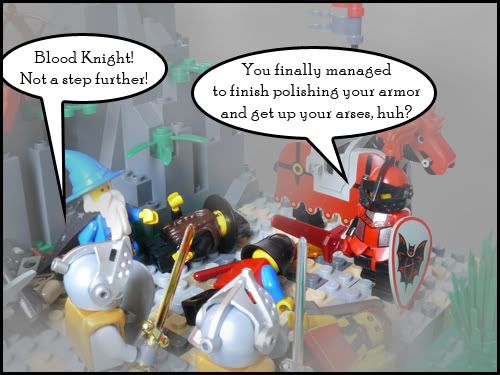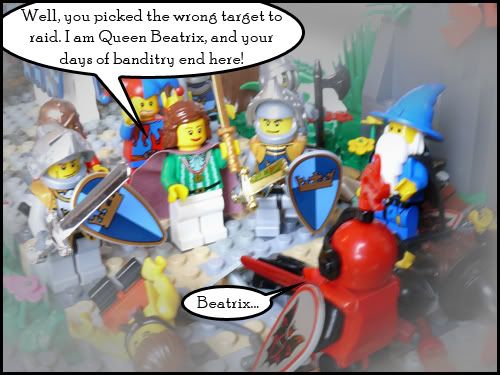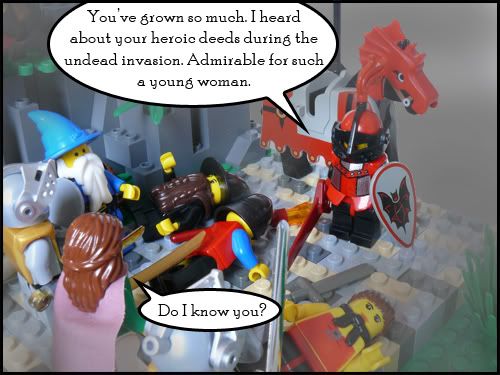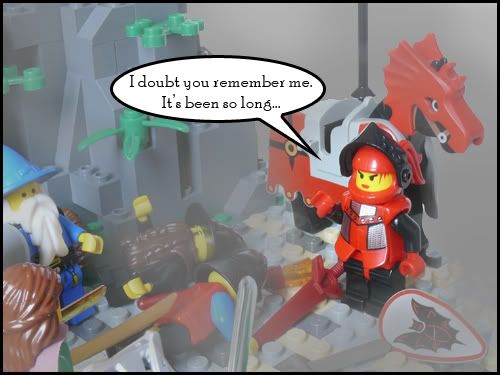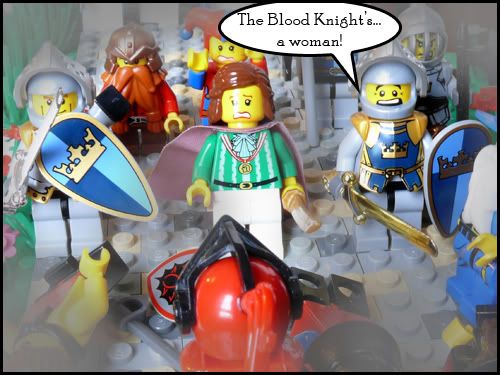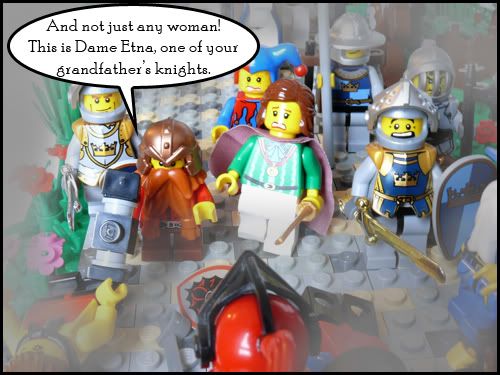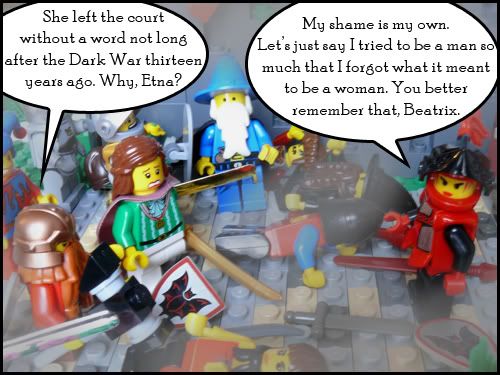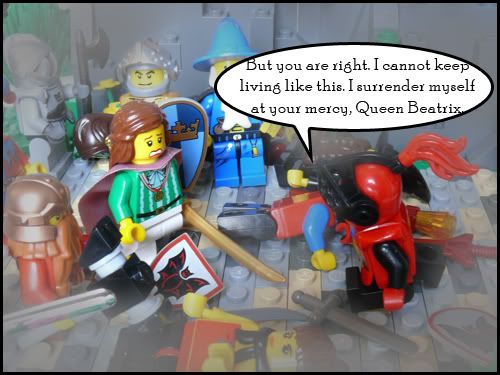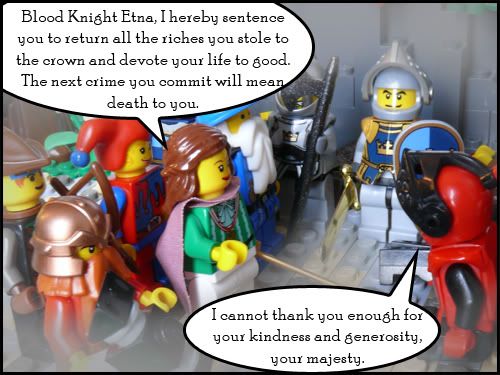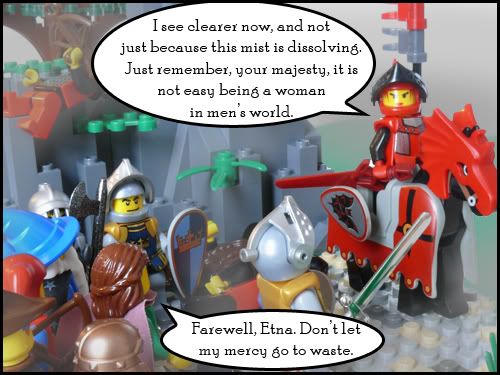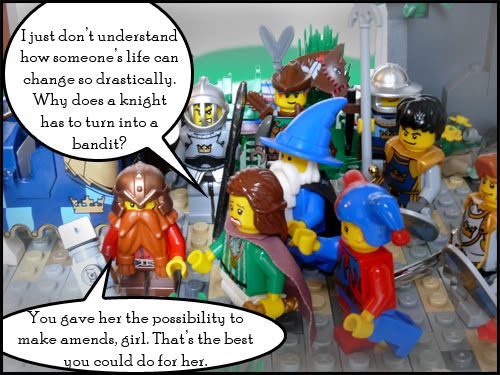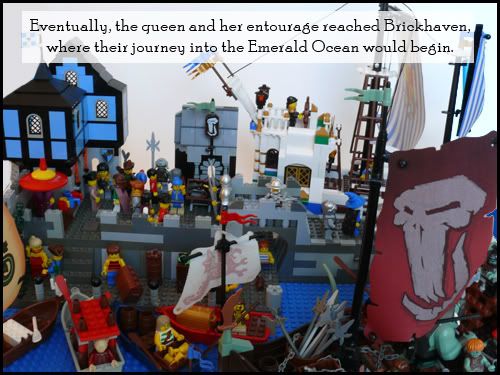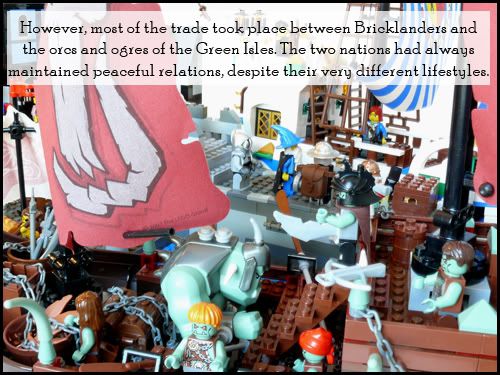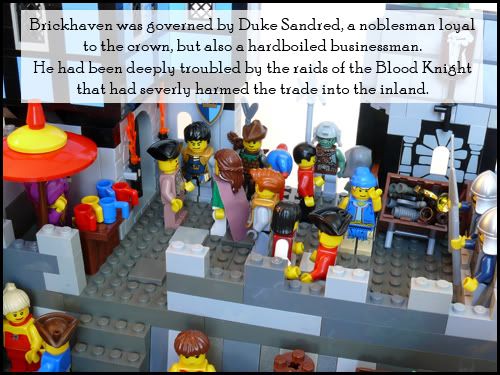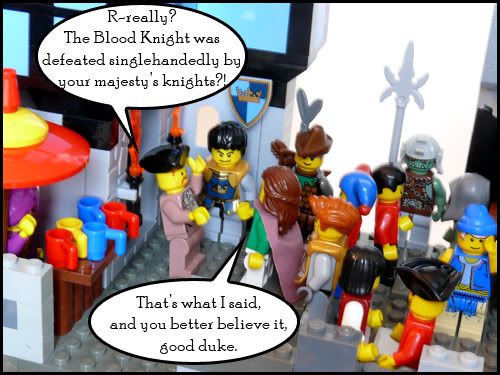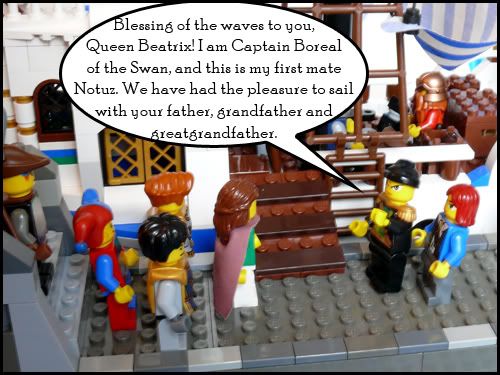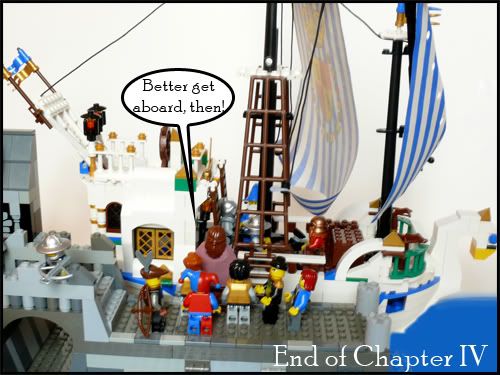 Phew! You made it to the end, I'm happy for that! Next chapter will take us back to the young witch Xulda, as she makes her way out of Nornia to take Beatrix's place in the throne of Brickland. The "Who's Who in Queens' Quest" -topic will shortly be updated as well, so look forward to that too.

Thank you for reading!