Here is my 99.9% complete pod racer.

I have not seen one of these show up on eruobricks for quite some time (unless I missed it). So I thought I would try something new out. I also will be hosting a contest for the June CABG guild build, so this is my entry.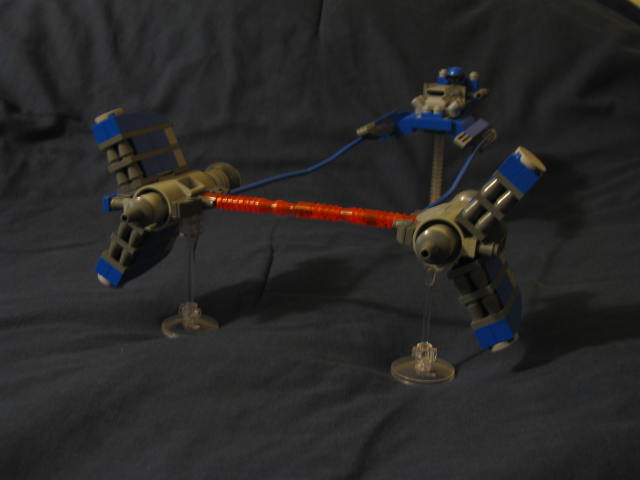 I need a good name for this awesome pod racer.


Enjoy and please comment!!! :D