Hey folks. Another quick review this one of Greivous Starfighter.

I'll keep light on the text, because anything I've wanted to say, I have said in the video.

To sum it up though, this was a pretty sweet set, and Greivous himself is freaking awesome IMHO.

Here is the video


And here's the pics.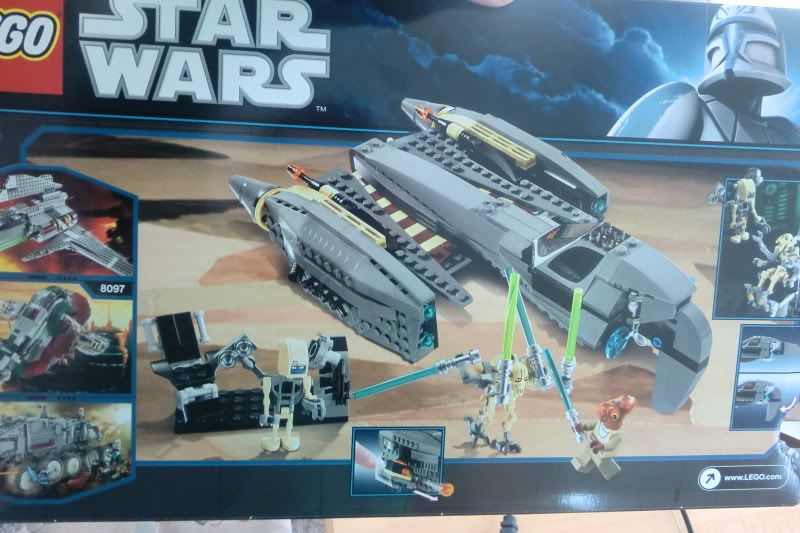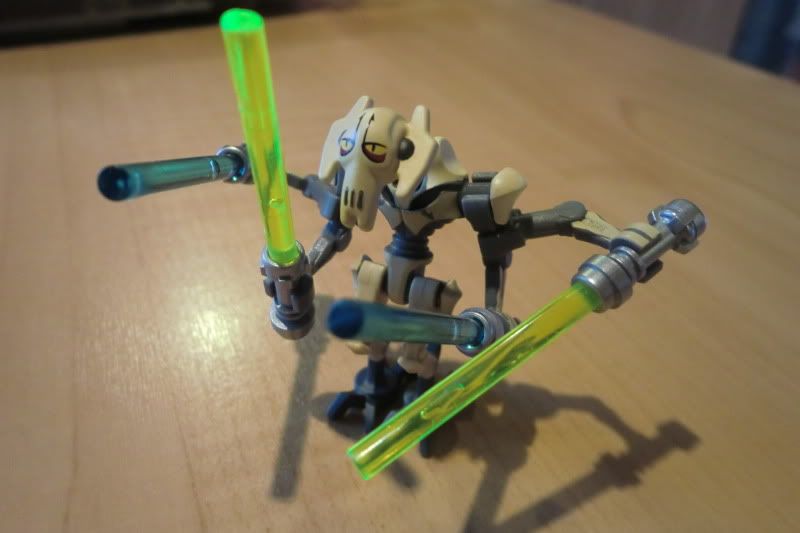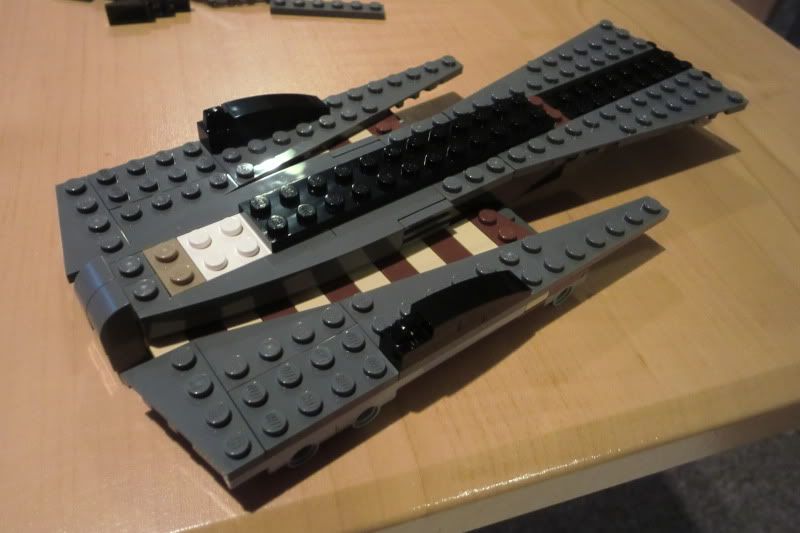 Edited by WhiteFang, 20 May 2010 - 01:23 AM.
Indexed