Instead of a shadow legion walker, the shadow legion wanted a robot!!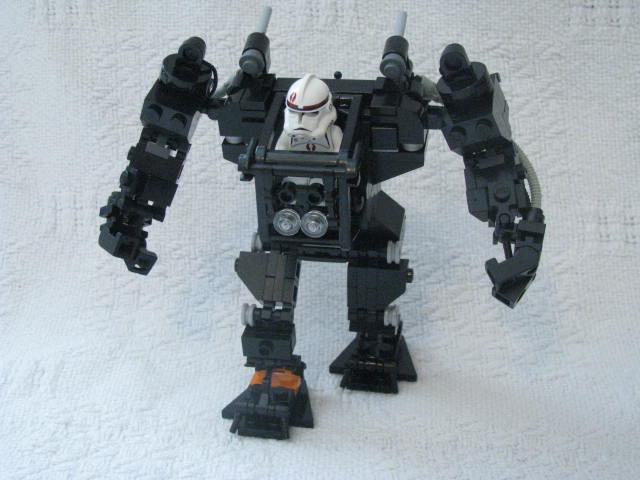 And you will notice the orange piece. That is there because a lack of not finding one in black. :D: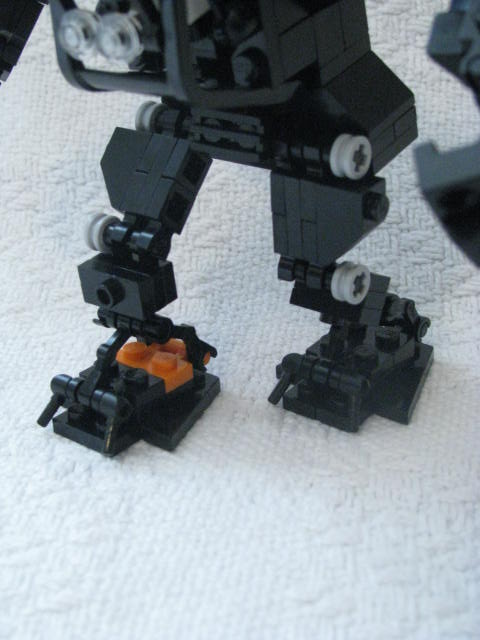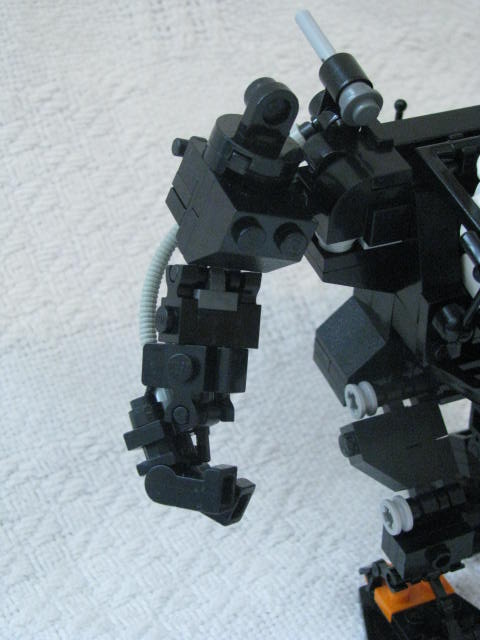 He also uses a special kind of energy to get his robot to work as seen in this picture:
The energy is stored in a container.
The cockpit looks really good after a few re modelings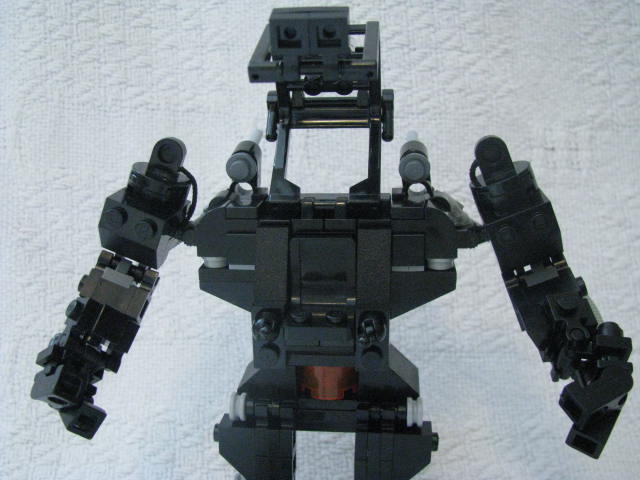 Enjoy!!
Edited by KimT, 19 May 2010 - 07:23 PM.