Rook's April Mid-Month MOC
Between the 9th and 17th of every month I try to post a simple MOC over on CABG. Usually it's just quick build, only 20-40 minutes to build it. And usually it's done as comic related to stuff happening on that forum. This one I liked enough to share here, too. And wasn't related to anything CABG except for my sigfig which is the same on all forums.
Enjoy. ;)
Emperor: "Master Rook I'm sending you my Chromies."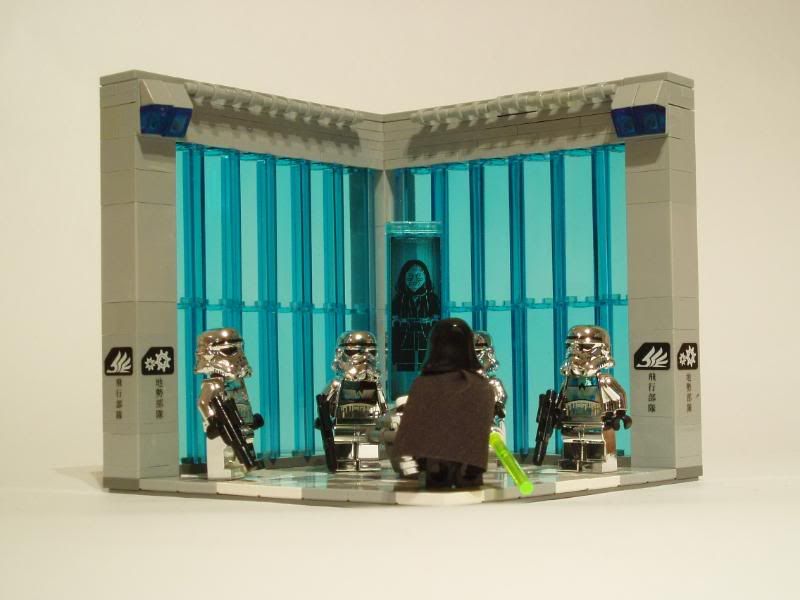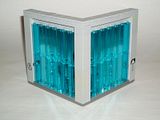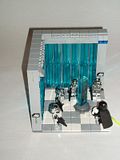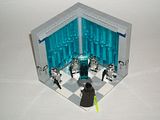 Gallery