I am going to be making some WWII Moc's and I wanted to build some civilian houses and areas for warfare. I decided to build a well known vehicle of the time, The Mercedes-Benz 770k Parade/Staff Car.
It was used by Adolf Hitler, Hermann Goering and Gustav Mannerheim.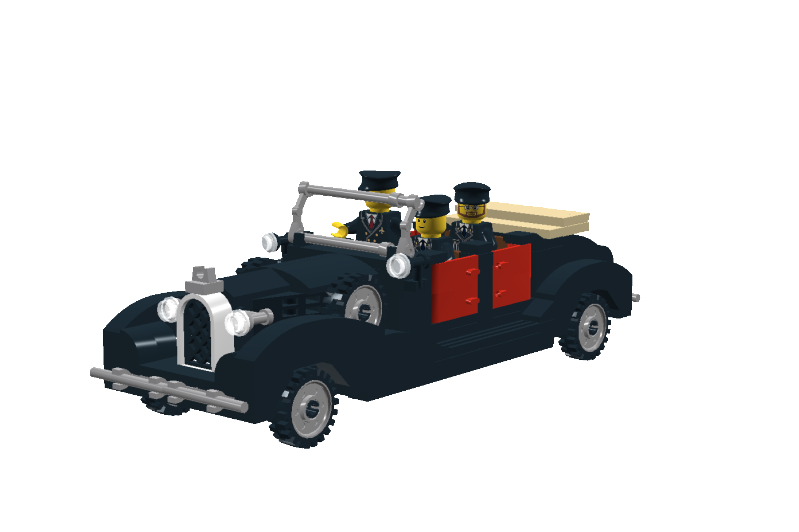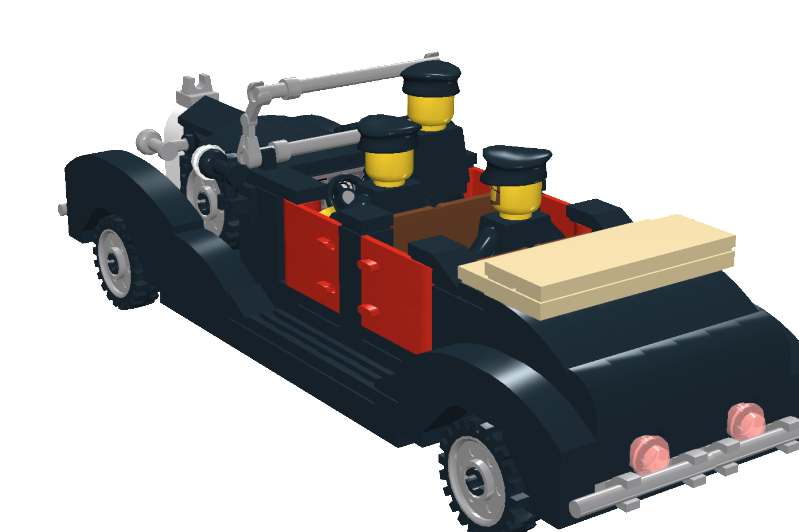 Of course, the reason for Red Doors and White grill is because LDD haven;t produced those colours yet. But I will be making it from Bricklink bricks hopefully.
Comments, Criticism e.t.c. All welcome.
Edited by Rufus, 02 July 2011 - 12:40 PM.
Indexed