I was recently inspired by some lovely MOCs over on TBB. Several MOCs have popped up using these molded minifigure stands from the Lego Disney Toy Story Army Men set (7595: Army Men on Patrol).
Boba Fett's Speeder Bike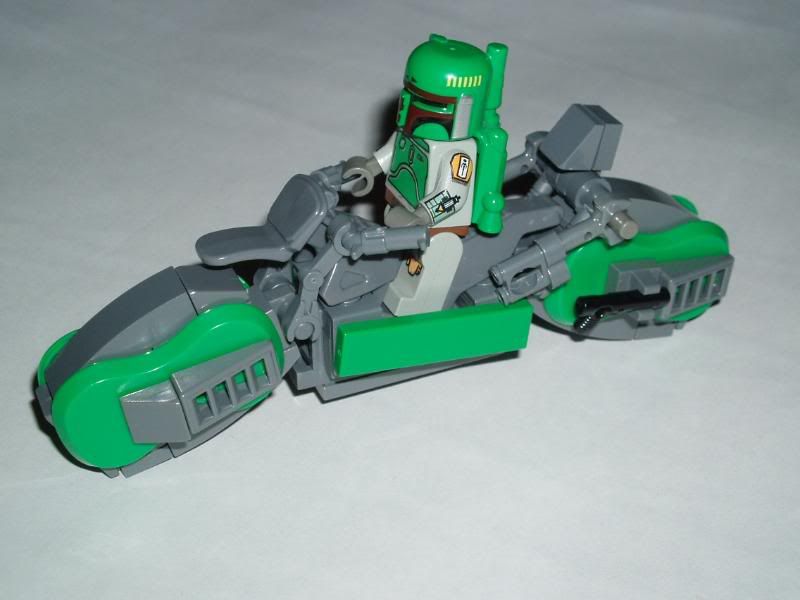 Revised with a little bit of light grey added.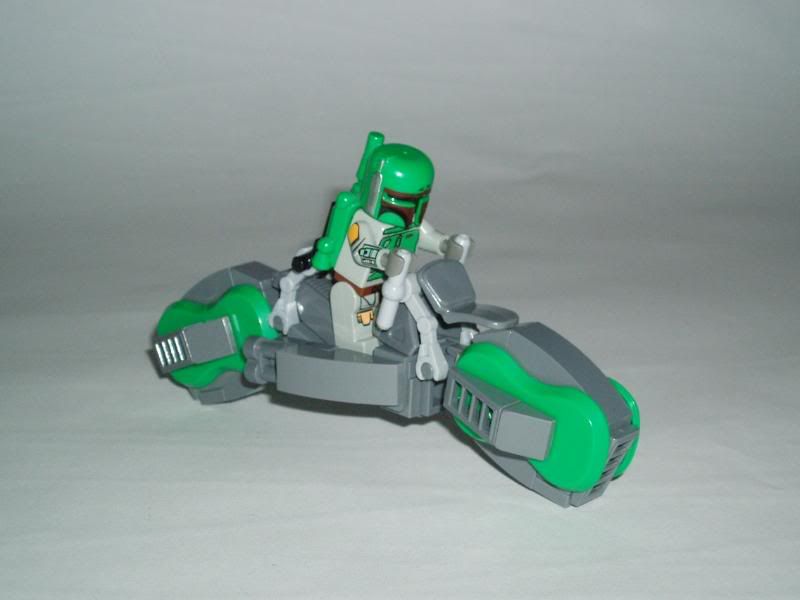 Gallery
Edited by KimT, 19 May 2010 - 08:25 PM.