Here is a color mod I completed not to long ago of the Jedi Interceptor or Fighter if you prefer in the color of... what didn't read the title? Oh all right, in white :D I completely redid wings in white and replaced the Open Circle Fleet logos with extra Republic one's from the 08 BP.
The Front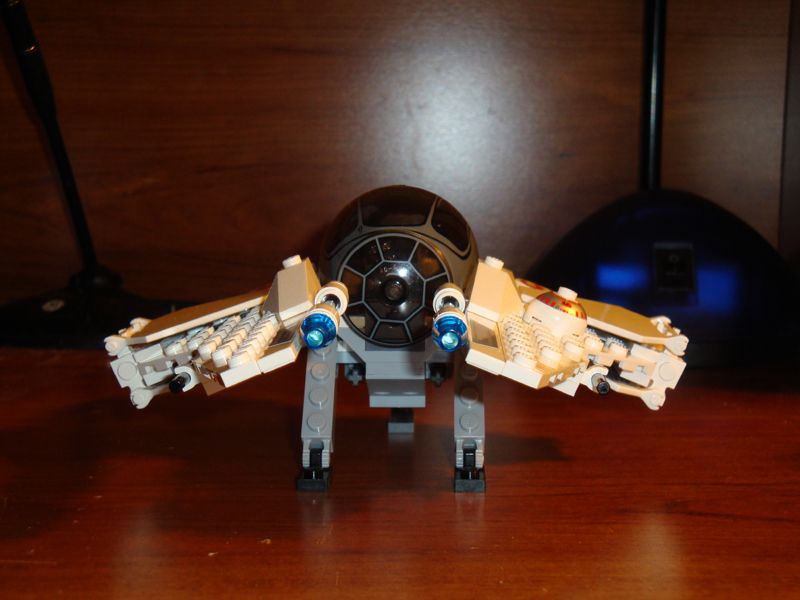 The Left Side
The Right Side
The Rear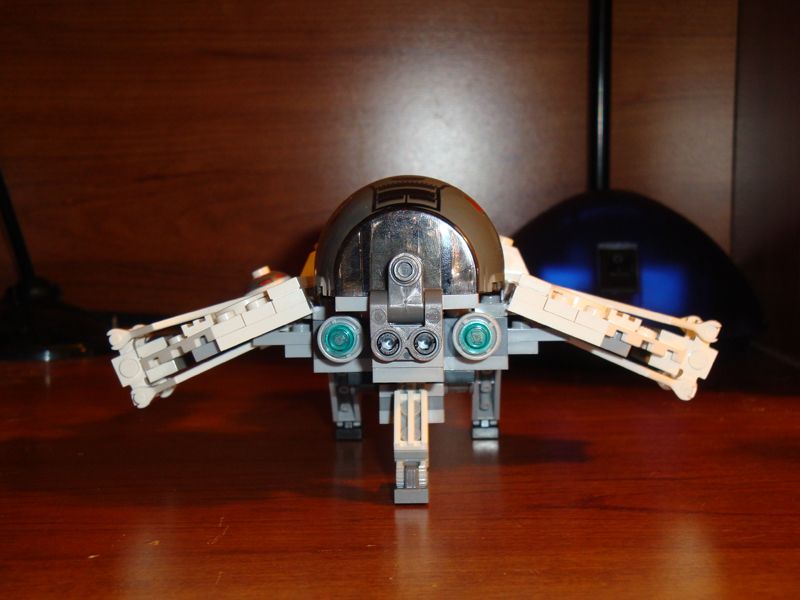 The Top
With the S-Foils opened
And in the Hyperdrive Ring (As the set, no changes made)
-Whoops, the subject line should be in with the title, may a mod fix that please?
Edited by Knightsword, 21 May 2013 - 05:44 AM.