having nothing to do on a sunday evening is bad! so... here you are my new creation, made as usually only with PAB parts!
LDD for now, spent too much during the last days and wife would get angry if I buy new parts now LOL
I got the idea from a photo in this
topic
.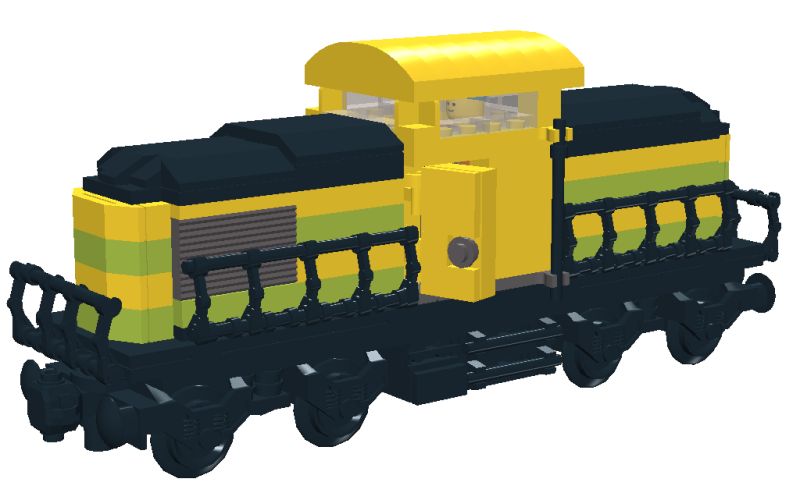 LDD file
HERE
thank you for viewing and for your comments
have a nice lego day
mrBlue
EDIT: added ldd link
Edited by TheBrickster, 29 March 2010 - 02:08 PM.