here you are another caboose car, this time with bay windows and as usual, with full interior.
I'm not much sure about the color, I will look for another lighter solution soon.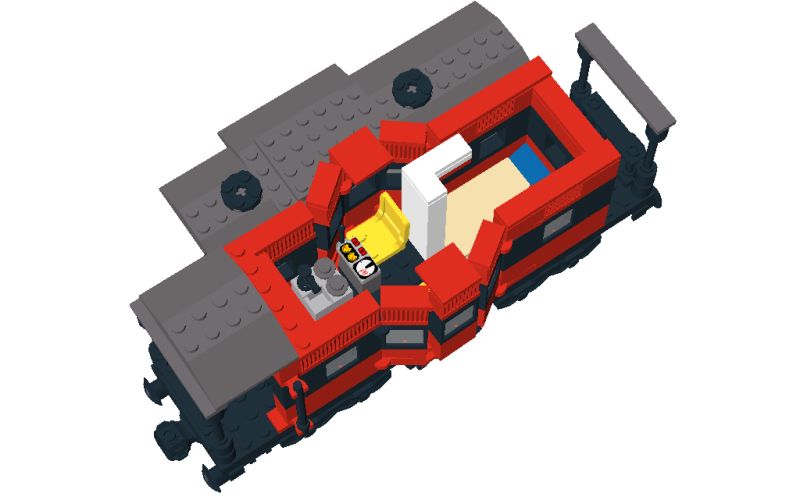 LDD file can be downloaded
HERE
thank you for viewing
have a nice lego day
mrBlue
Edited by TheBrickster, 23 March 2010 - 01:51 PM.