here I'm back again to present you a caboose for the BNSF (still in LDD).
complete with interior: bed, small table, kitchen, chair, stairs to go up where you find a seat and some control.
EDIT: updated + interior photo + checked the price in pab = about 45.00€ + shipment
EDIT: updated version that can open!!!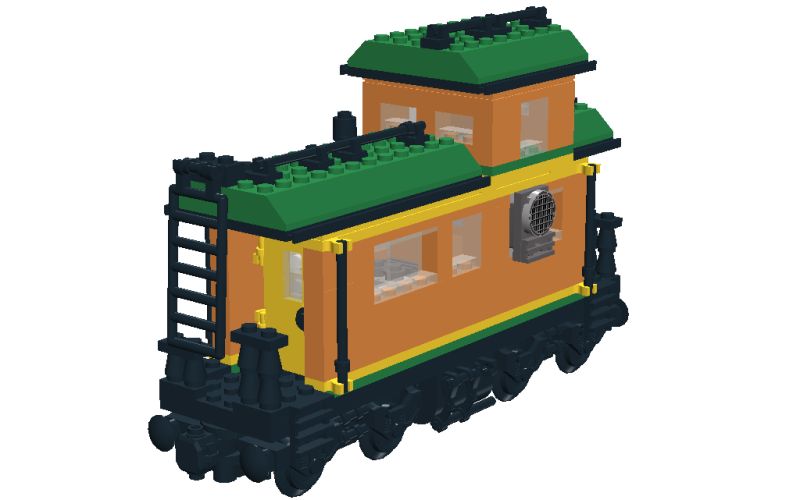 EDIT: built a small kitchen and a chair. stairs are on the exploded wall.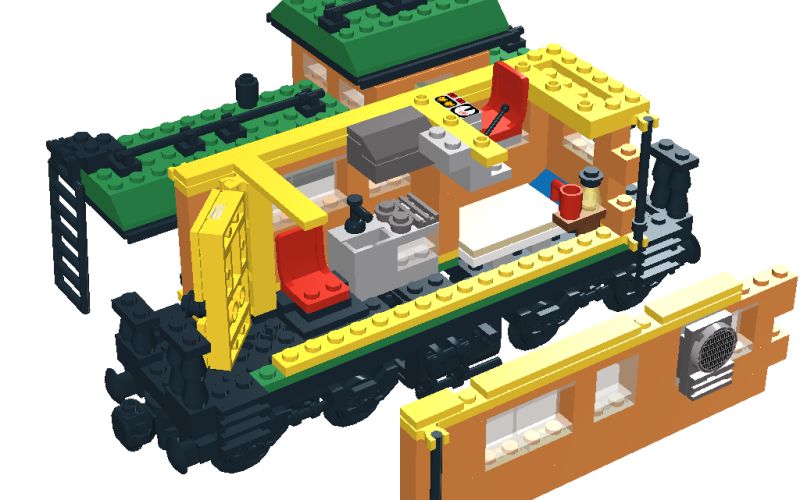 EDIT: with side that can be open to access the interior and different selection of parts to lower the price a bit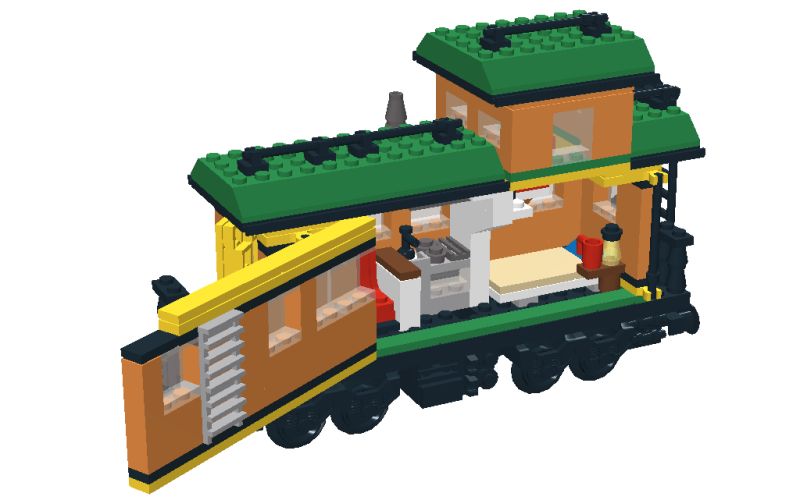 link to LDD file normal version
HERE
link to LDD file open version
HERE
thank you for viewing
have a nice lego day
mrBlue
Edited by TheBrickster, 23 March 2010 - 01:51 PM.