here you are a new car.
two version available, but still not sure about something: still have to realize what
there are seats also in the lower part, and minifigs can sit in all the available places.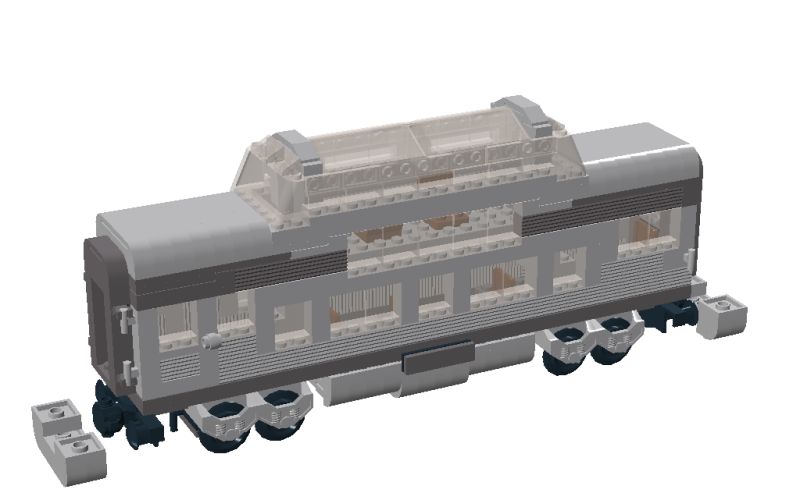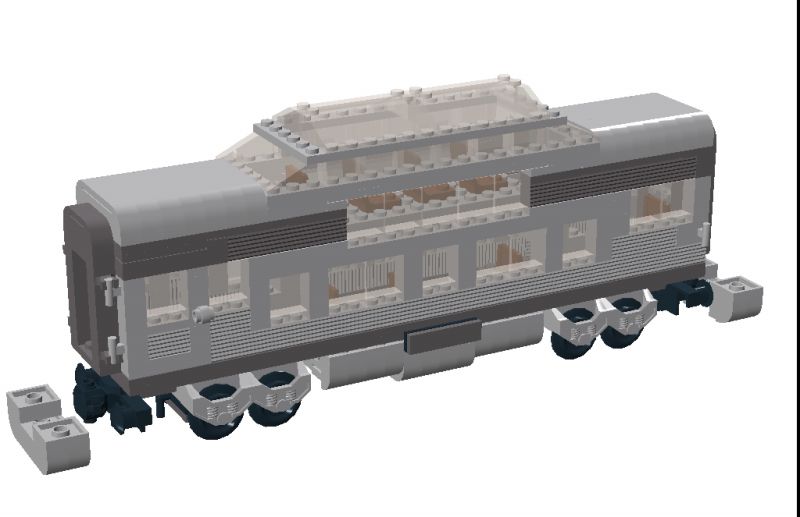 LDD files available
HERE
and
HERE
thank you for viewing
have a nice lego day
mrBlue
EDIT: updated photo links. for the final version scroll down.
Edited by mrblue, 21 March 2010 - 06:27 PM.