I can't believe myself at times! I knew I had some Lego stashed somewhere in my flat. And tonight has proved to be very fruitful in the search for the lost Lego.
I bought a Snowtrooper Battle Pack today and was beginning to wonder what ever happened to my three classic SW sets from 1999.
They have surfaced again, and are finally going to see the dawn of a new era.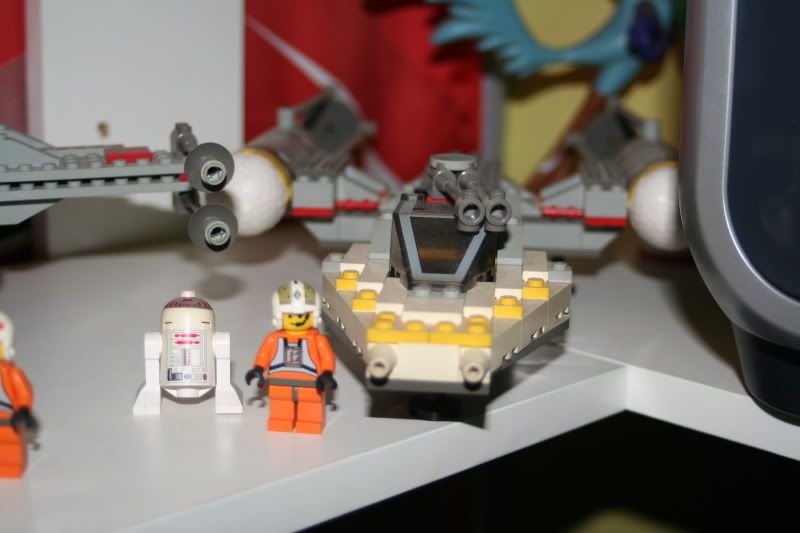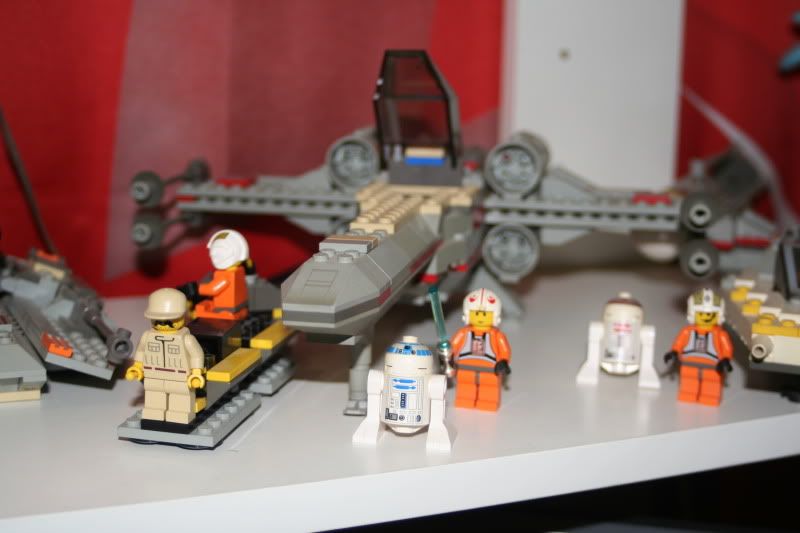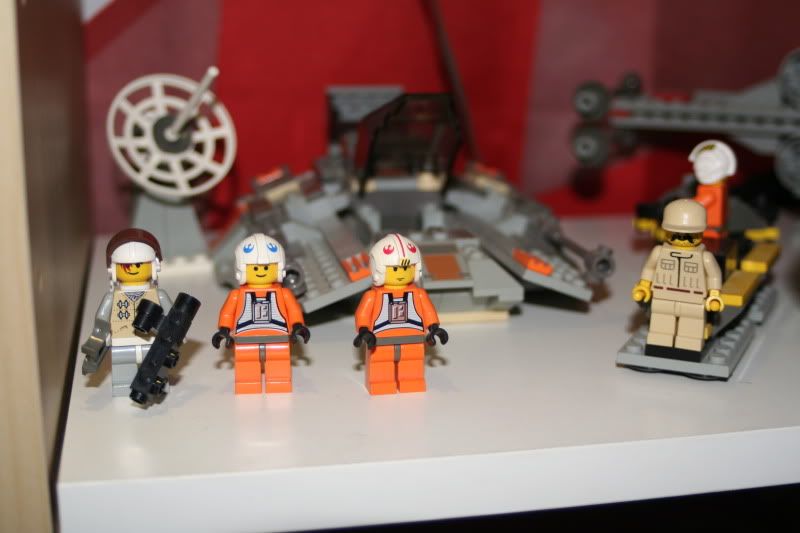 I'm happy now. I just need to make some space to display them properly