Hello there!
I'm proud to present you one of my last MOC, a tattoo machine that I've realised for a french contest (L13) on my Lego-french forum!
No more than 100 pieces, and only one minifigs, theme is about a creation that change people's life, I choose the tattoo machine because I'm a tattoo-man, well,well, I do tatoo!
I'm very happy about this MOC, you can see on pict the MOC and one of my real one tatoo machine for comparison!
Comment are welcome

.
Thanks Cap'tn Spaulding!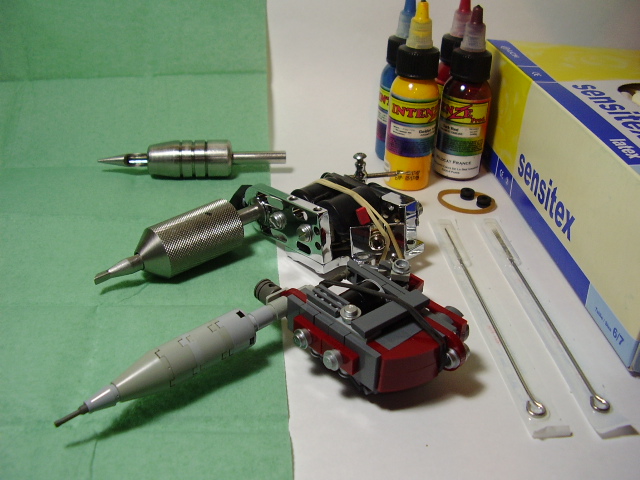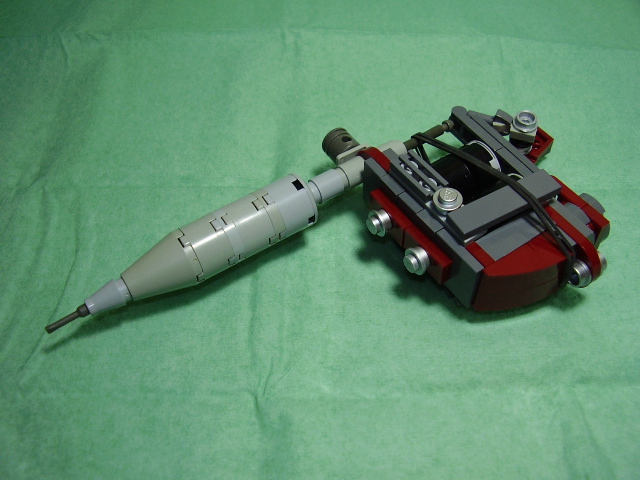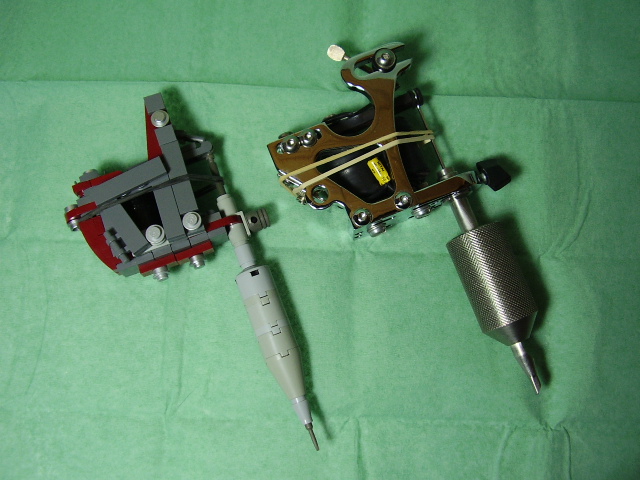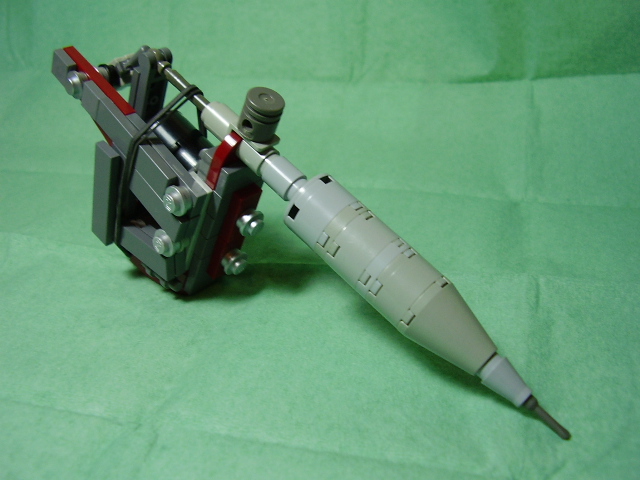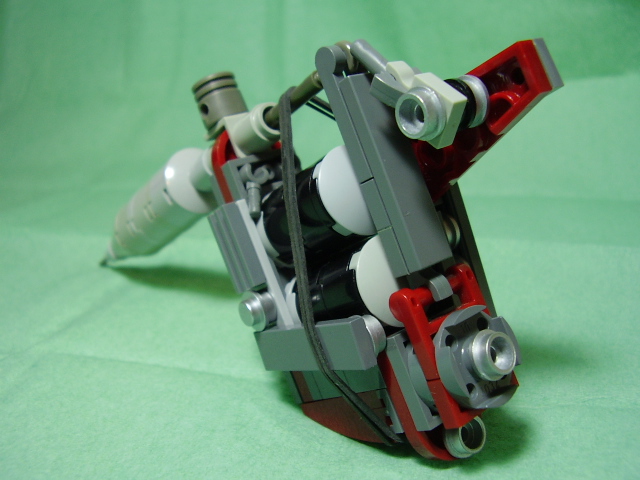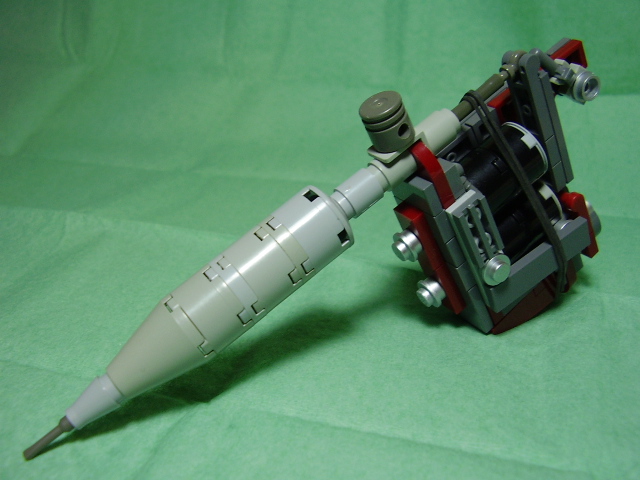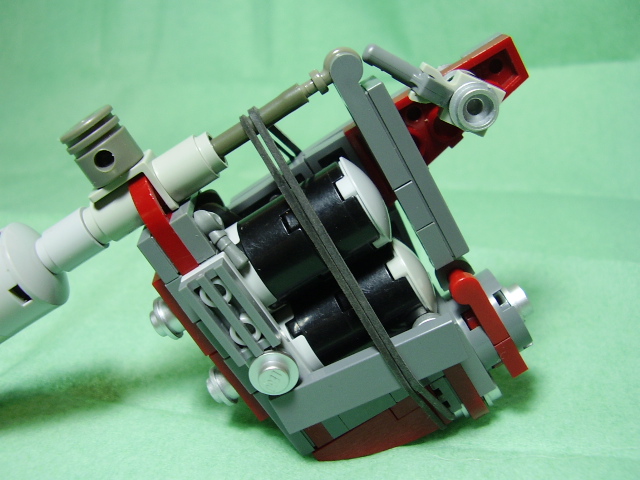 Total pieces:98!
Edited by Rufus, 03 July 2011 - 12:11 PM.
Indexed