Hi !
Here is a MOC for a french contest about "Inventions that have changed our life"
The Moc must be limited under 100 parts.
HERE IS THE FINAL VERSION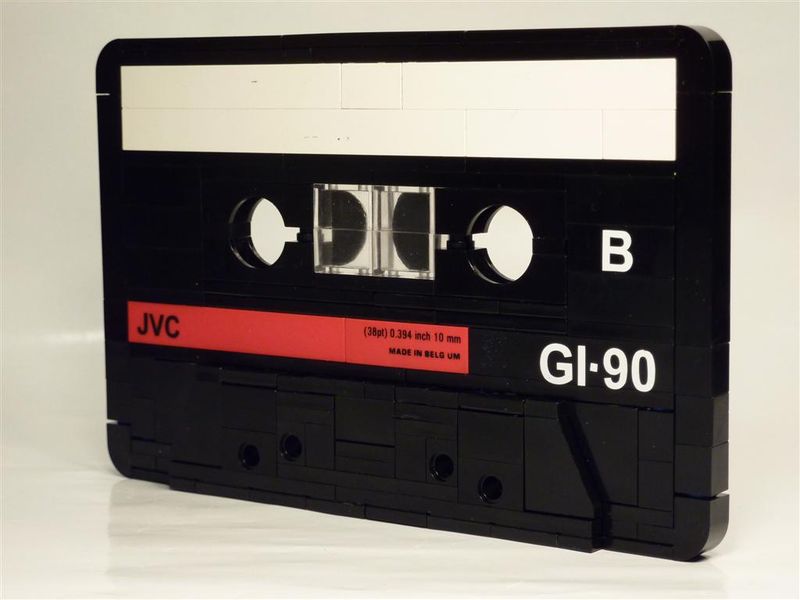 So I'm waiting for your comments before posting my entry.
I'm waiting for kinds of Stickers (do you remember the letter transfer ?) to
copy the original audio tape.
So here is the pics
Here is the proof for the number of parts :
I'm waiting for your comments and I'll post later better final pics