Evo, a Member of Hispalug has proposed a contest call "Pirate Captain Vs Governors"
We can bulid a small Moc with a fighting scene between them.
I build the next one:
The pirate captain steals the treasure of the Governor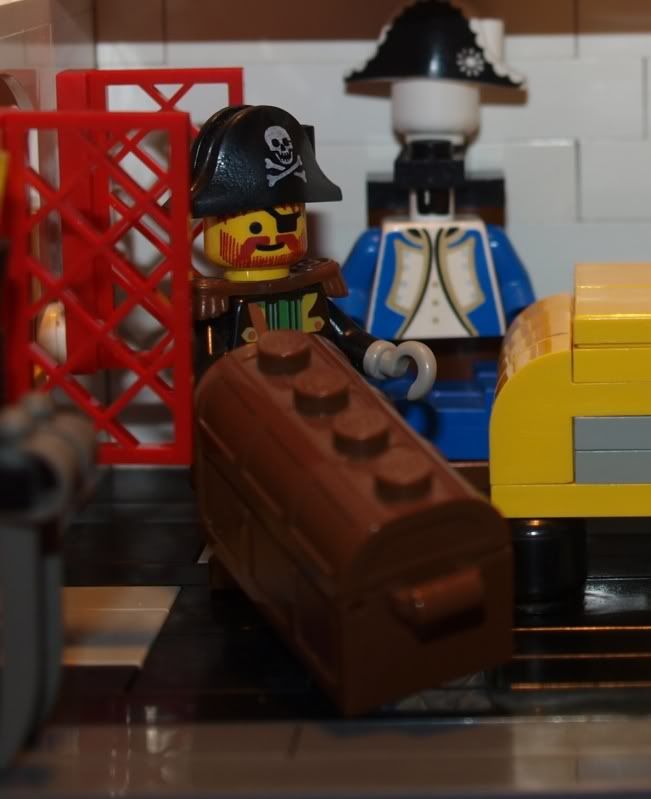 The governor celebrated the capture of the pirate
Things are not what they seem. The pirate really steals the treasure while the governor is asleep, dreaming of a victory that will never happen.
As the poet said: "for all life is a dream, and dreams themselves are only dreams"
Edited by Gobernador, 12 February 2010 - 12:36 AM.