Here are a few of MOCs...
Never named this one.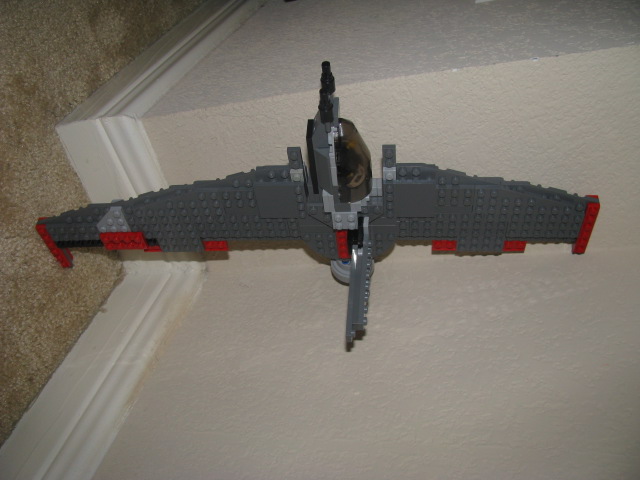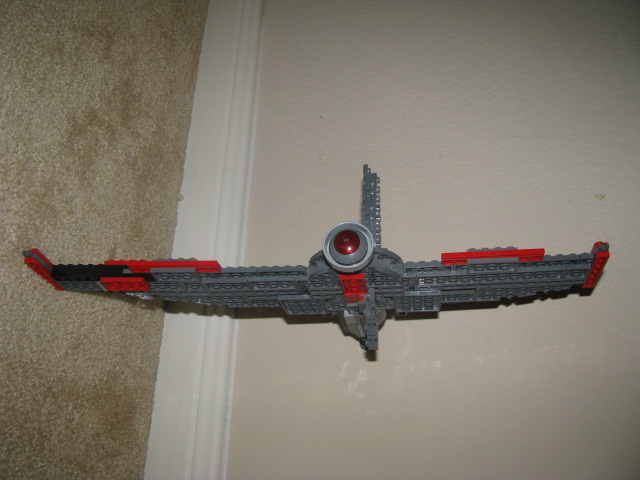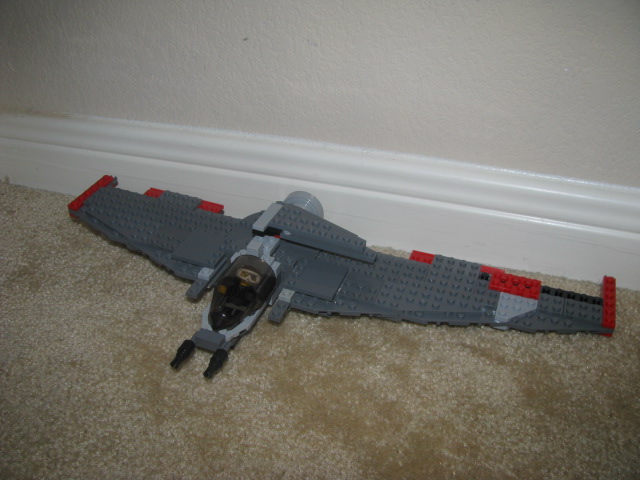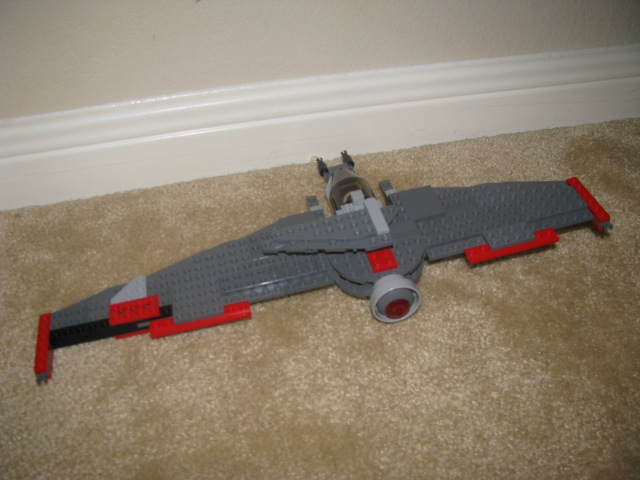 Rebel Star Bird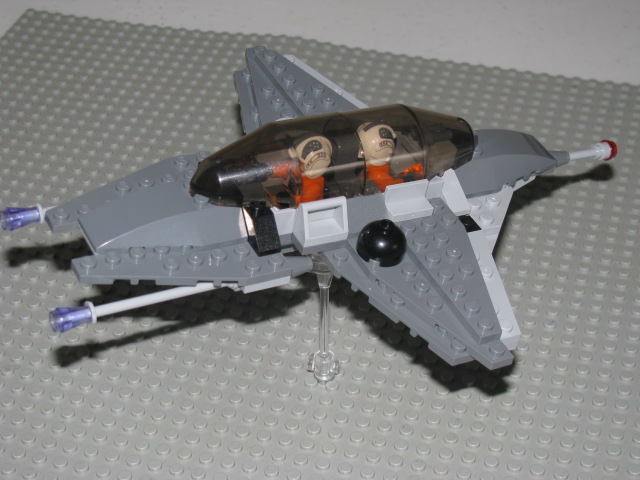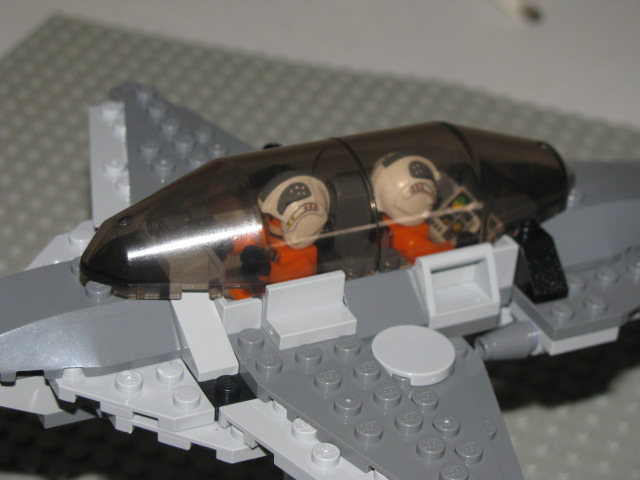 T-wing Fighter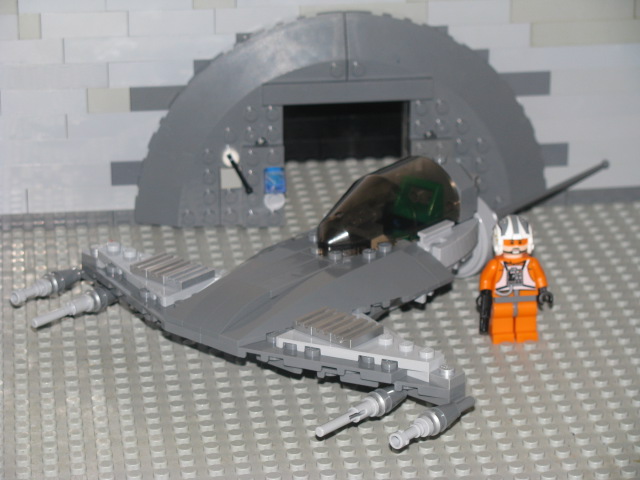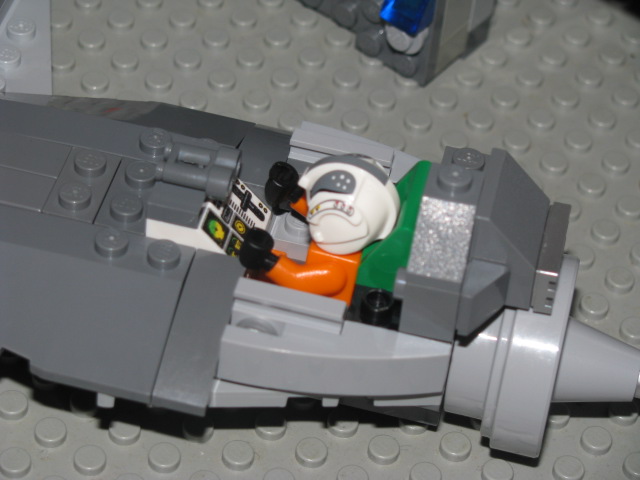 I will get more.
My computer got a vidus and I lost alot of picture.
Do not know if I can get them back. But I have plenty more new ones.

Comments and suggestions please.