This was a beginning of the year very productive
I finally finished a complete train
This is the replica of the Spanish Talgo cars.
This Moc is the night train from Lisbon to Madrid, the journey is made to the border with Portugal after a locomotive for an exchange of Renfe.
They are coaches out of the ordinary are smaller, lower and united by a esto Boggie an axis between them
This was the part that gave me joy to do, inspired by some of the Mocs James Mathis connection of coaches use a complex system in a straight line coaches are attached snugly, in curves (tested and running without problem) are separated giving a slightly off each other with space to bend, return to the line, unite again.
How are short (22 studs) follow the lines and curves without "falling off" I think in relation to the angles of the curves are perfect.
a whole are 6 carriages, trailed by CP2600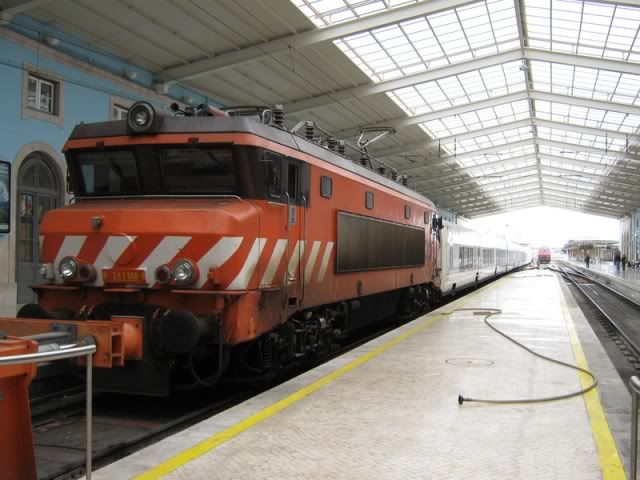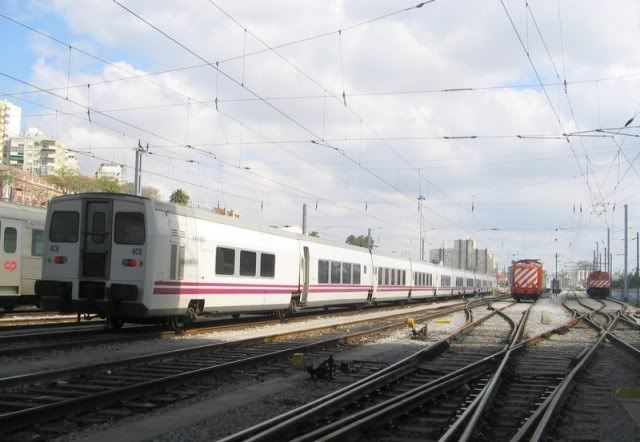 Brickshelf folder:
http://www.brickshel...ry.cgi?f=418996
not the best Photos...
Edited by TheBrickster, 05 February 2010 - 03:26 PM.