INDEXED
Product:
7576 Traveller
Theme:
CITY
No of pieces:
21
Release Date:
January 2010
RRP:
SGD6.90/USD3.49
Availability:
Lego Shop@Home, Retail Outlets(Worldwide)
Quote
Travel all over the world!

It's time for another fun and exciting trip, starting at the LEGO CITY airport! Load the suitcases onto the baggage trolley, grab your camera and shoulder bag, and you're all ready to go on a new adventure! Includes 1 minifigure.

• Set includes Traveller minigure and baggage trolley!
• His bags are packed and he's ready to go!
• Ages 5+.
All thumbnails are clickable and will bring you to a hi-res image at 800x600pixels.
Used to be a Town fan, but the calling for Starwars was unbeatable... LoL, anyway, imagine that, a minifig with a DSLR! Way too cOoL to pass on.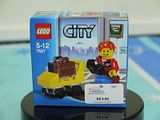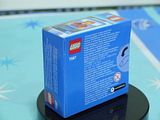 The contents: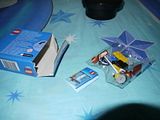 Like most impulse sets, there's only a baggie of bricks and the leaflet.
The leaflet: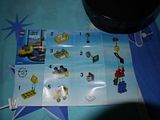 The completed build... and extras...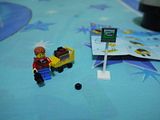 The minifig and accessories.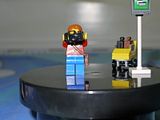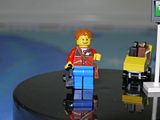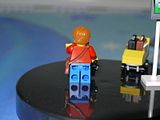 The windbreaker/jacket kind of makes minifig look like a geek, especially so with the space logo on it. Of course, that camera accessory is just so huge.
The trolley and luggages...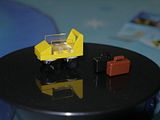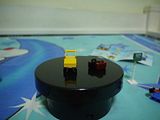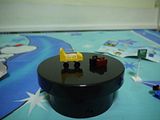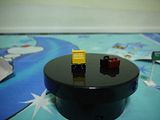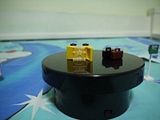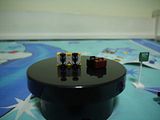 The trolley, is very nicely done. Not too oversized, and able to carry out its function very well.
The information board, serves it's purpose. Though, ain't most information displayed on large LCD/Plasma screens and not pole-mounted?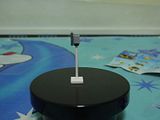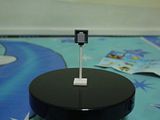 The entire set, altogether now...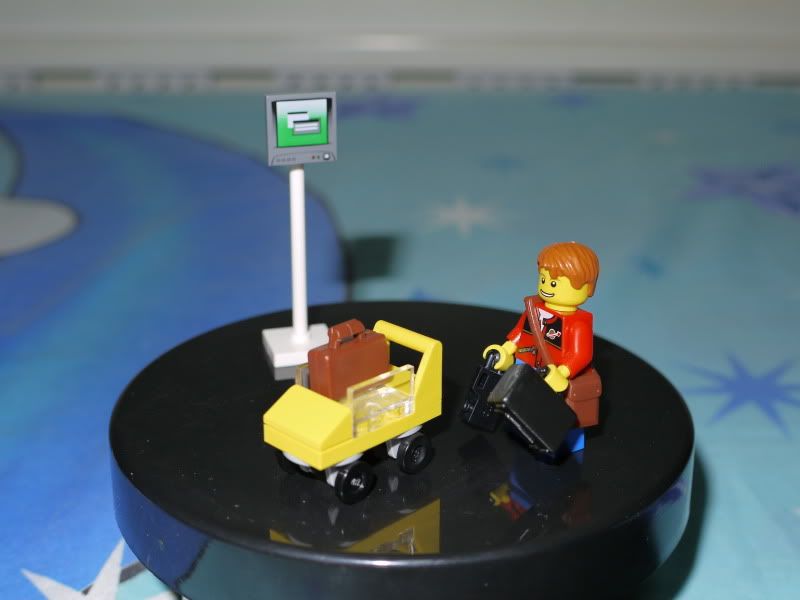 For any TOWN/CITY fan, this is a set not to be missed. For others, that DSLR accessory is just so attractive for the entire set's price point, why not check it out further?
Thanks for reading.