I promised I would post at least one chapter of my comic Queens' Quest every month, and Chapter II made it just in the nick of time. I intend to keep the deadlines in the future as well, even though I also thrive to up the quality of my comics at the same time. As you can soon see, the photography has once again improved from the previous chapter, and I'm quite happy with the MOCs I made for this chapter as well.

Anyway, in this chapter we return to Queen Beatrix at Castle Brickborough. Like the first chapter, this one is also an "introductory" chapter, but I guarantee that there's plenty of action up ahead. I hope you won't be overwhelmed by the multitude of characters, I'll try to get a "Who's Who" topic up somewhere in the future as well to keep you in track of them.

But for now, I hope you enjoy the comic!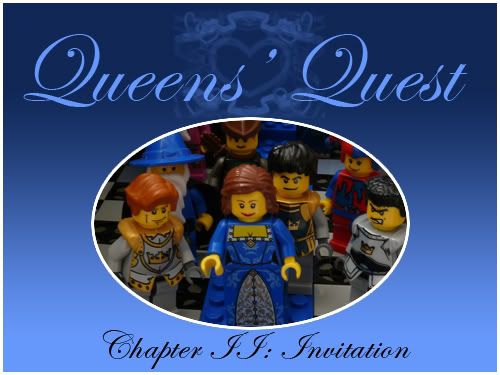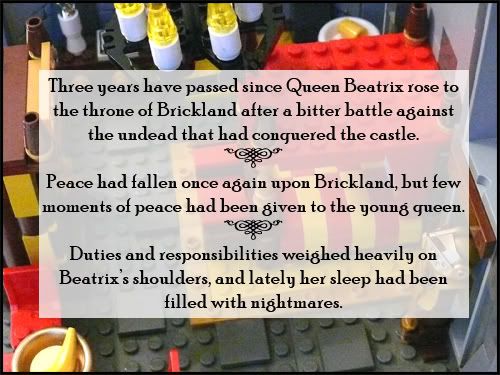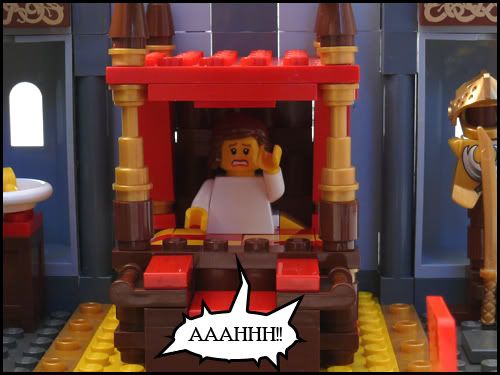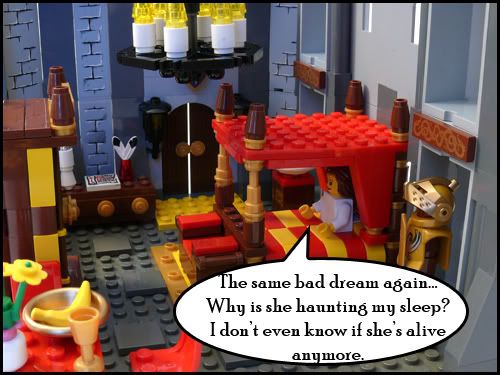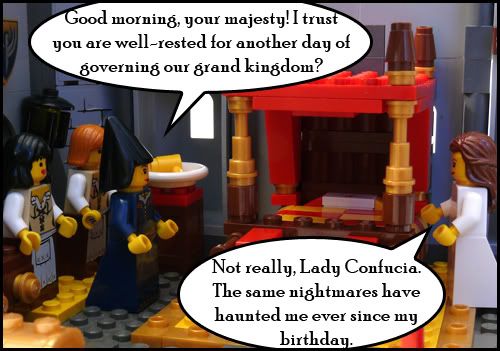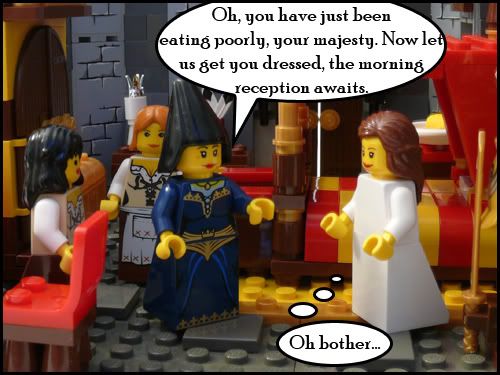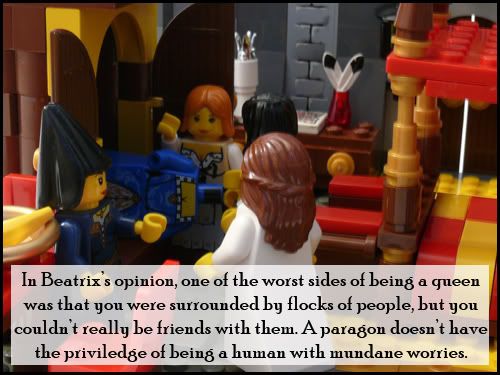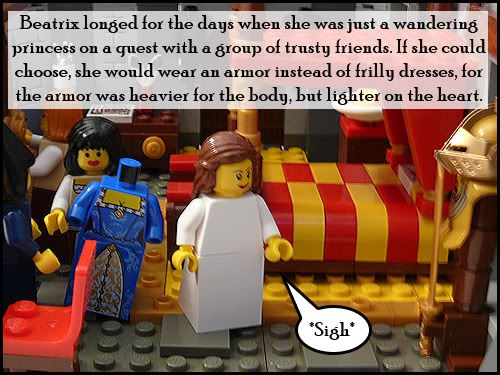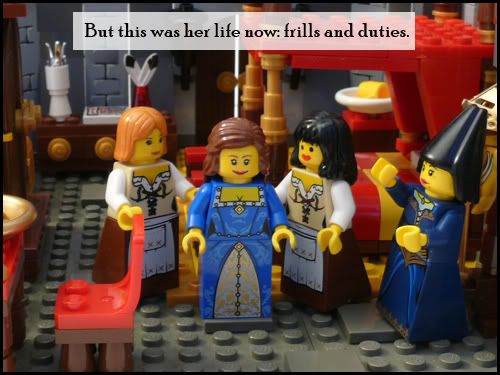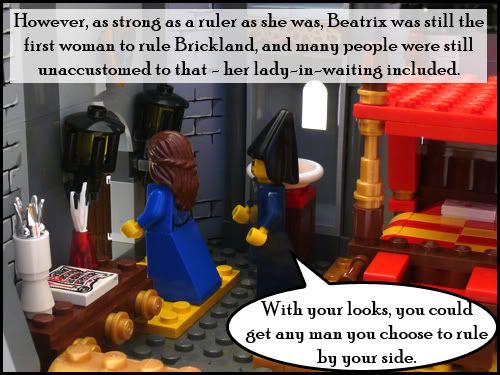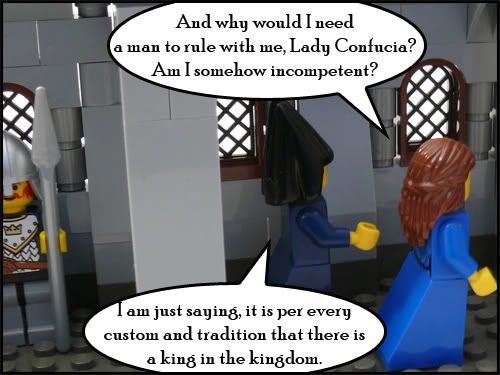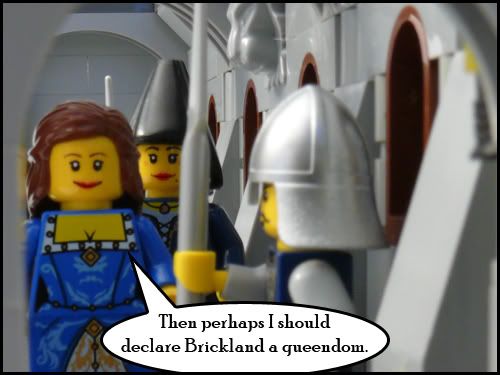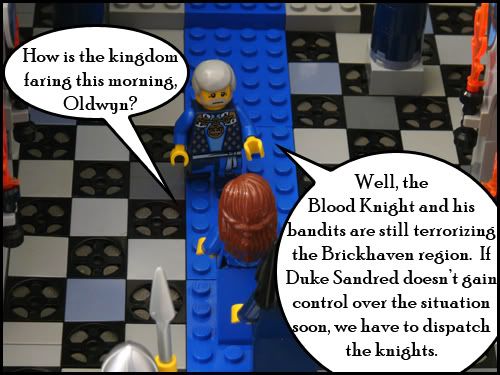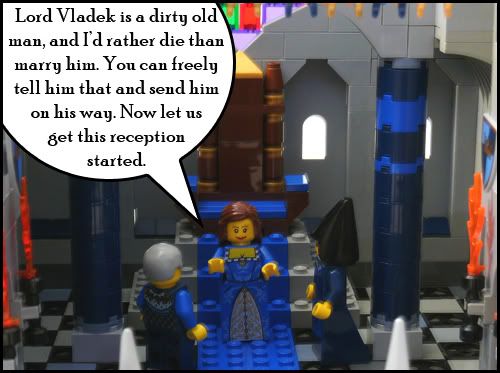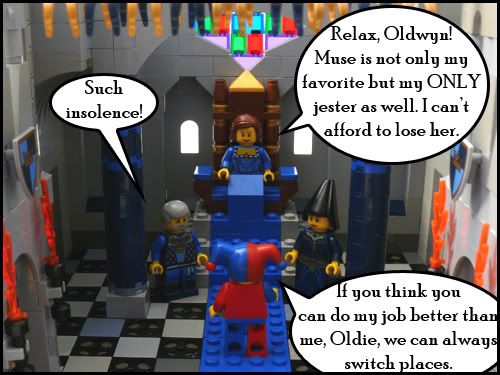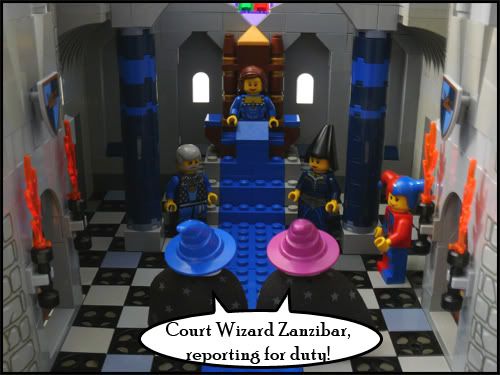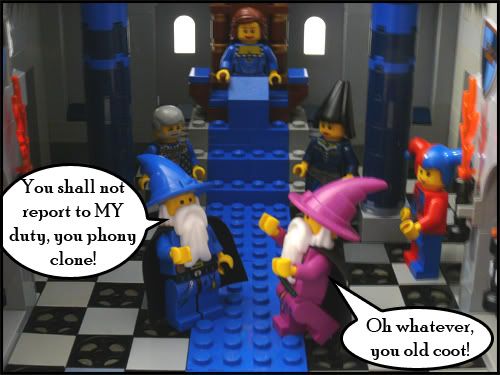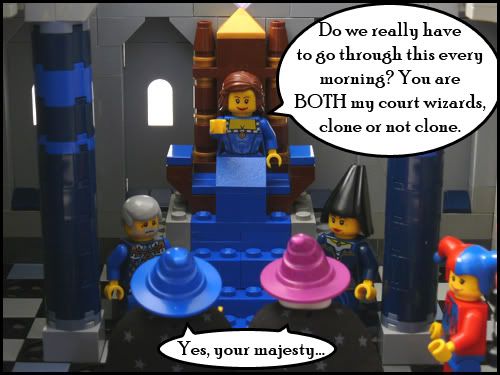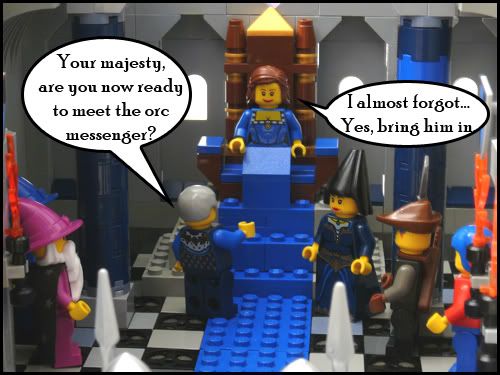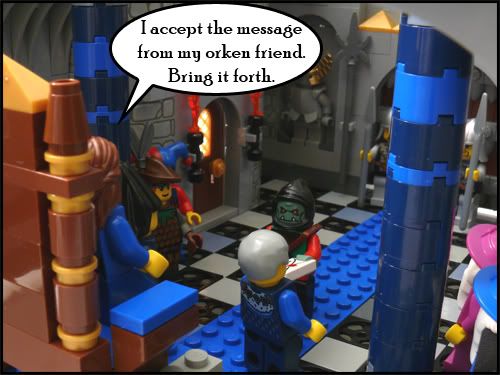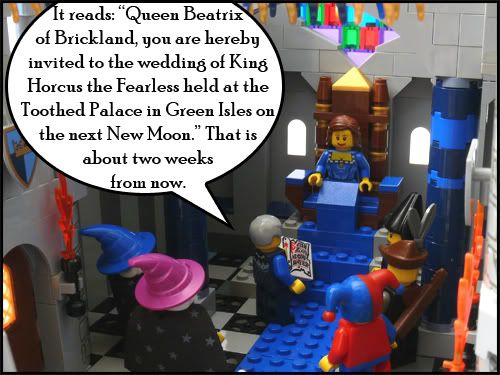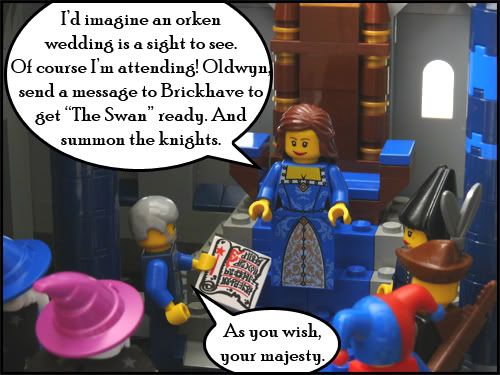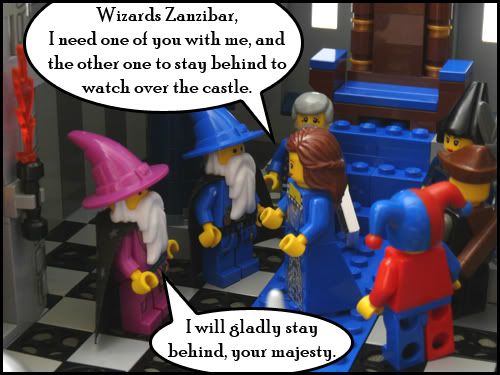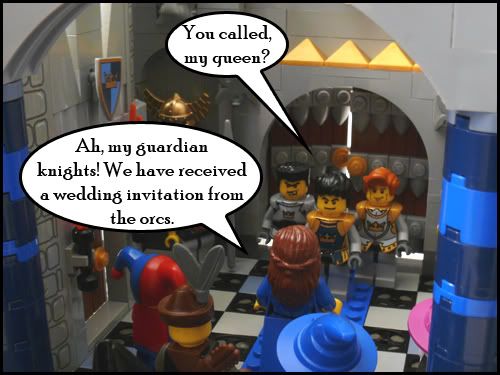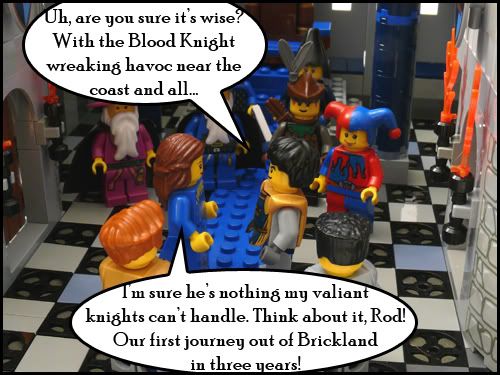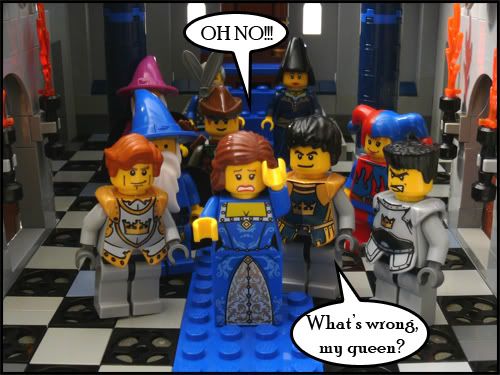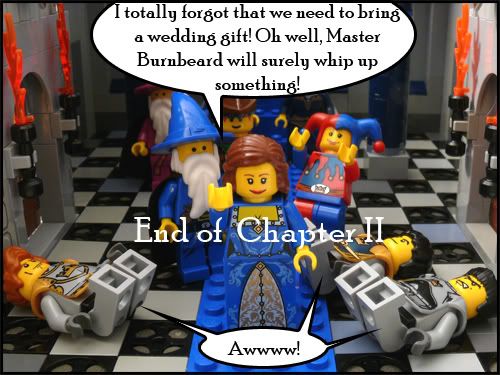 All comments and feedback are greatly cherished!

In Chapter III dated for February, there will be an unveiling of a third queen aside from the twins. Crazy, huh?! We will also return to the witches, and watch as Xulda embraces her own quest.