I made these a few years ago. Let me know what you think. Some of the painted lines look a bit sloppy but remember that these figures are tiny and the close-ups show flaws that aren't visible to the average eye. The paint is very crisp looking on the actual figure.
The Boba Fett figure was decalled and painted to be more accurate to the colors of the movies.
The Mandalorian was painted to look like my character in Star Wars Galaxies.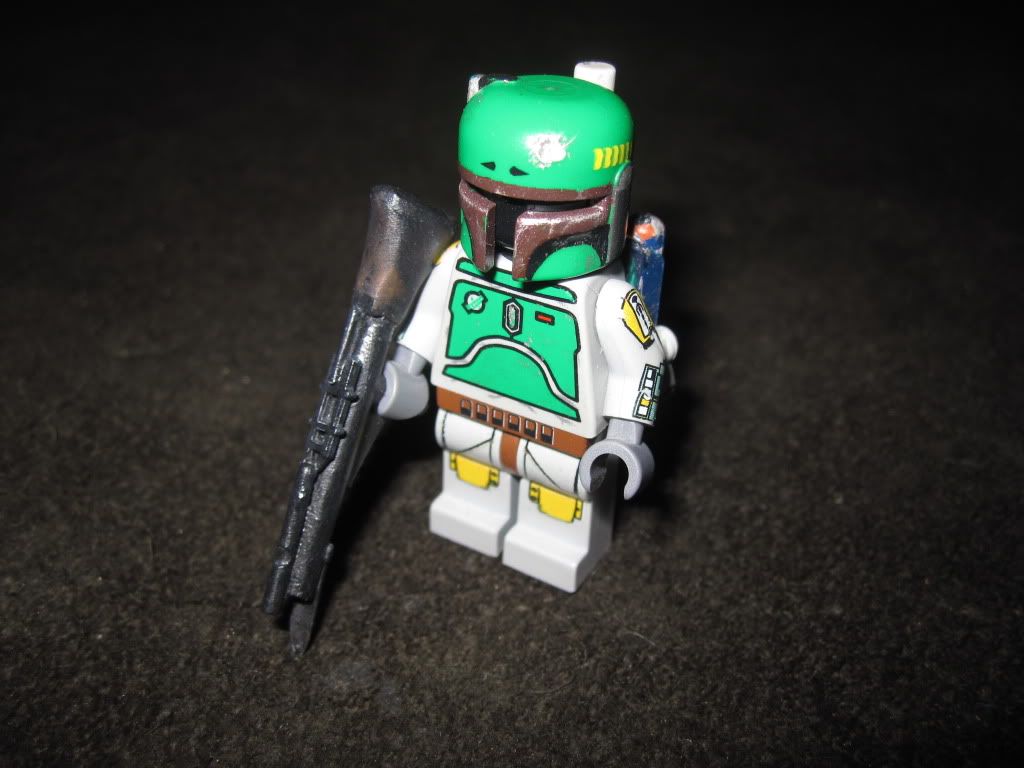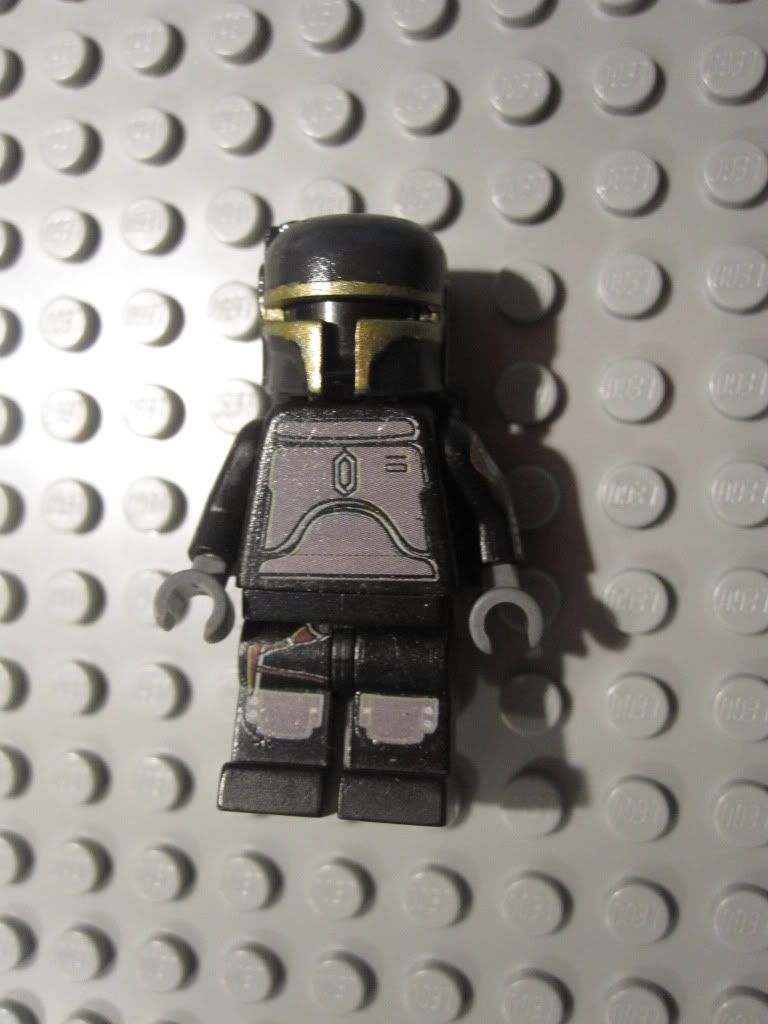 Edited by Reevr, 27 January 2010 - 04:15 AM.