Well here is my latest MOC. This one was really fun to build, and making a circular window was new, so it was fun. Along the way I learned some new technics, and built some stuff I don't do that often. Now for the Moc's story. On Coruscant A senator has been held hostage by a bounty hunter. Master Zar Vin and some clones are sent to breach the building and rescue the senator. Also this is the senator's apartment.
Main pic.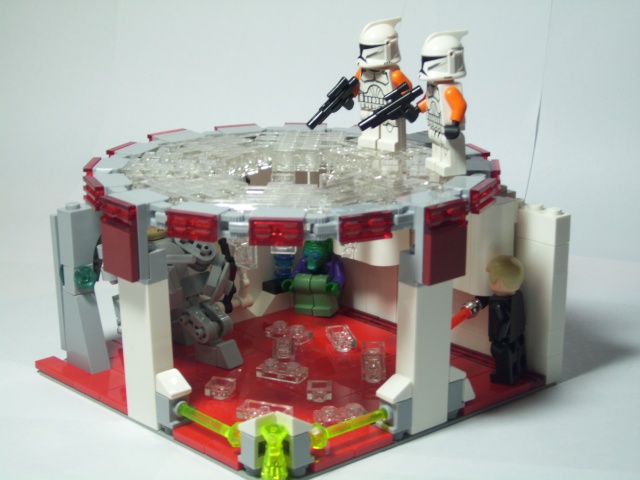 The hunter, and the hostage.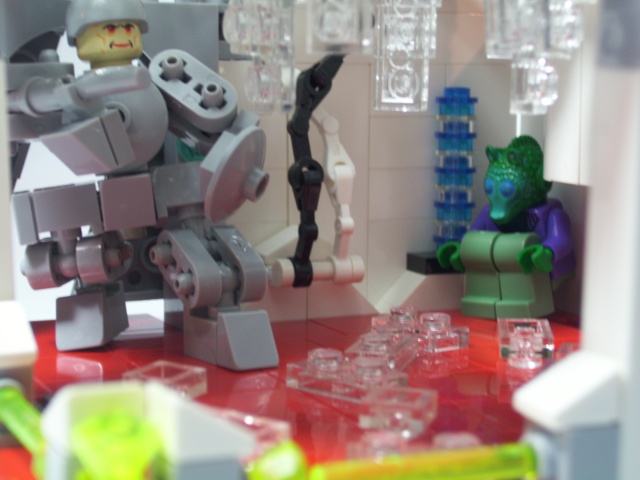 Two clones about to breach.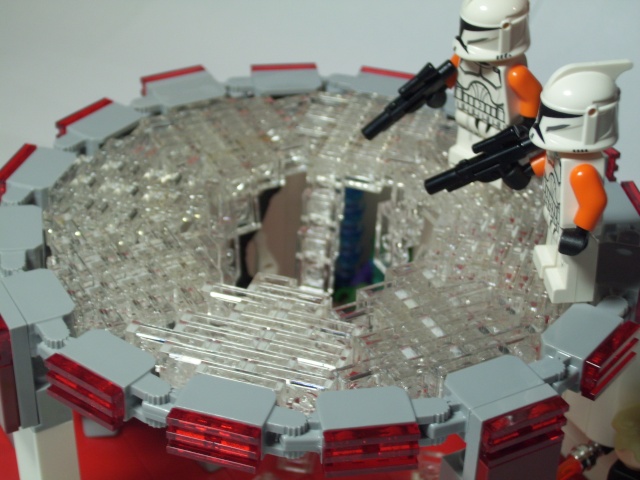 The scared senator.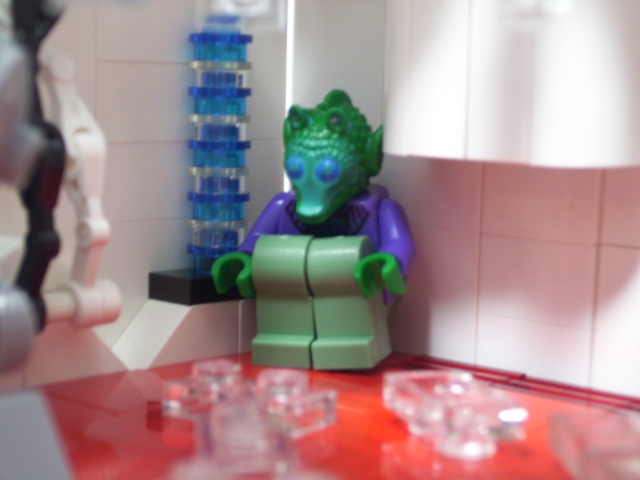 Another veiw of the hunter.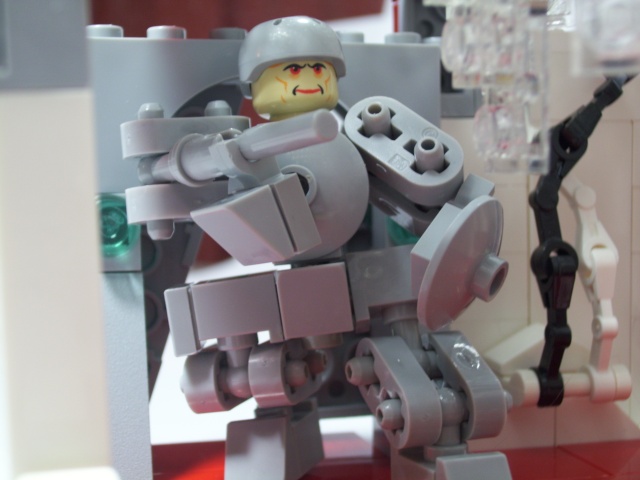 The shattered window.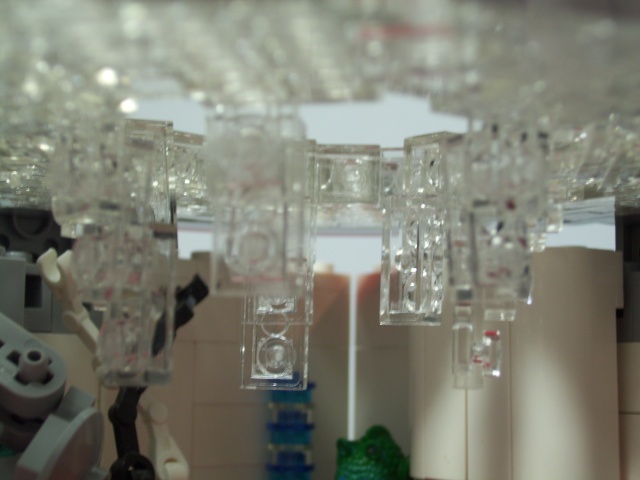 Without the figs, and the roof.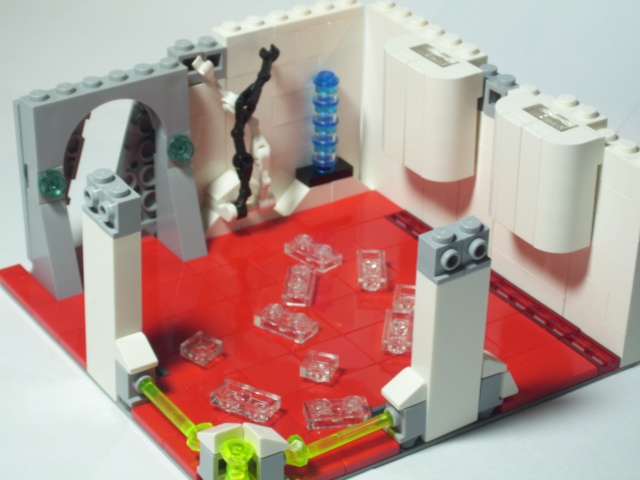 The hunter's suit.