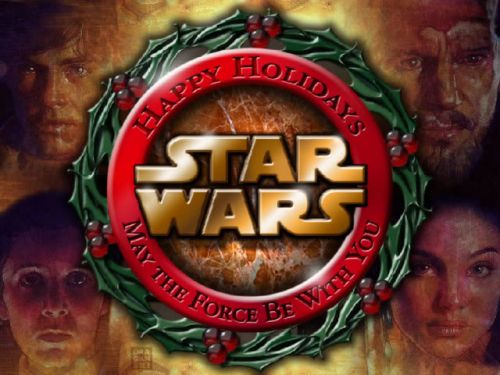 The votes have been counted and the Star Wars Forum Moderator and Regulator have added their votes as well.
This is how it turned out:
Landspeeder Contest Winners:
1st:
Oky Wan Kenobi
CAPTAIN ANTILLES MINIFIG
2nd:
Jim Butcher
EB STORMTROOPER
3rd:
Big Brick
SNOWTROOPER
Congratulations to the winners.
1st place will have the pick between:
EB Stormtrooper
Captain Antilles minifig
Snowtrooper minifig
2nd place will pick between the 2 prizes not picked by 1st place.
3rd place will get what 2nd place didn't pick.
Post your pick here and send me a pm with your full name and full adress.
Landspeeder Entries
Foxy Landspeeder
by Commander Fox
Santa's Sleigh Speeder
by Inconspicious
Christmas Landspeeder Sleigh
by Jammiedodger714
Festive IV Speeder
by Danthebrick
Jedi Christmas Gift Carrier
by Darth Lion
Under the Moisture Evaporator lies...
by JimButcher
Gift-Speeder - a Santatrooper invention
by Big Brick
UCS Xmas Landspeeder
by Oky Wan Kenobi
Edited by KimT, 29 January 2010 - 05:21 PM.