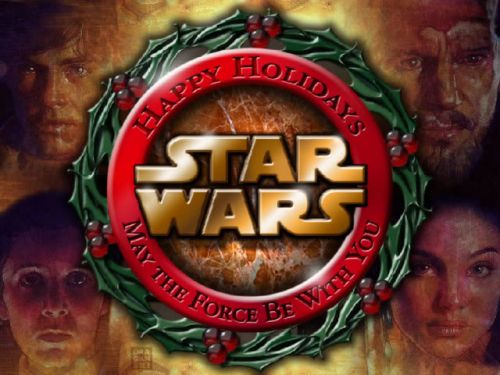 The votes have been counted and the Star Wars Forum Moderator and Regulator have added their votes as well.
This is how it turned out:
Xmasificator Winners:
1st:
Mos Eisley
EB STORMTROOPER
2nd:
Inconspicious
CAPTAIN ANTILLES
3rd:
Jim Butcher
SNOWTROOPER
Congratulations to the winners.
1st place will have the pick between:
EB Stormtrooper
Captain Antilles minifig
Snowtrooper minifig
2nd place will pick between the 2 prizes not picked by 1st place.
3rd place will get what 2nd place didn't pick.
Post your pick here and send me a pm with your full name and full adress.
Xmasificator Entries
Xmas TX-130
by repubilcFORCES
AT-CC (All-Terrain Christmas Caroler)
by CallMePie
Christmas ARC-170
by plokoon512
Xmas Sand Crawler
by Darth Hawken
Xmas Starfighter and Vulture Droid
by Inconspicious
Rooftop-hopping Gigantic Sleigh
by JimButcher
A Xmisified Rebel X-wing Fighter!
by Commander Fox
Life Day Aboard 4504 Millenium Falcon
by Tereglith
Santa's Star Crusier: Home One (7754 Christmasifaction)
by Legoman
A Very Hothy Christmas Indeed!
by Cloney
6211 Star Destroyer Christmas Tree
by Mos Eisley
Homing Spider Tree
by Jammiedodger714