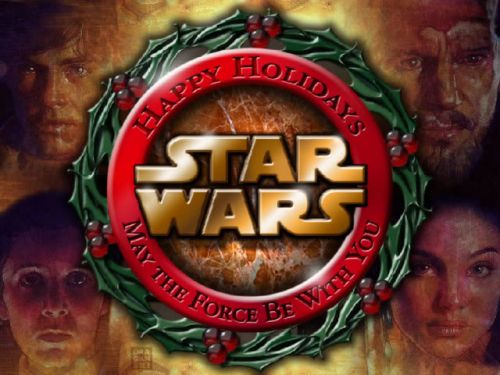 The votes have been counted and the Star Wars Forum Moderator and Regulator have added their votes as well.
This is how it turned out:
Vignette Contest Winners:
1st:
Inconspicious
EB STORMTROOPER
2nd:
Pellaeon
CAPTAIN ANTILLES
3rd:
Big Brick
SNOWTROOPER
Congratulations to the winners.
1st place will have the pick between:
EB Stormtrooper
Captain Antilles minifig
Snowtrooper minifig
2nd place will pick between the 2 prizes not picked by 1st place.
3rd place will get what 2nd place didn't pick.
Post your pick here and send me a pm with your full name and full adress.
Vignette Entries
Christmas Invaders
by Big Brick
Christmas on Hoth
by Torax
A Tatooine Chistmas....
by Legoman
An Unexpected Pleasure
by Pellaeon
"So that's where he hid my present!"
by Jammiedodger714
A mixed clone christmas party
by Commander Fox
S(no)W Xmas Battle Pack
by Lego-maniac
The Frozen Pond
by Inconspicious