When the Indy line was "discontinued", I was disappointed TLC hadn't made sets for a few of the rather memorable scenes, one of them being the fight in Marion's Nepalese bar in Raiders. So I had a go at making one myself. Enjoy!

First, a still from the film: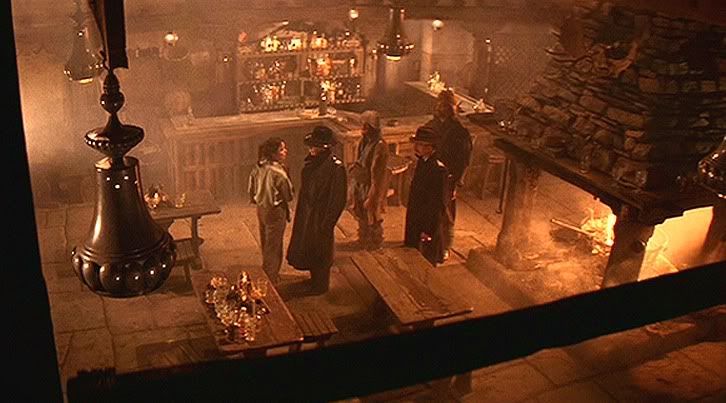 The whole set (excuse the photoshopping

):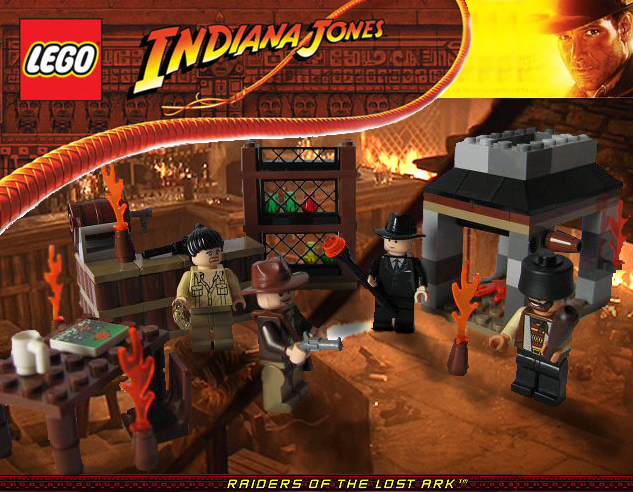 Indy fights with one of the Nepalese thugs behind the bar counter:
Counter and wine cabinet:
The back of the counter: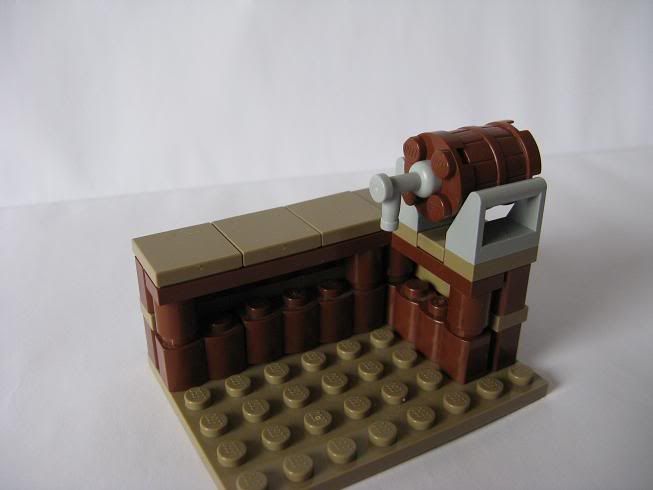 Toht attempts to interrogate Marion about the whereabouts of the Staff of Ra headpiece (silly man, it's in her hand!):
The fireplace...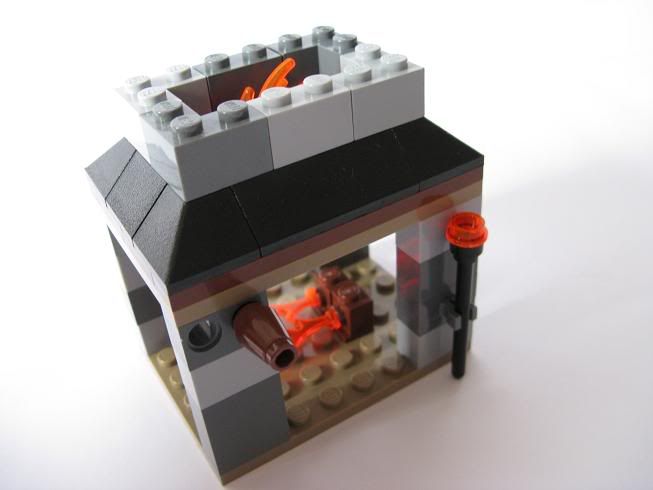 ... And just to add some playability, pulling out the technic axle will cause a generous amount of fire pieces to fall out into the room: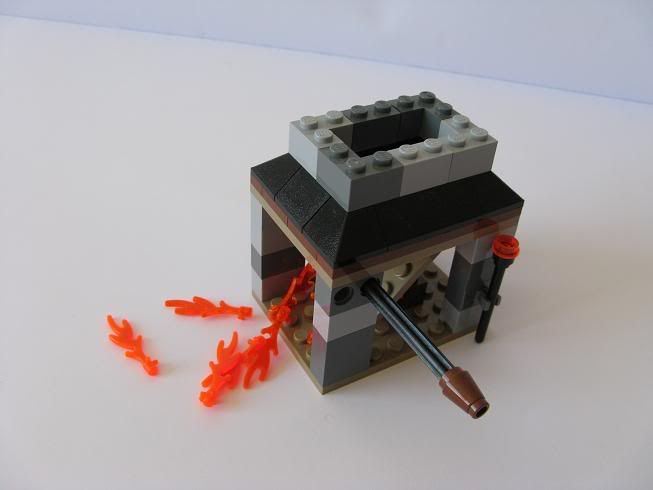 The minifigs (Toht has no glasses, these must just be the preliminary pics

):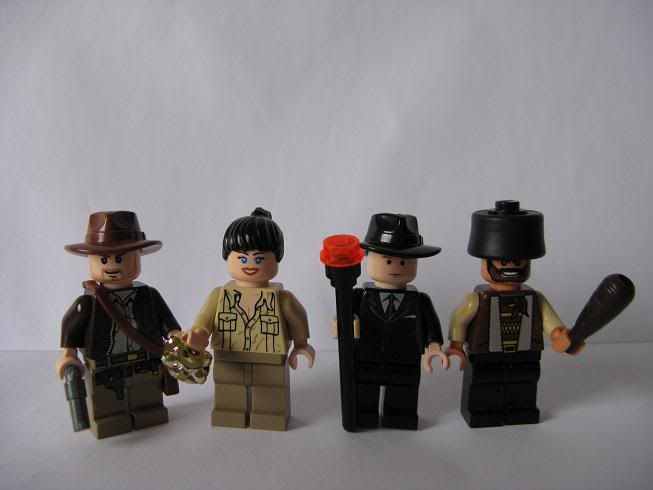 Thanks for looking. Feedback is much appreciated.

Edited by TinyPiesRUs, 04 December 2010 - 05:45 AM.