This is another OT scene I have decided to build for a contest. It was a fun build. Now for details on the build. The AT-ST is custom, and it can fit two figs just like the movie! When I started to build this I wanted the AT-ST minifig scale, and playable. To do this I knew the head would be difficult, because of the shape, but I found a way that worked. The head alone took 5 hours, and the legs took about an hour. Along the way I ran into one problem. Keeping the head up. I decided technic legs would be the best bet, so the legs ended up technic ( I wanted to avoid technic legs). In the end I think it came out well. Comments are welcome!
Main pic.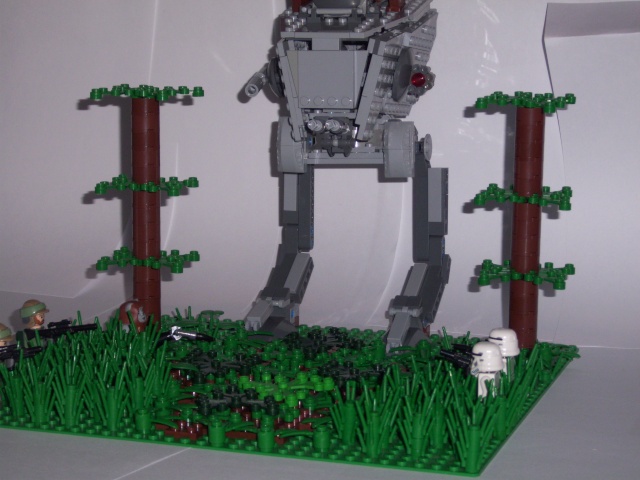 Taking over an AT-ST.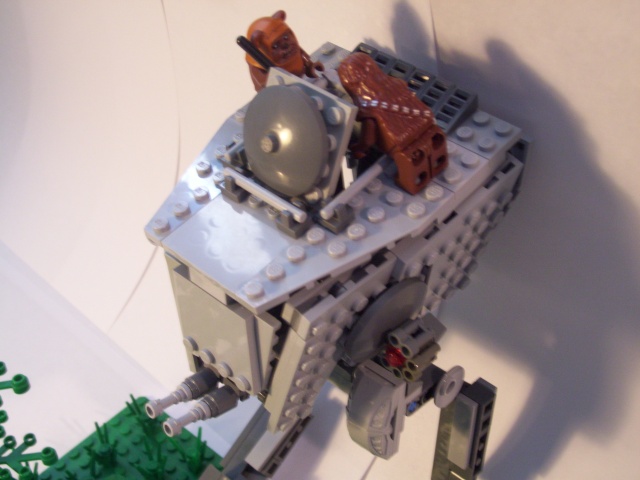 The ground.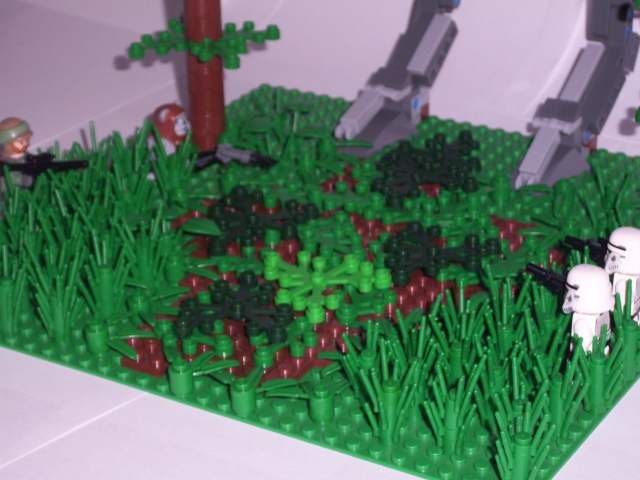 The 8038 AT-ST next to my AT-ST.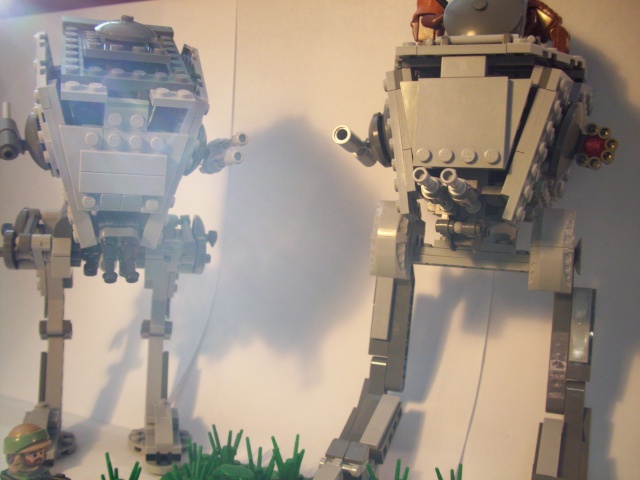 The interior fits two pilots ( I have no AT-ST pilots, so I used officers).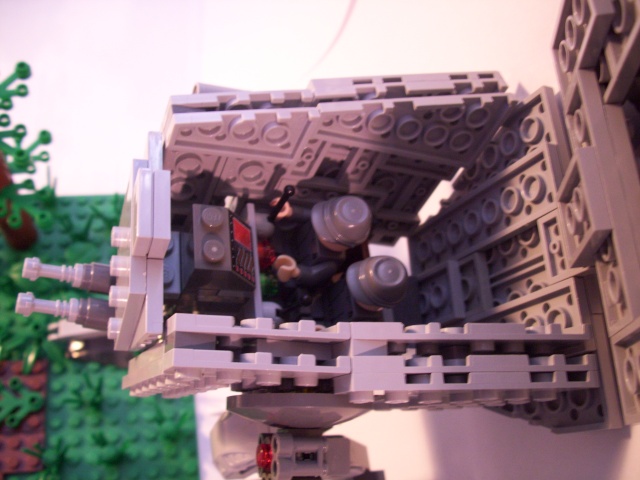 I made the AT-ST playable, so the head opens in many directions.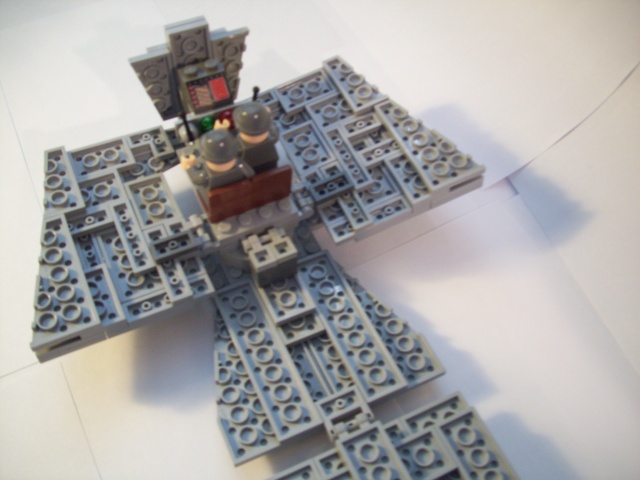 Enjoy!
Edited by KimT, 31 January 2010 - 12:38 PM.