Ladies and gentlemen! )

I'm proud to present you my new topic. I should've created a while ago already, along with my Batman, Castle, Red Alert, Historic and other threads. Well, however, I'm doing it now. And i really hope you'll like them. The topic swill be updated as usual: by adding new pics. )

Some of the below minifigs have already been shown, some are new:

Let's start with The Republic. Commander Gree and his troopers. )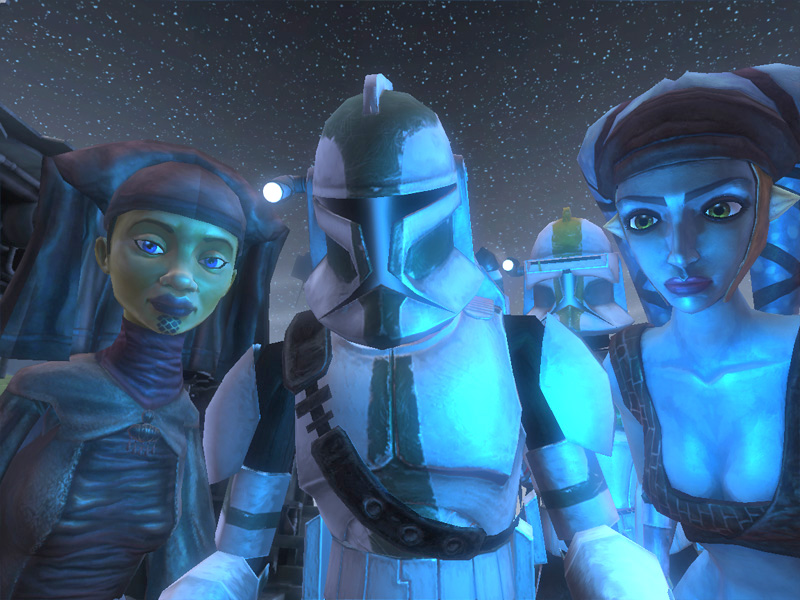 My favourite Lok Durd! )

Wat Tambor. )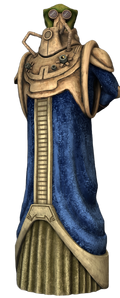 Commando droids. )

Firefighting battle droids. )

Camouflaged B2 battle droid. )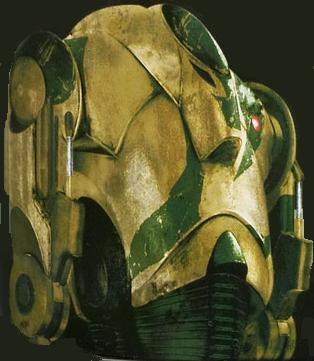 Rocket B2 battle droid. )

Cold assault battle droids. )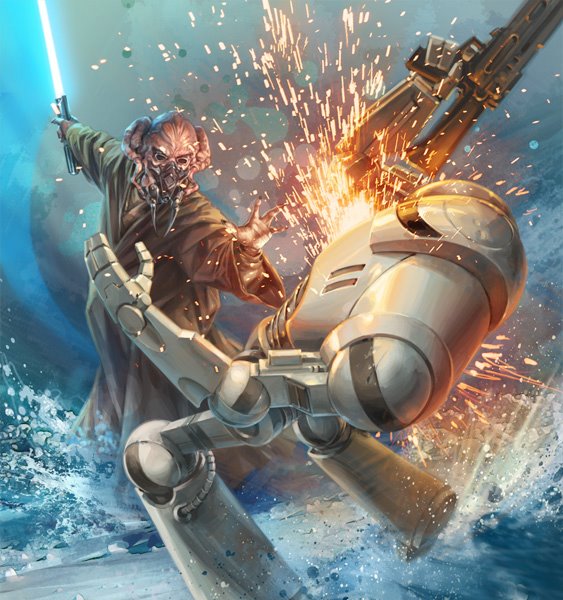 B1 battle droid commander. )

Nute Gunray. )

Tactical droid. )


Tool me several hours to make. )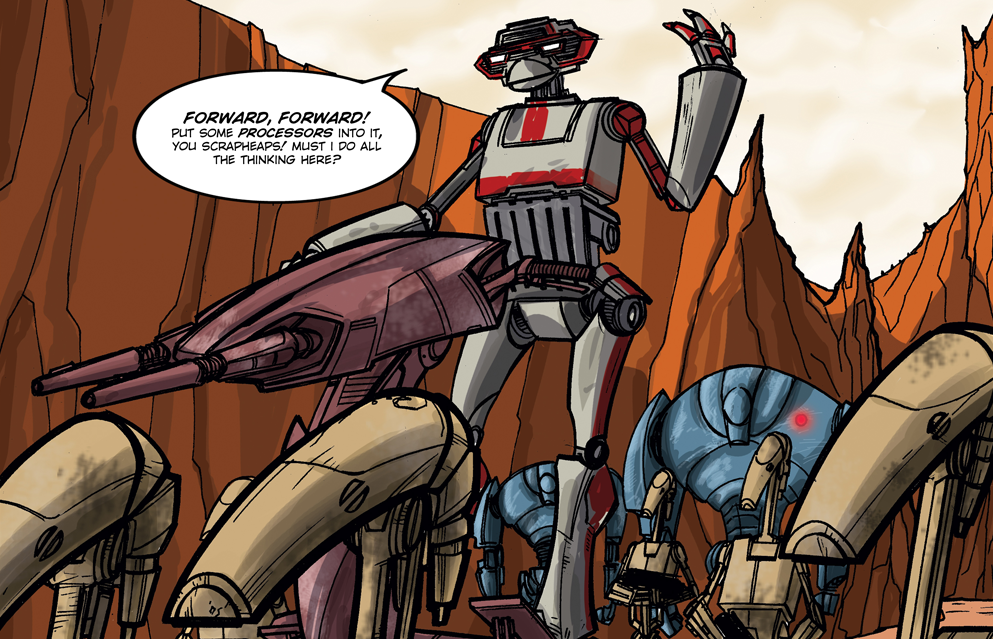 I hope you liked the first part. )

Any comments, please? )

Good day, ladies and gentlemen! )

Edited by The Penguin, 07 January 2010 - 11:02 AM.