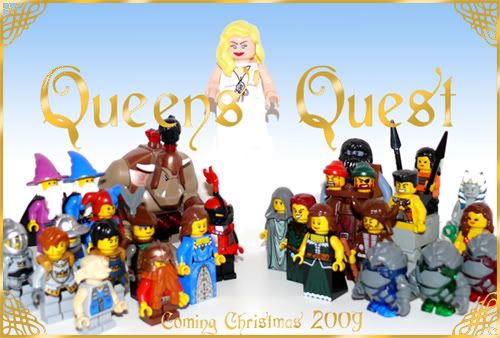 All fans of Princess Quest rejoice, for just in time for Christmas I've finished the first chapter of Queens' Quest, a comic taking place three years after the events depicted in PQ. Beatrix now rules Brickland, but she is not the only queen in the block, as you will soon learn.

I am aiming to release one or two chapters of Queens' Quest per month, and like PQ, this comic will also be accompanied with a "Who's who" topic, once I get around to creating one. As usual, all feedback and comments are more than welcome. I'm doing this comic not only to myself, but to this community as well.

For those of you who are not familiar with my comics, links to the earlier chapters can be found in my signature. You can of course read this chapter as an individual story, but knowing what happened in PQ helps you understand some of the things better.

But now, behold as a new page turns in the history of Brickland...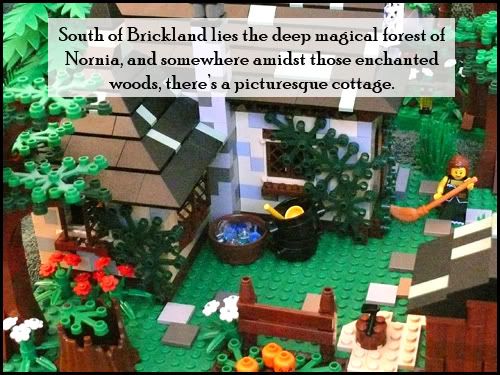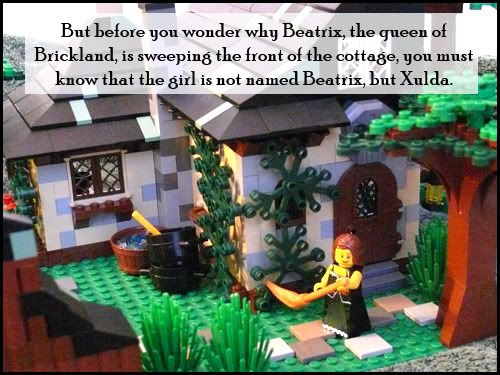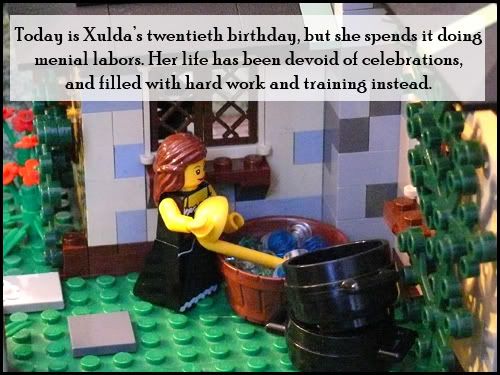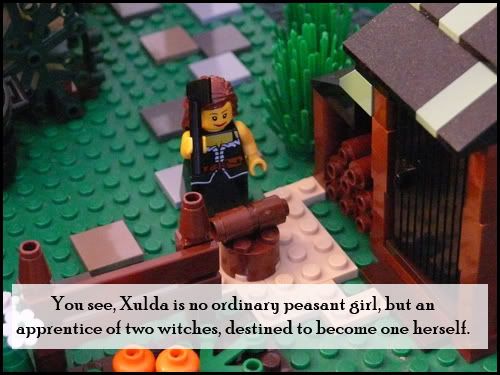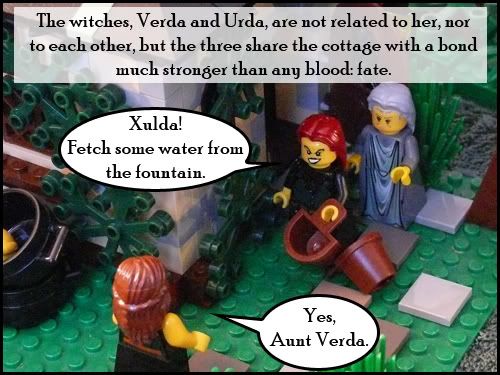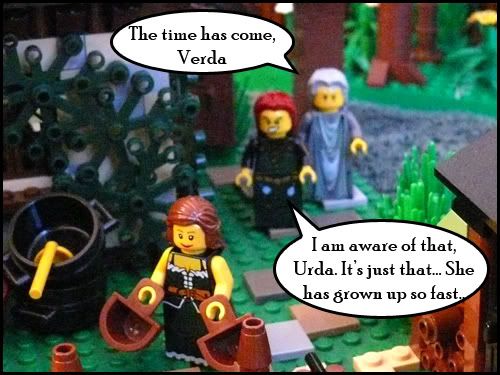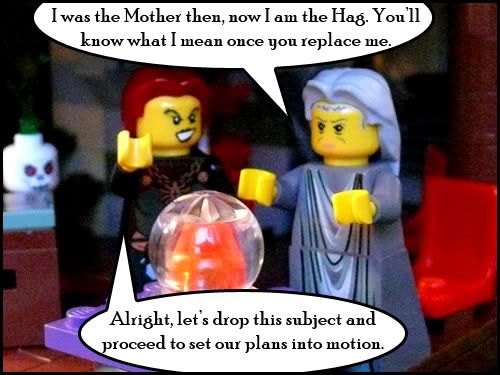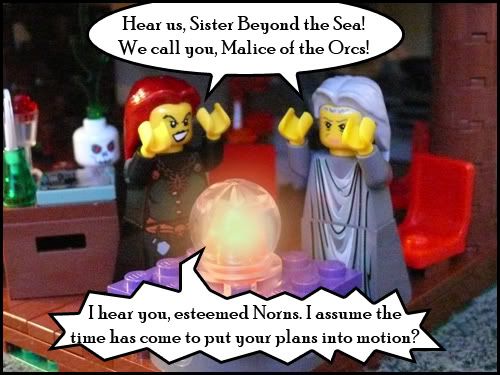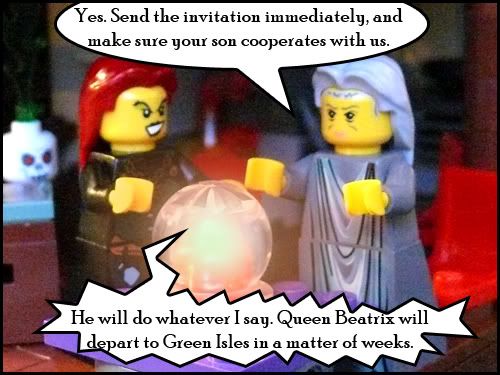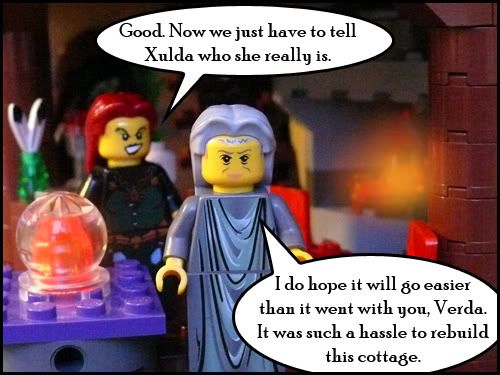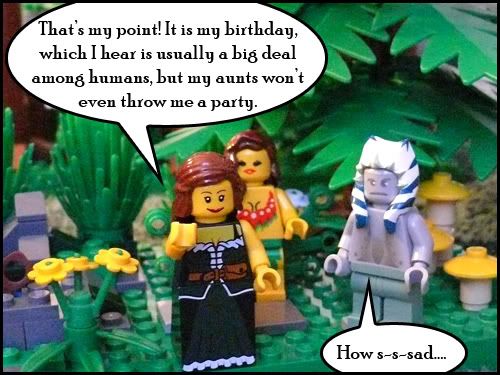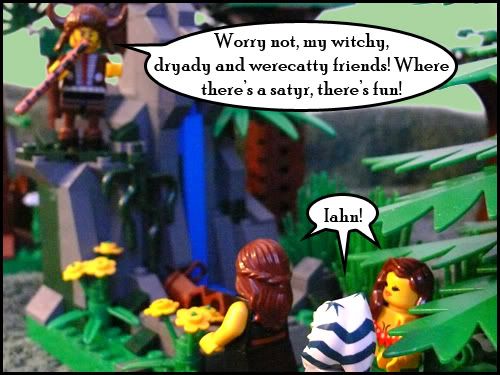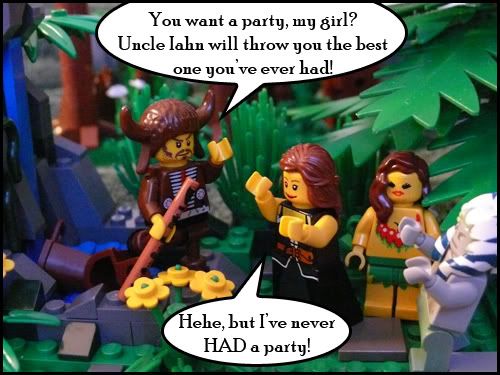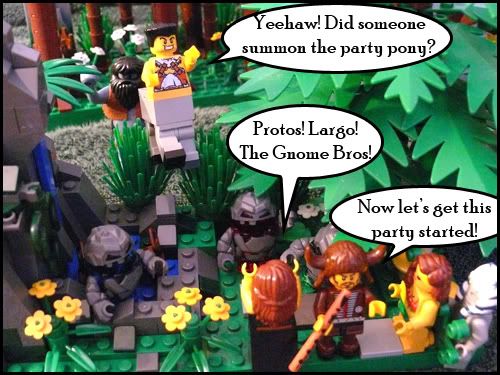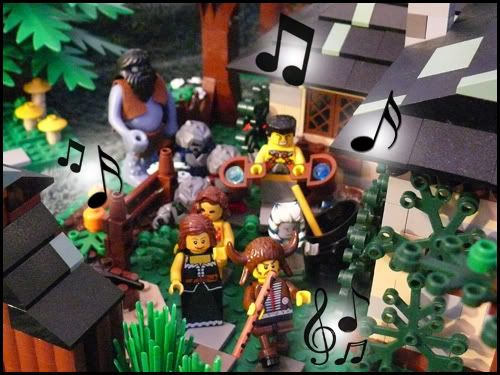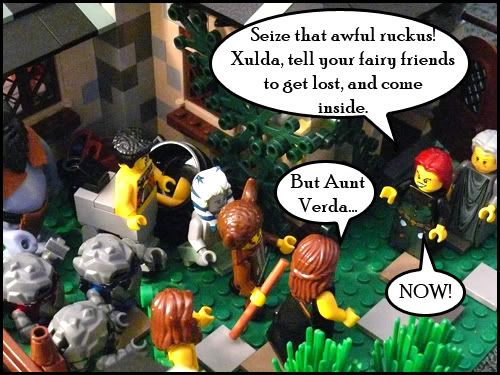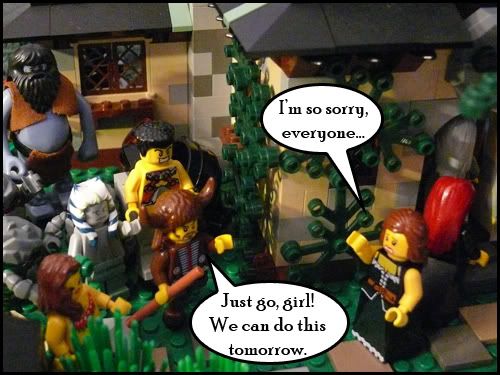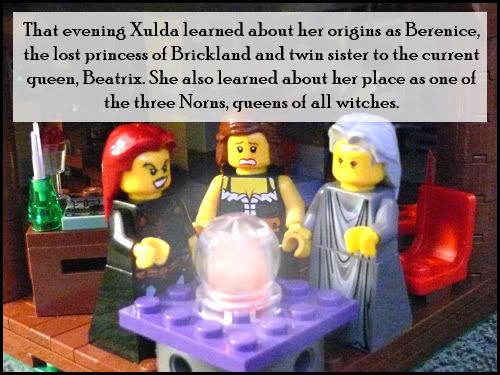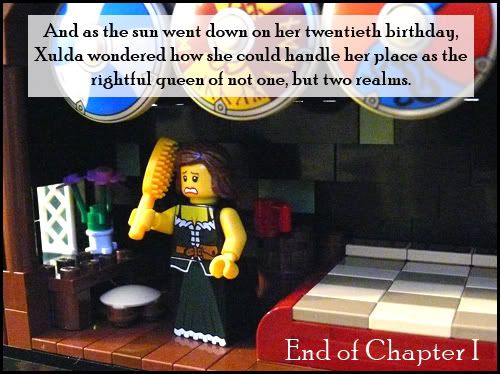 In Chapter II, we will return to Brickborough Castle and see how Queen Beatrix is faring after three years of reigning the kingdom of Brickland. As the advertisement at the top promises, you will be introduced to even more new characters, but also meet up with some of the old friends from PQ. Until January, then!