NYPD - Picking Up The Pieces - Survivors
The purpose of the NYPD: Picking Uo The Pieces Project is to document what happened in New York City after the bombing. It is meant to both document the bravery o the men of the NYPD and tell how the most sucessful city survived, even though it was hit the hardest. We ope if the situation ever shows itself again, we can all learn by this example.
72 Days After Infection -
70 days had passed since the first USA infection when the order came. Zombies ran wild on the streets of New York City. It was too much for anyone to handle. The governement made a snap decision and bombed New York City. It came without warning. Numbers now suggest that the bombing killed 74% of surviving humans, and 23% of the Zombies. The humans had already been out numbered,
2 days after te boming, the NYPD cheif, Granger, decided to pull together the pieces. His first order of business was look for survivors.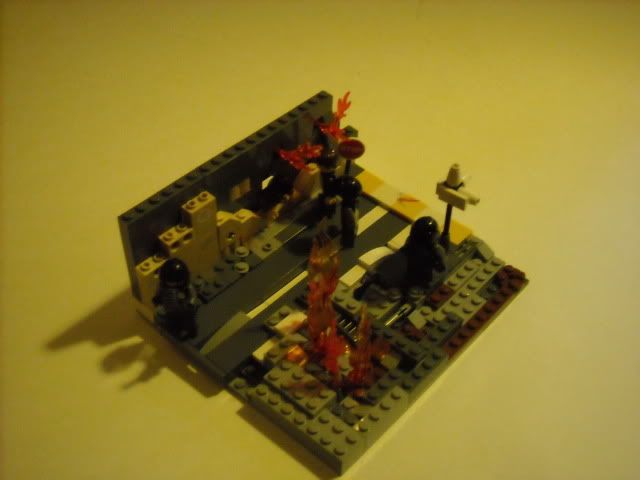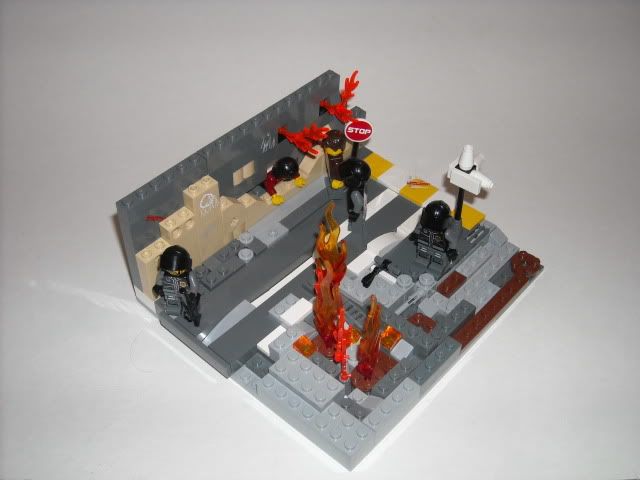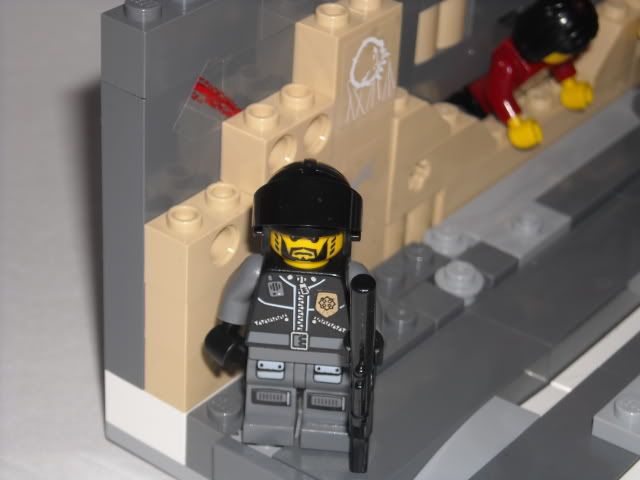 Second in Command - Major Dent - Stayed behind while rest of military pulled out.
First in Command - Cheif Granger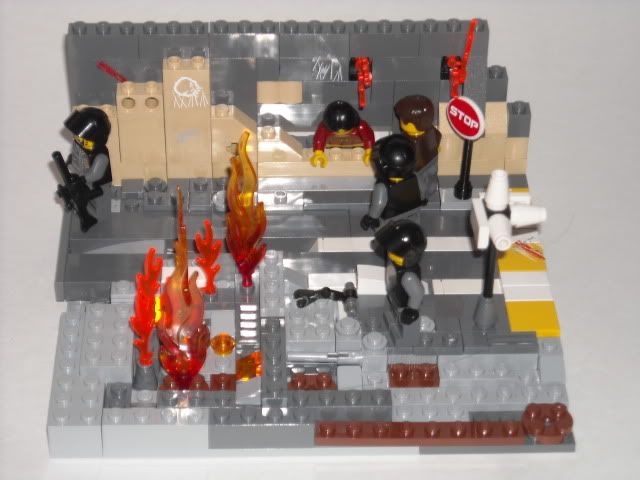 I plan to do quite a few more of these, if they're enough interest. Inspiration came from World War Z (fantastic book), though the story will not follow that story. Hope you enjoyed!
Edited by Rufus, 05 July 2011 - 11:21 PM.
Indexed