(First off, I'd like to personally apologize to all the players. I know the game has been boring for the last few chapters (and perhaps for the whole of the game for some of you) and I am actually deeply sorry. This is a first time thing for me, and I wanted to try to give myself an easier job, so i may not have made this game as exciting as possible, but I was hoping that you guys would still enjoy it. I'm actually sorry if you are not enjoying, and my only advice would be to make it exciting for yourself. I have given you as much free-reign as possible, which is actually shown in tonight's night actions. For those of you who are holding out for the end, well I promise the light at the end of the tunnel is only one chapter away.)
Chapter 8- Sunday Evening
"Where is that crazy lady? When I find her, I swear to god... is there someone behind me?"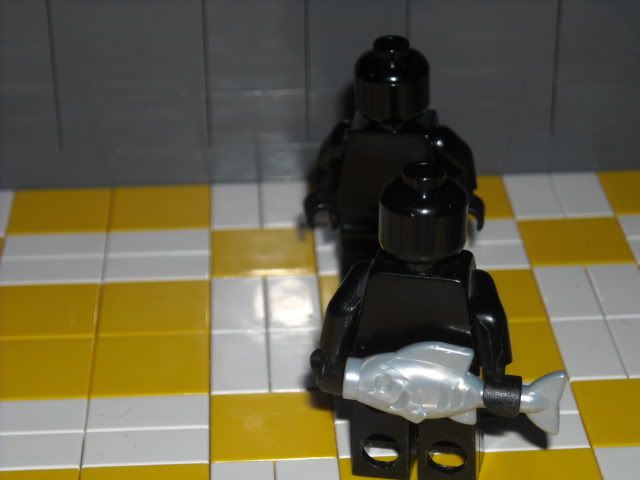 "Were you just following me?"
"No."
"Oh. Well, if you were, it's okay, since I was looking for you."
"For what?"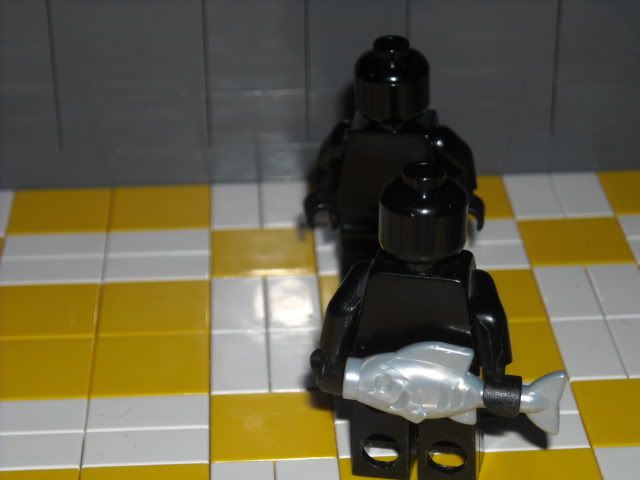 "So I could off you!"
The first figure lunged at the second, who quickly pulled their fish from behind their back and tried to block.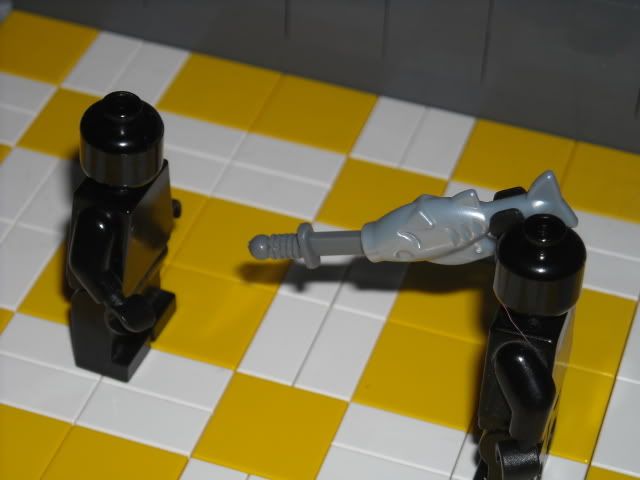 By a random fluke, the knife was caught in the frozen fishes mouth and clattered to the floor.
WHACK!
------------------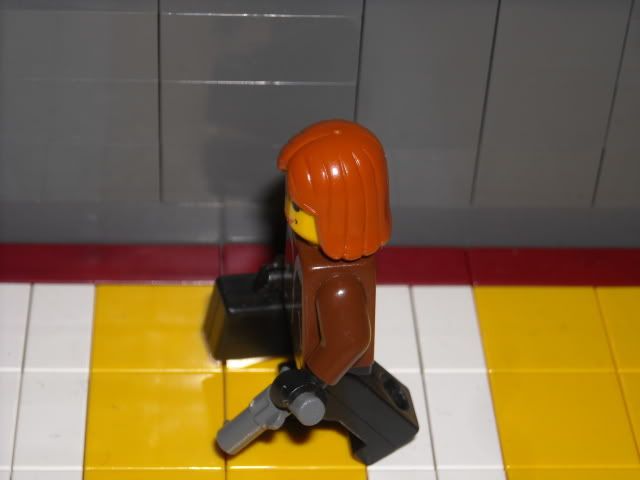 "While I've got the time, I guess I ought to go read the rest of Morrison's files..." said Amelia. "And I've got the pistol loaded, so I shouldn't be in any dange-"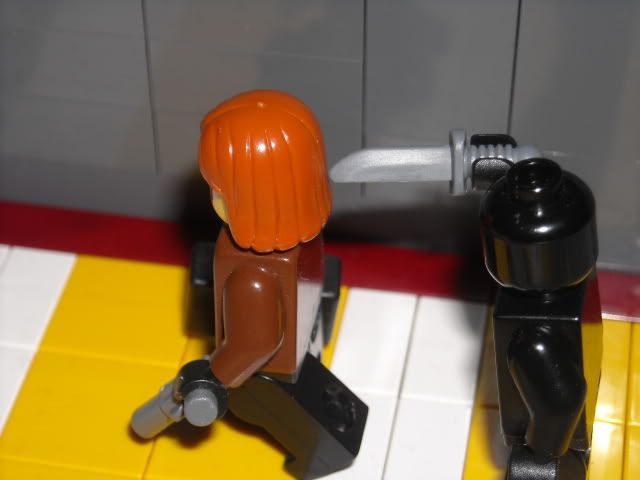 "Now I've got a knife, two bullets and the pistol. Things are certainly looking up for me!"
-----------------
The group met at the base of the stairs, with a few of them with something to report.
"Athranhart attacked me about twenty minutes ago. I'm lucky to be alive." Said Florence, her voice a little shaky. "I've knocked him out and thrown him in the basement. I think we ought to figure out what to do with him as a group."
"Amelia is dead. I found her in the Servant Quarters." Reported Clarence. The group nodded. Things were moving quickly, and the night was falling. They needed to do something about their predicament. Time had come for them to figure out what was really going on.
Cast of Characters:

Lord Athranhart (A Lord) - Striker

Mme. Florance (World Famous Chef) - Zapper Brick

Cheif Morrison (Cheif of Police) - Jimbutcher

Srgt. Johnson (Retired Army Srgt.) - Miccacol88

Amelia Warhog (Famous Fighter Pilot) - Hewkii9
Prof. Rudy (Prof.) - Bob the Construction Man

Rex Harbor (Party Man) - Eskallon
Father Clarance (Priest) - Draggy

Jimmy Thacher (Matinacne Man) - Ricecraker
Thomas Baker (Lawyer) - ImpShadows
Lord Gregor (Lord) - Zepher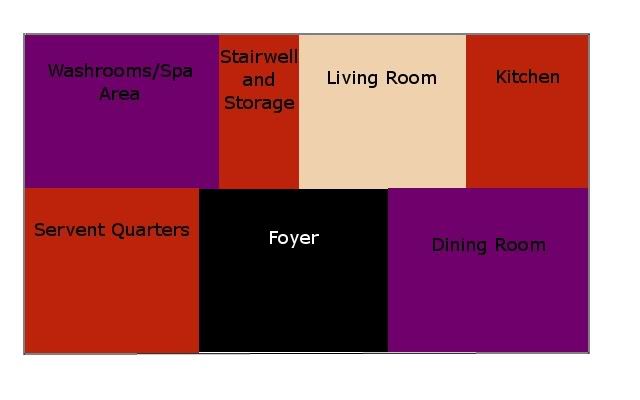 -Zepher
Edited by Zepher, 29 November 2009 - 08:26 PM.