Season 1
Episode 22
Traitor
Sorry it took so long! You should probaly go back and read the rest of teh compaign at least before you read this one. I promise that I should be able to get the next two episodes out on time :P. Then we wait until March and Season 2 begins.
And go easy on me, it's been awhile ;)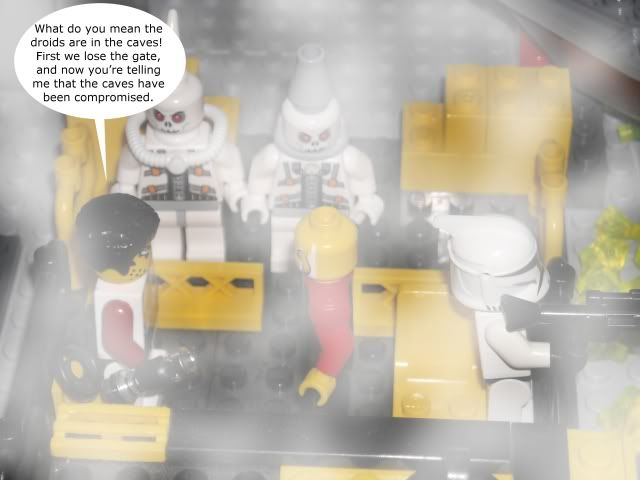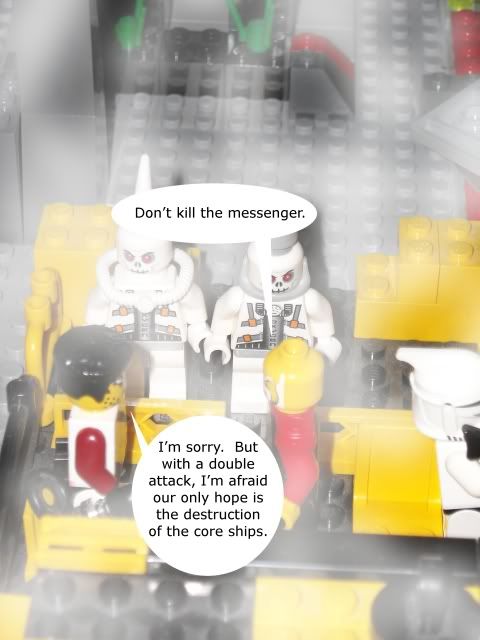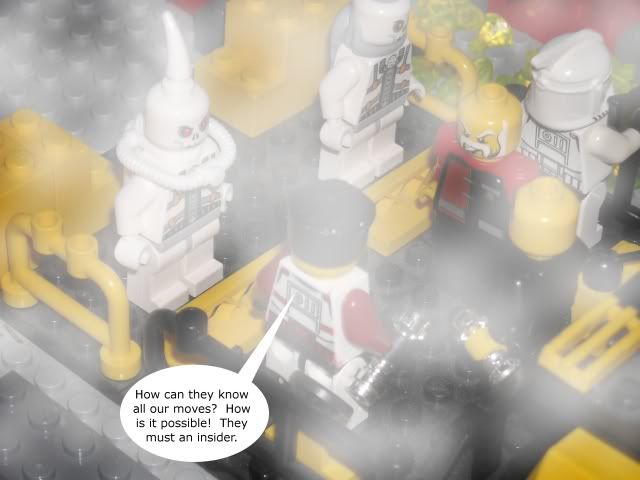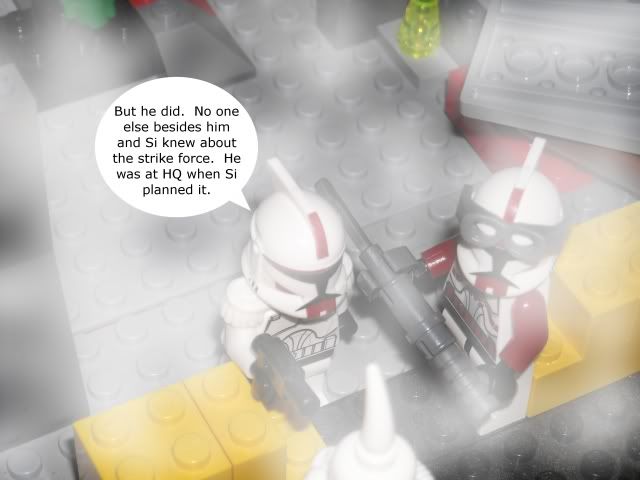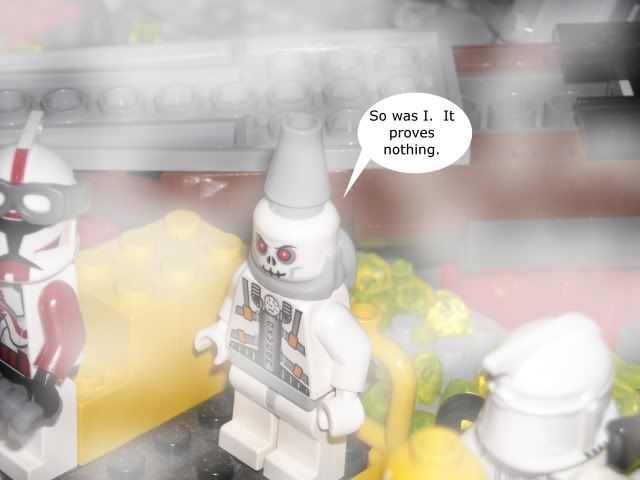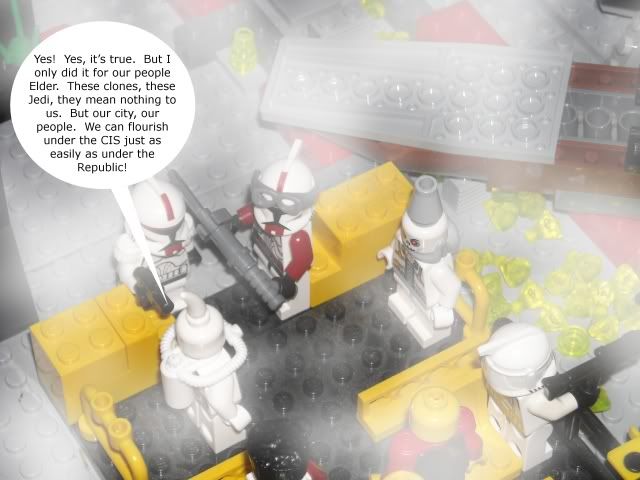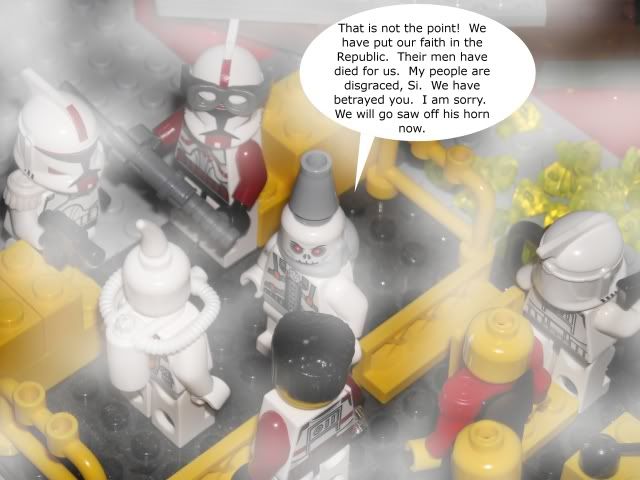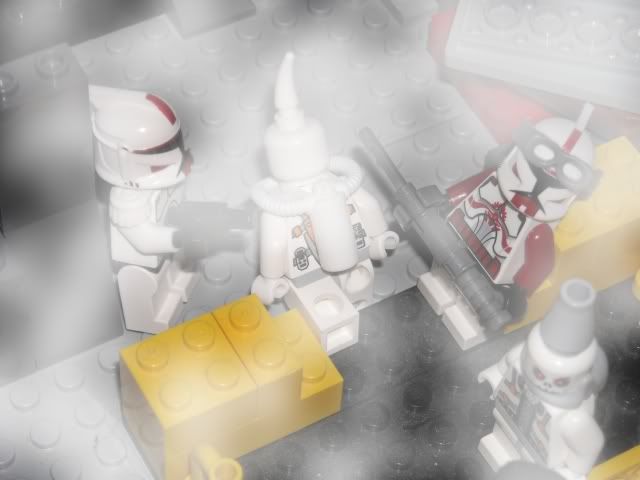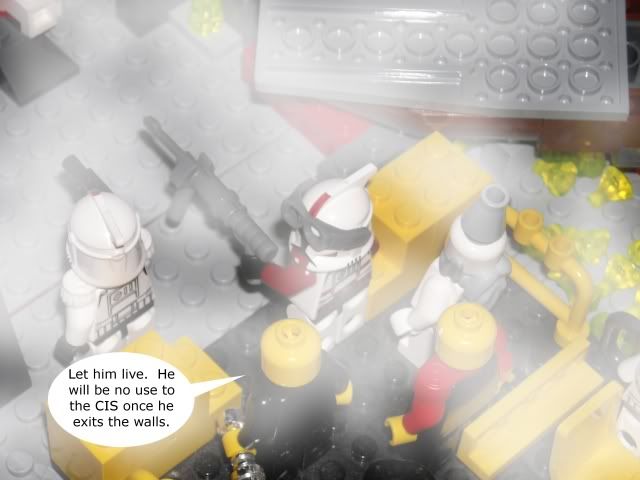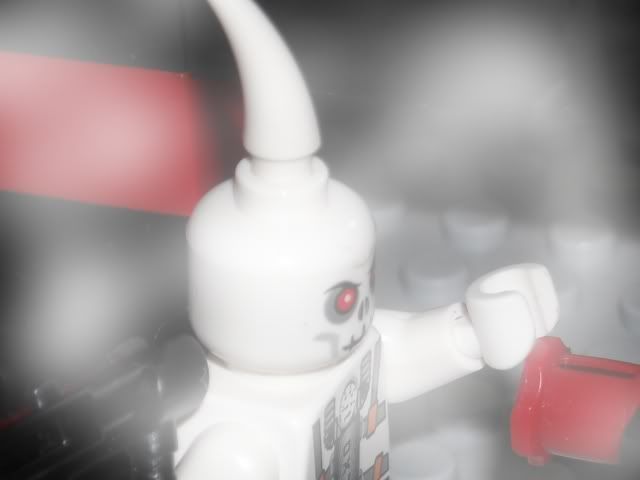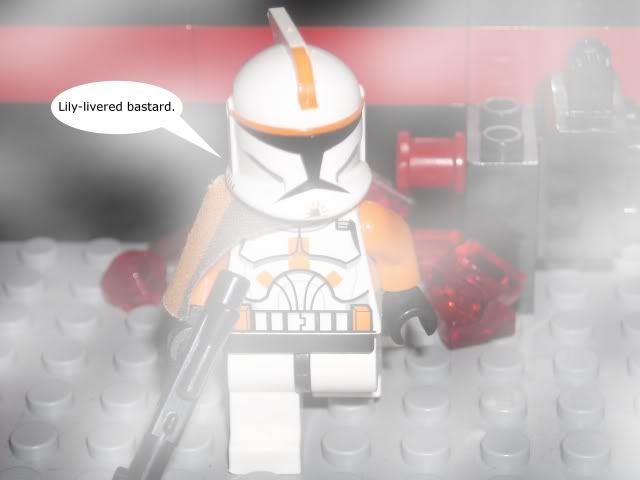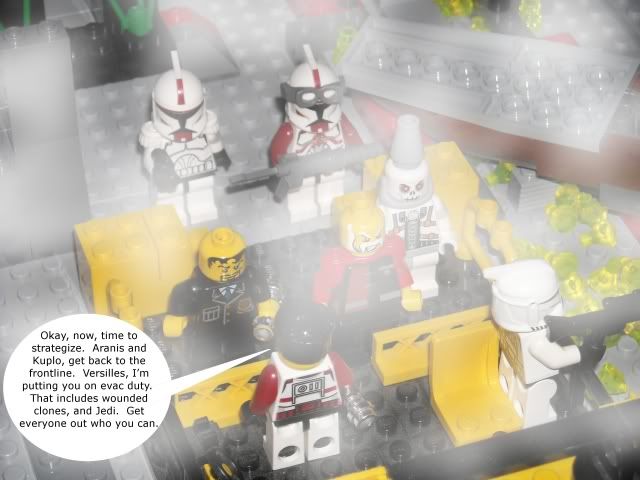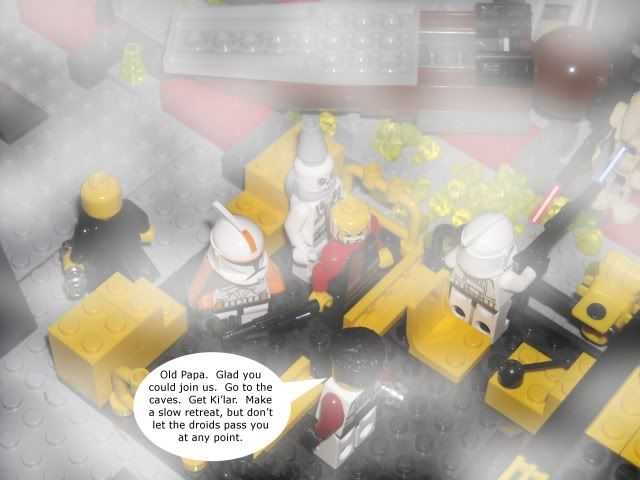 Hope you enjoyed! These are made for your entertainment!