The third installment is up, and the end of the Taris plot.
Enjoy

After finding the prototype accelerator in the Black Vulkar base, the team reterns to Gadon, the Bek's leader...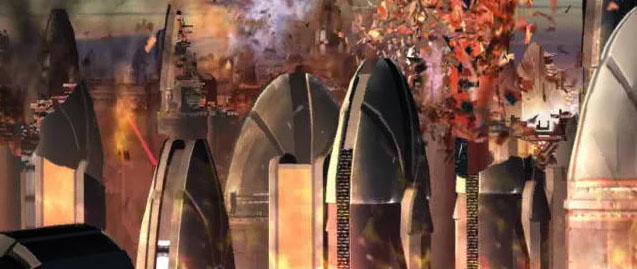 Will the team make it away from the planet? How does Mission Vao feel about the destruction of her home planet? All will be revealed soon
As always, there is the KotOR comic insider bundle including:
PM photo updates, know how the chaptervis coming along
Alternate endings of your choice
Possible sig fig cameo appearance
And a KotOR avatar of your choice.
Edited by Commander Flash, 23 November 2009 - 04:47 AM.